Cummins High Mileage Club
Calling all Cummins Owners! Have you reached 100,000 miles or more on your Cummins engine? We have an exclusive club just for you!
Cummins owners are some of the most loyal, enthusiastic, and knowledgeable people on the road. We know you work your Cummins engines hard and expect them to outlast the other diesels on the road, depending on them in your daily lives.
We're inspired by the stories we hear of customers who have driven their Cummins engine hundreds of thousands of miles, and we're made especially proud by those who have surpassed the million-mile mark.
If your Cummins-powered RAM, TITAN XD pickup, Cummins Repowered crate engine vehicle, RV or other Cummins powered vehicle has surpassed the 100,000-mile mark, we'd be honored to have you in the Cummins High Mileage Club.
Since its inception in 2010, the Cummins High Mileage club has welcomed over 20,000 members.
As a member, after every 100,000 miles, you will be able to order a new die-cast Cummins grille badge to proudly display your mileage milestones. Coming soon: Send us a photo of your grille badge on your high-mileage vehicle and share your Cummins story to be a featured member.
Featured High Mileage Club Members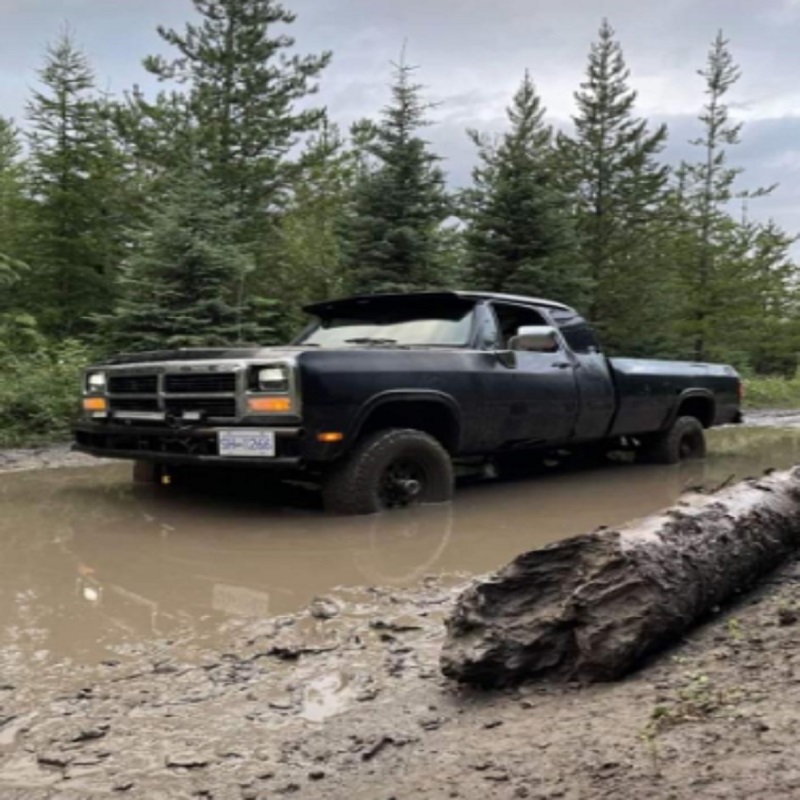 Tim T.
Tim has a 1st Generation 1992 Dodge RAM 2500 with over 520,000 miles! The 5.9L Turbo Diesel has taken Tim thousands of miles and his Cummins built engine will continue to take him even farther.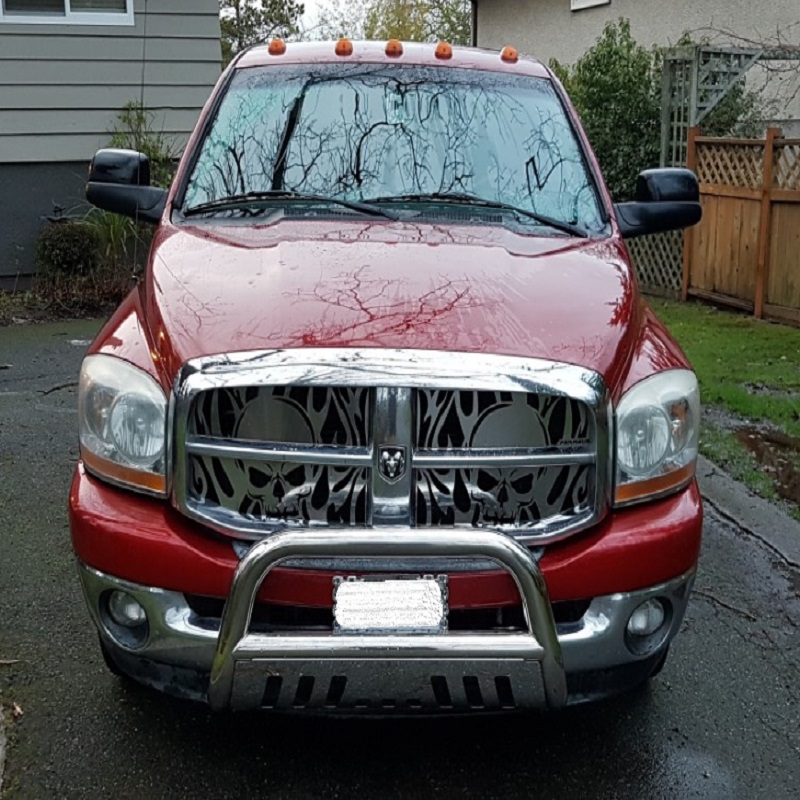 Brad W.
Check out Brad's 3rd Generation 2006 Dodge RAM 3500, "Big Red." The Cummins 5.9L Turbo Diesel engine has been powering Big Red for nearly 500,000 miles.