Cummins South Pacific
Cummins South Pacific is a wholly-owned subsidiary of Cummins Inc. serving Australia, New Zealand, Papua New Guinea and Pacific Islands
Cummins South Pacific
Since 1984, Cummins' unmatched service support network has proudly served customers in the South Pacific through our 37 branches, more than 170 authorised dealers and the award-winning Cummins Support Centre in Melbourne which can be contacted via hotline 24 hours a day, every day of the year for after-hours assistance and technical advice and support.
0 Cummins South Pacific branches
0 + Authorized dealers in the South Pacific
0 + Cummins employees serving you
0 /7 Service at the Customer Support Centre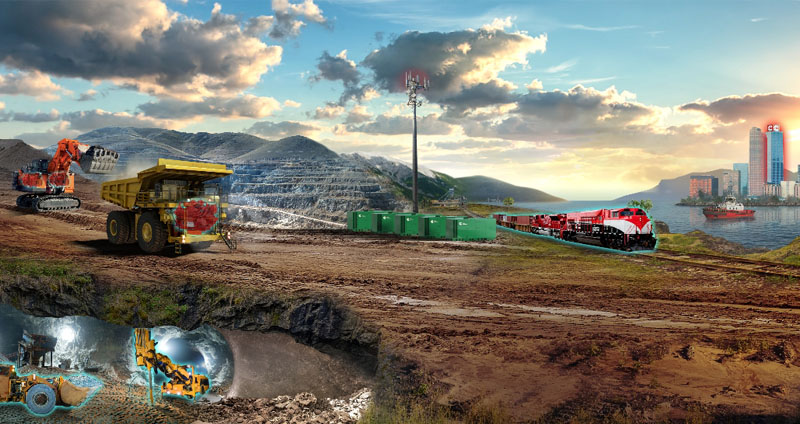 Cummins powers ahead with pit-to-port focus
Nowhere is the Cummins engine brand more prevalent than in the mining industry, where pit-to-port operations take advantage of the company's incredibly broad portfolio of power solutions.
Learn about how Cummins' pit-to-port focus powers mining partners at every stage or operation, from mine to barge.