You are in the right place if you are looking to learn about the latest innovations in energy and power or find out what is in the works to build a sustainable energy future. Follow Cummins and host Thomas Hillig as we bring you the latest news and insights around emerging energy technologies. Because "innovation" isn't just a buzz word for us. It's a way of life.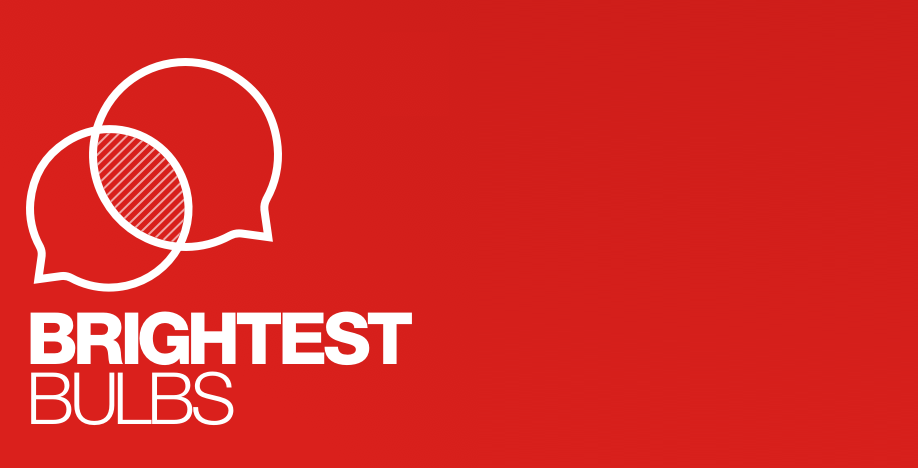 Next? Subscribe to get more delivered to your inbox
Subscribe now to stay current with energy and power technologies.
Grow professionally with webinar invites, energy trends and insights on latest power technologies delivered to your inbox.