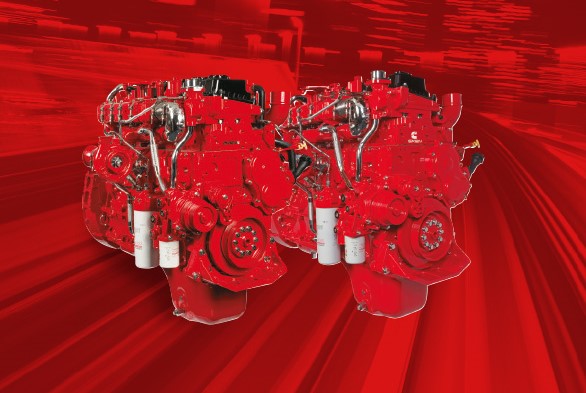 ISX12 G and ISX12 N EPA13 overhaul kits and ReCon® engines
As the ISX12 G and N engine population continues to rise, the need for convenient and affordable genuine product offerings is critical. 
Cummins is pleased to support this growing population by offering overhaul kit 5579132 for ISX12G and ISX12 N engines.
All Genuine Cummins Parts come with a standard one-year warranty, unlimited hours and progressive damage warranty that is backed up by an unsurpassed global service network. The difference comes down to your budget and preference.
Regardless of which option you choose, buying a Genuine Cummins Part, gets you more value with less downtime and less risk of failure down the road. 
Only by using Genuine Cummins Parts can you be certain that it was made for your Cummins powered equipment. Non-genuine parts are not designed or tested to Cummins' stringent engineering standards.
A cost-effective solution to meet repair practices and budgets of our customers.
Reliable replacement of worn components using latest, new Genuine Cummins Parts.
Economical total cost of ownership supported by Genuine Cummins Parts standard one-year warranty
Overhaul kit applies to CPLs: 3647, 4745, and 4875
Contact your Cummins Sales and Service location to quote a ReCon® engine or overhaul
Why choose Genuine Cummins Parts?
Next Steps
More Solutions for Generators & Power Systems