Genuine Parts & Accessories Solutions
THE GENUINE DIFFERENCE
There's a genuine difference in the performance, reliability, durability and value of engine parts. That's why it always pays off to go with the best.
Genuine Cummins Parts come with a comprehensive Cummins Parts Warranty, ensuring financial protection and peace of mind that we are always here to support you.
GENERATORS & POWER SYSTEMS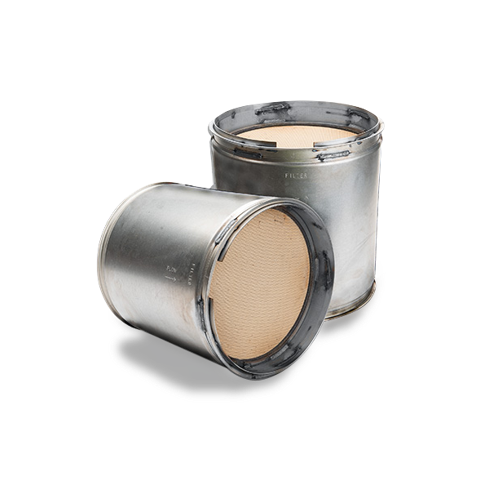 Why choose Genuine Cummins Parts?
For Reliable Performance, Insist on Genuine Cummins Parts.
The difference between a Genuine Cummins Part and a non-genuine part isn't always easy to see. 
The potential cost factors rise in direct proportion to the size of the engine and the loss of equipment efficiency. The operation of equipment in remote regions can result in logistical challenges that add significant costs and impact productivity. Genuine Cummins Parts provide unmatched quality to ensure that your operation keeps running in a world that's always on. 
When it comes to performance, fuel economy, reliability and
durability, microns and even the metals in your components matter