WHY GENUINE PARTS? THE BENEFITS
Why should you consider Cummins Genuine Parts?
Sometimes it can be hard to see the difference between Genuine Cummins Parts and non-genuine parts. Non-genuine parts may fit a Cummins Product, but they aren't built or re-manufactured using the same procedures or materials to Cummins exact specifications.
Relying on Genuine Cummins Parts is the best way to ensure the long life of your engine. Here's why: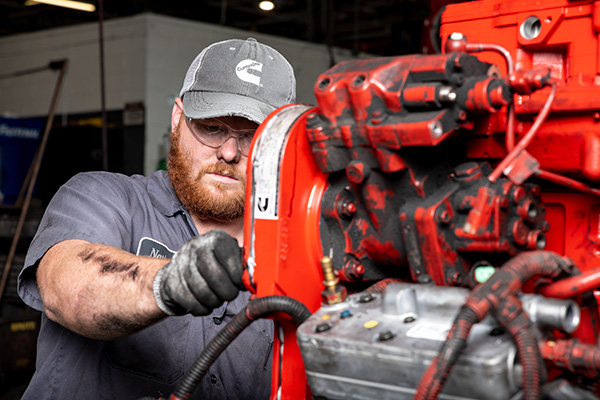 THERE IS A DIFFERENCE
Using non-genuine parts does more than compromise the performance of your high-horsepower engine. It jeopardizes your business and makes it hard to meet customer expectations. Genuine Cummins Parts come with a manufacturer's warranty, ensuring financial protection and peace of mind. The amount you save upfront using non‑genuine parts is likely to cost you a lot more further down the road. When your profitability and reputation count on it, use Genuine Cummins Parts to ensure continuous performance in a world that's Always On.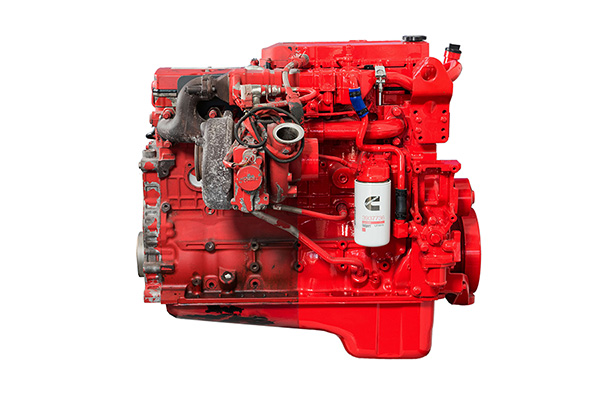 CUMMINS RECON® ENGINES
Genuine Cummins ReCon® engines and parts provide you with a cost-effective, environmentally friendly, no-surprise solution that quickly puts your Cummins powered equipment back to work. But don't take our word for it, watch and listen to what happened when one of Malaysia's main port repowered their fleet of equipment with Cummins ReCon® engines.