Cummins and Independent Service Shops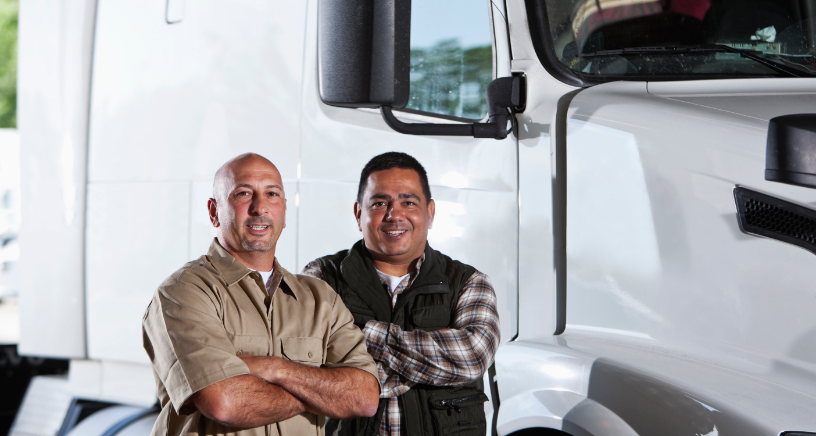 A Stronger Partnership
Your customers depend on you to keep them up and running, and you can depend on Cummins. We're dedicated to improving the capabilities of your shop, providing improved access to information, tools, and parts.
Learn more about Cummins resources at your service, and sign up for news and updates on Genuine Cummins Parts programs, bundled service kits, and other tools that can help your business and your customers.
---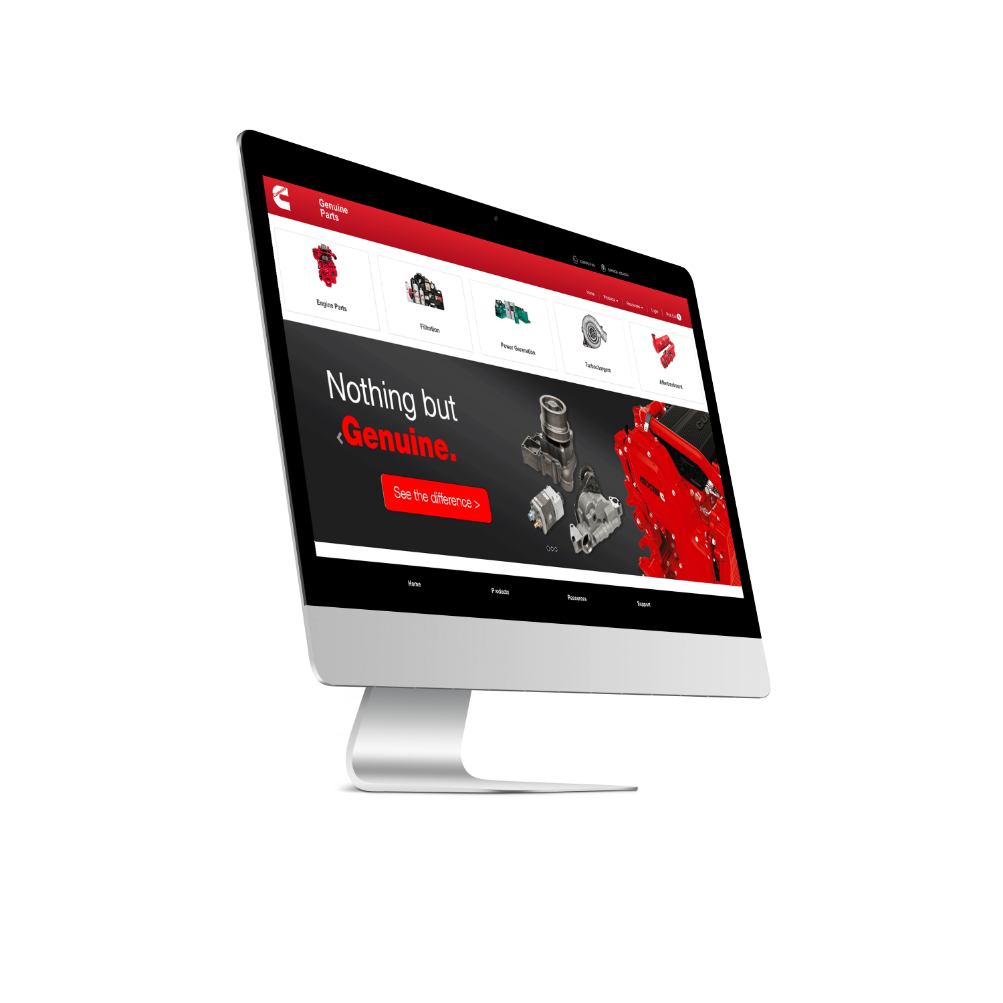 Explore all you can do at parts.cummins.com
Get fast access to parts information for over 16 million engines at parts.cummins.com, including pick lists and parts images for a comprehensive collection of engine, power generation, turbocharger, filtration, andaftertreatment parts information. 
Identify the correct parts you need quickly and easily with an Engine Serial Number (ESN), VIN, or individual part number.
Access is free to this official Cummins online parts catalog and the site is offered in six languages.
---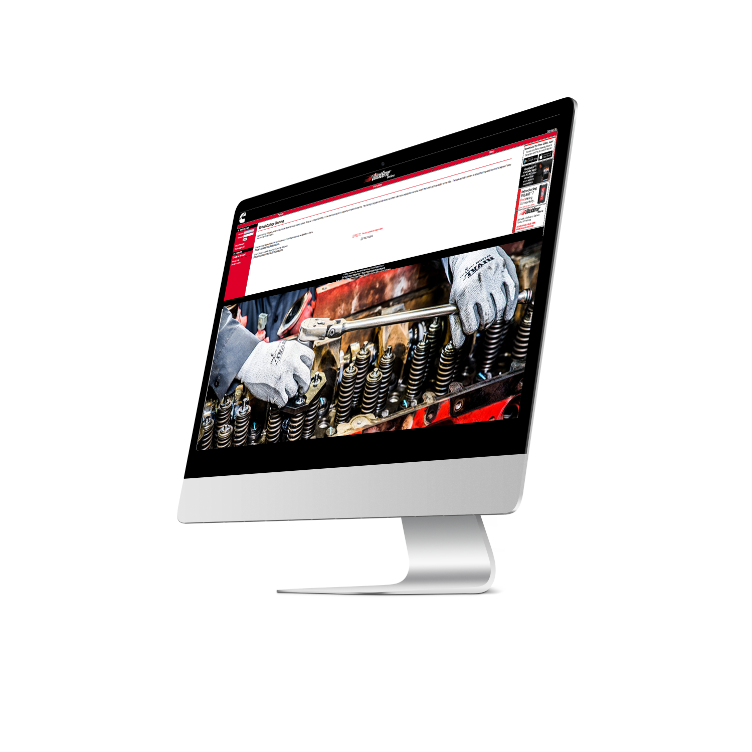 Easy Access to Service Information
QuickServe Online (QSOL) guides your team every step of the way when working on a Cummins engine. QSOL includes:
Engine and service manuals
Technical Service Bulletins
Product updates
Safety procedures associated with repairs
Unlimited ESN lookups
QSOL has an annual subscription cost of $750.00 USD. To sign up, contact your Cummins distributor.
Or, try QSOL for free - access basic service content for 5 ESNs so you can test drive before you buy.
---
Legacy Heavy-duty Repair Kits
Cummins has released 17 new repair kits that target repairs of less than 4 hours for pre-EPA 2007 ISX and N14 engines. These kits address high running part numbers and key components by including the required gaskets and/or hardware needed to complete a repair.
Repair Kits For:
Gear Cover
Gear Housing
Air Compressor
Exhaust Manifold
Cam Follower
Oil Pan
Thermostat