Cummins to showcase hybrid RV power system concept at 2023 Florida RV Supershow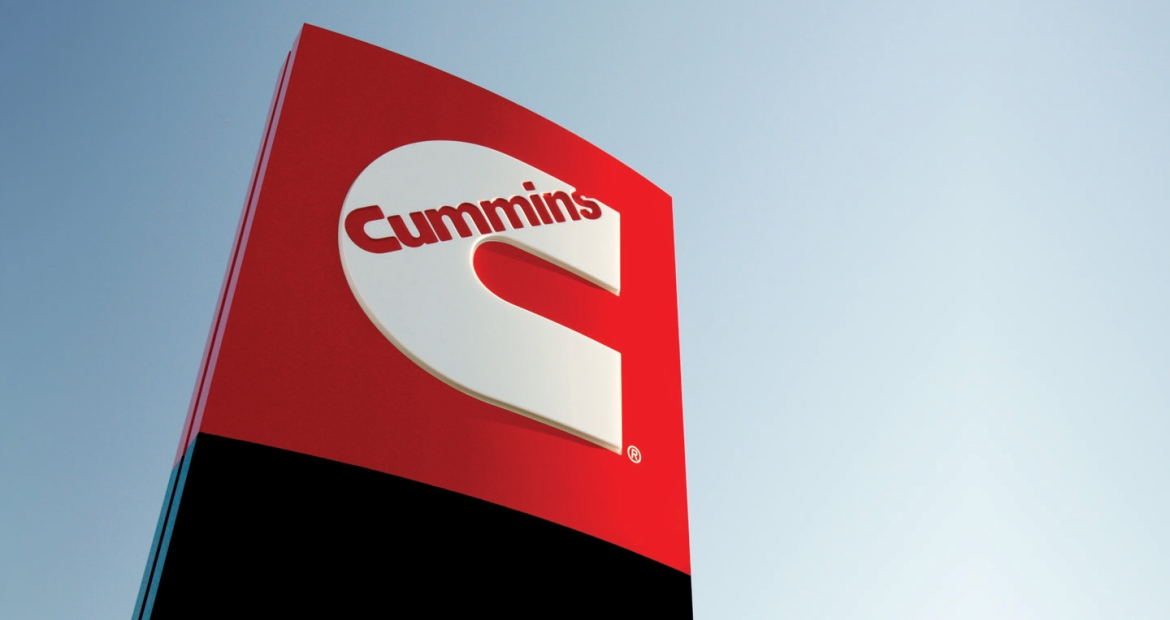 Global power and technology leader, Cummins Inc. (NYSE: CMI) announced today their new hybrid power system for the RV industry will be on display at the Florida RV SuperShow, beginning on January 18, at the Florida State Fairgrounds. The concept power system blends industry leading lithium-ion battery technology with Onan RV generators. The result is an integrated power package delivering reduced emissions, silent mode operation, and smart load management with a simple user interface. 
Cummins' concept display will feature an Onan QG 2800i generator, a 6.7kW-h automotive grade lithium-ion battery pack, and a unique power distribution hub. The power distribution hub contains the inverter, converter, and charger components in a compact package size. Combining the 2.8kW generator with the lithium-ion battery allows RVers to have the same amount of accessible power as a larger 5kW generator with fewer emissions and less noise or vibration. The smart system is also solar ready accepting up to 500W of solar input.   

"In order to make people's lives better by powering a more prosperous world, the exploration of new technology is not only the right move for our business, but vital for a road to a more sustainable future," says Theodosia Rush, General Manager Cummins mobile power.
Cummins is dedicated to making it possible for RVers to enjoy more freedom on their adventures. A hybrid power system such as this allows campers to go out further and stay out longer without the fear of running out of power because it combines the best aspects of lithium-ion and fixed-mount generator technology. The batteries provide silent operation, and the onboard generator ensures those batteries never deplete to zero charge. RVers can enjoy the freedom to roam and the peace of mind that power will always be available.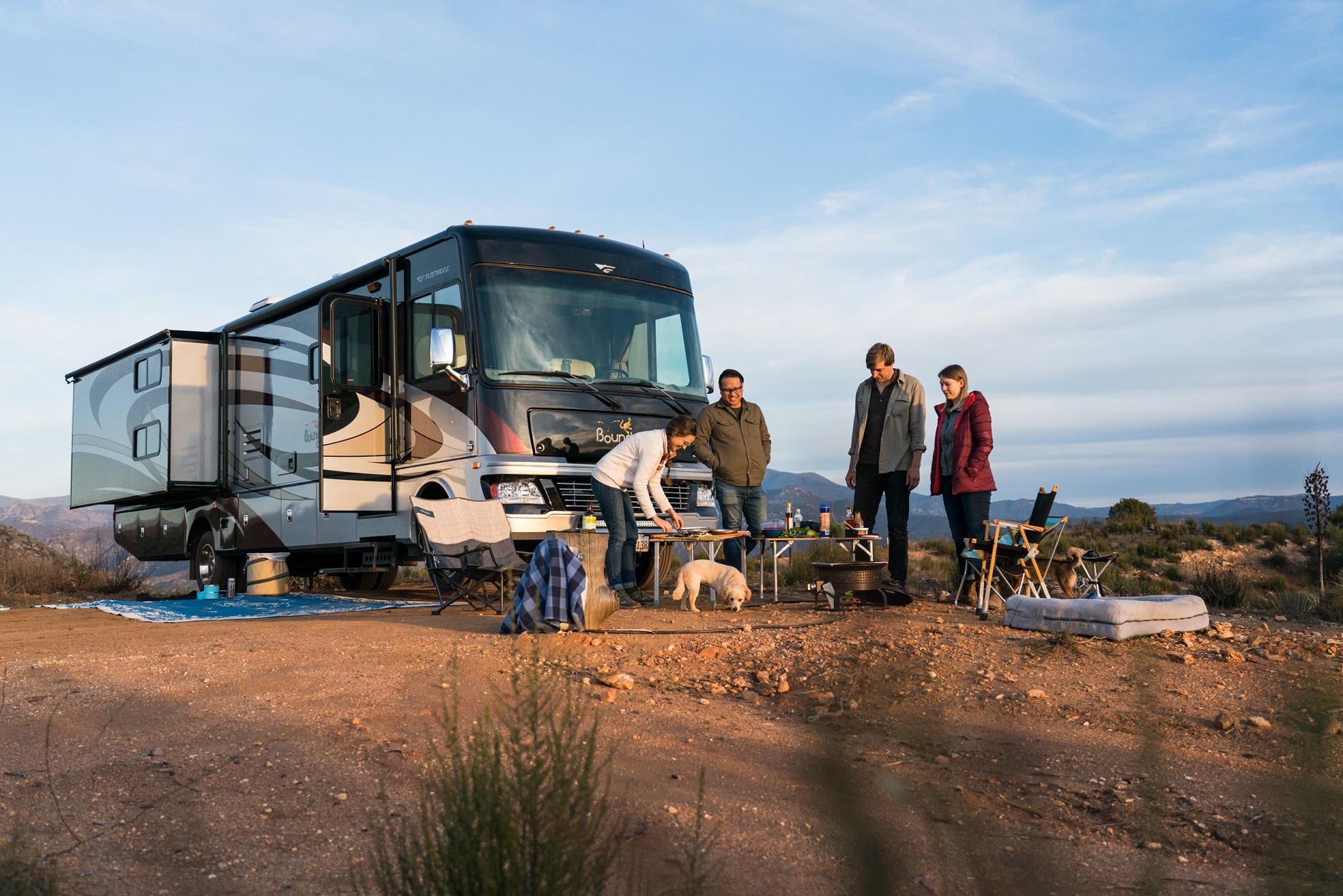 The pairing of Onan generators and lithium-ion technology directly supports a cleaner environment and the goal of reaching a world with net-zero emissions. The transition to a decarbonized future starts now, but it will take time for it to be fully realized. During this technology transition, Cummins is committed to providing a portfolio of power solutions to meet the evolving needs of the RV industry. The 2024 California Air Resource Board (CARB) Small off-road engine (SORE) compliant, hybrid concept is an important step that direction.
To further solidfy Cummins comitment to the RV industry, the Power Systems segment has aligned a special group of cross functional experts focused entirely on delivering optimized auxiliary power solutions for recreational and commercial vehicles. Cummins is excited about this dynamic industry's future and will continue to make the strategic decisions that make people's lives better.
 
About Cummins Inc.
Cummins Inc., a global power technology leader, is a corporation of complementary business segments that design, manufacture, distribute and service a broad portfolio of power solutions. The company's products range from internal combustion, electric and hybrid integrated power solutions to components including filtration, aftertreatment, turbochargers, fuel systems, controls systems, air handling systems, automated transmissions, electric power generation systems, microgrid controls, batteries, electrolyzers and fuel cell products. Headquartered in Columbus, Indiana (U.S.), since its founding in 1919, Cummins employs approximately 73,600 people committed to powering a more prosperous world through three global corporate responsibility priorities critical to healthy communities: education, environment and equality of opportunity. Cummins serves its customers online, through a network of company-owned and independent distributor locations, and through thousands of dealer locations worldwide and earned about $2.2 billion on sales of $28.1 billion in 2022.