Cummins India celebrates 60 years of powering India's construction industry with a stellar performance at CII EXCON 2022.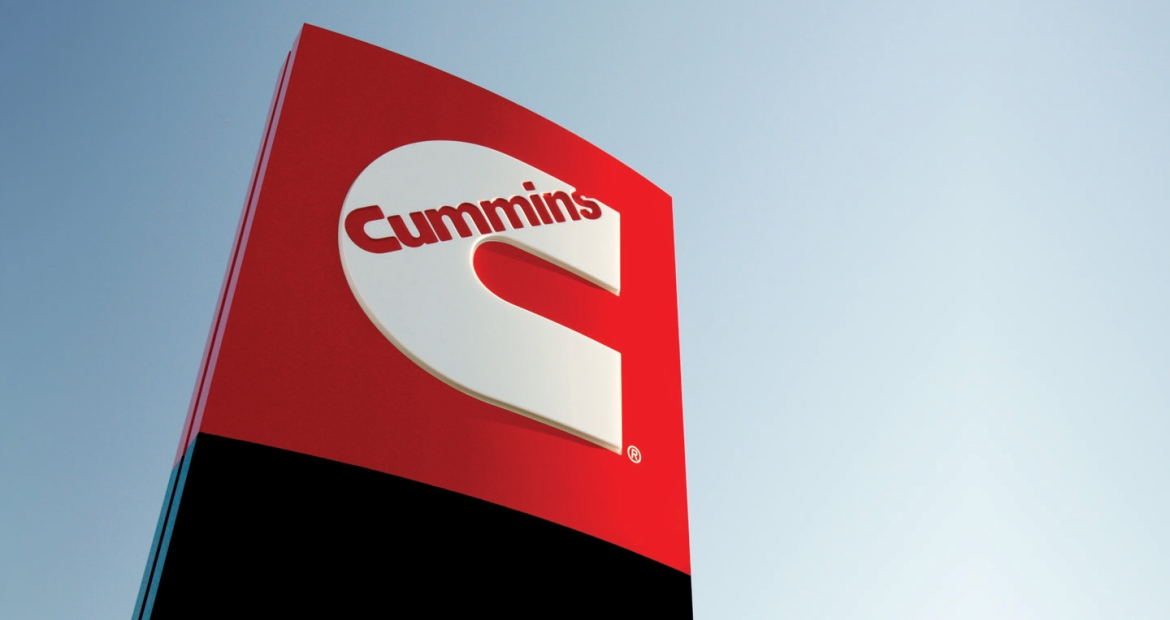 Key highlights of the event were:
Unveiling ceremony of "60 Years of Powering India" Theme graphic
Anjali Pandey winning the Women Building India- Committed Leader Award for her outstanding contribution to diversity and inclusion
Dr. Anuradda Ganesh's participation as a keynote speaker
An elaborate display of cutting-edge solutions for the Construction Equipment (CE) industry at CII Excon 2022 truly demonstrating the spirit of 'OneCummins'  
The highlight of the five-day event was the unveiling of the "60 Years of Powering India" Theme graphic followed by a cake cutting celebration. The ceremony was held in the presence of top management of key customers and the Cummins India team.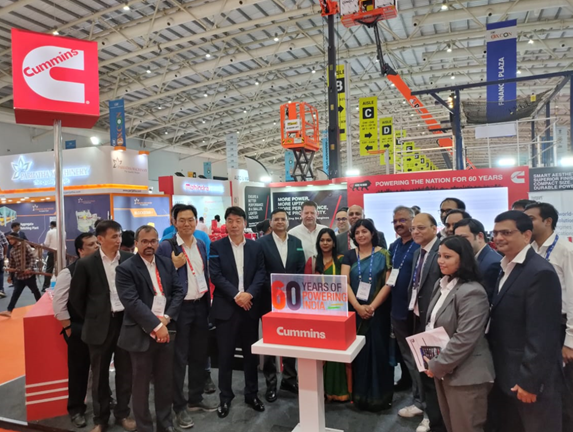 At the conference organized by CII EXCON and attended by dignitaries, government officials, and industry delegates, Dr. Anuradda Ganesh shared her views on the topic "Regulatory Changes in Emissions and Sustainability" during the session titled "Navigating the CE Components Sector & Supply Chain towards "ATMA NIRBHAR BHARAT". Dr. Anuradda Ganesh said, "There is a very significant and evident transition from "sustainability-relevant" models to "sustainability-informed" models, further progressing towards "sustainability -driven models".  As a technology company committed to meeting the world's sustainability challenges, we will continue to deliver a broad portfolio of power solutions to enable India to progress towards India's net-zero emission goals by 2070."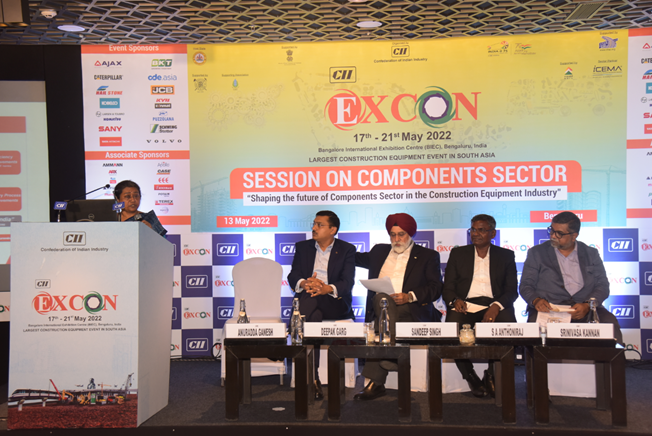 Cummins has been a leading power solution provider in India for more than 60 years and understands the need of dependable products and services of the off-highway construction equipment manufacturers. At CII Excon, Cummins India displayed a broad portfolio of solutions encompassing  B4.5 (121  to 173hp) & B6.7 (173 to 260 hp) CEV BSIV compliant  engines along with the ultra-high efficiency aftertreatment system – 9" Single Module™, 250 kVA QSB 6.7 Diesel Genset as well as Funnel Fuel Filters, Consumables, Genuine Parts, and Overhaul Kits that provide a complete assurance of aftermarket support and dependability that Cummins is known for. Cummins' joint venture partners Valvoline Cummins Pvt. Ltd and Fleetguard Filtrum Pvt. Ltd also displayed their products at the stall truly demonstrating the spirit of 'OneCummins'. The stall also included a dedicated space showcasing the diversity and inclusion philosophy of Cummins India, which was lauded by the customers.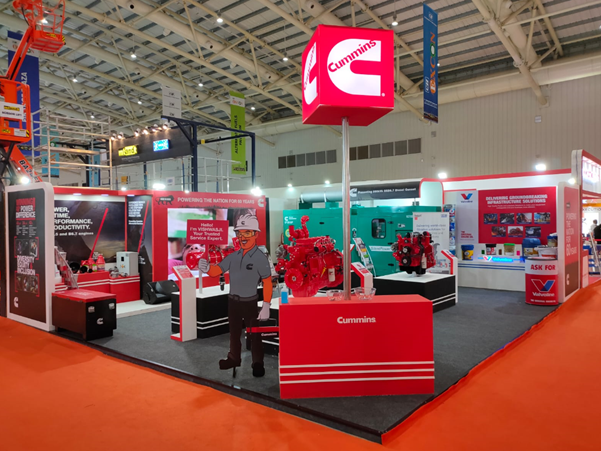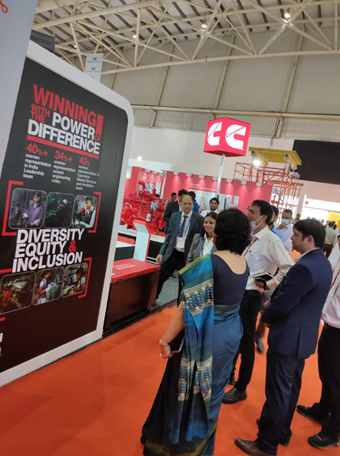 Speaking on Cummins' participation at EXCON Ms. Anjali Pandey, Engine Business and Components Business Leader, Cummins India said "Tough terrains demand tougher equipment, and no one makes tougher construction engine systems than Cummins. Our construction engines are known for their durability and reliability, producing more responsive power delivery with minimal maintenance costs. Thus, translating to maximum uptime and best TCO for our customers. This year's EXCON is special as we are celebrating 60 years of our presence in India. We are proud of our legacy, and we will continue to deliver on our brand promise of innovation and dependability."