Anjali Pandey, Engines and Components Business Unit Leader, Cummins India receives the prestigious CII EXCON Committed Leader Award for her outstanding commitment to promote Diversity, Equity, and Inclusion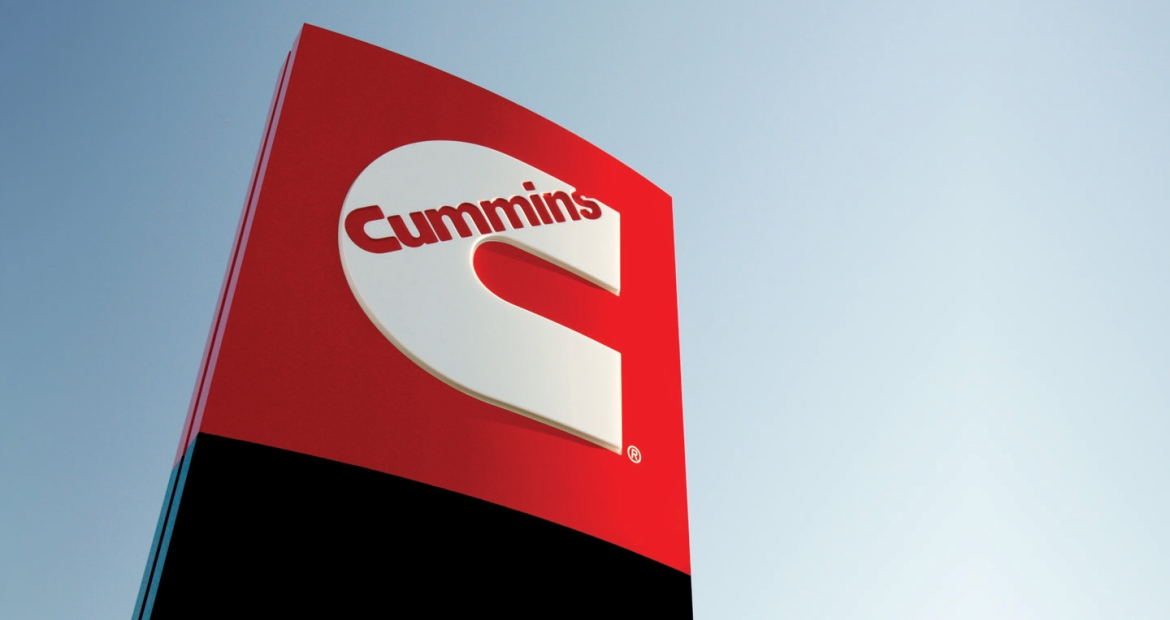 Anjali Pandey, Engines and Components Business Unit Leader at Cummins India has been awarded the prestigious Committed Leader Award at CII EXCON 2022 in Bengaluru for her deep-rooted commitment and efforts to create a more Diverse, Equitable, and Inclusive workplace.
Diversity & Inclusion is one of Cummins' core values and the organization has an unwavering commitment to build a more dynamic workplace where all employees are inspired and encouraged to achieve their full potential. Cummins views Diversity, Equity, and Inclusion (DE&I) as a competitive advantage and hence it's a business imperative.
Cummins India has taken active measures to increase its female representation over the past few years resulting in an increase in gender diversity ratio from 5 to 32% over the last two decades, which is a significant achievement for a manufacturing organization. Cummins drives various initiatives to provide equal opportunities to women, including Women in Technology, gender balance during recruitment, ensuring pay parity, gender neutral workstations, Cummins Women's Empowerment Network, flexible work arrangements, and award-winning breastfeeding-friendly facilities for new mothers, all of which are strongly supported by leadership. Additionally, robust DE&I efforts within Cummins India's EBU (Engine Business Unit) and CBU (Components Business Unit) segments have resulted in reduction in women attrition from 13.8 percent in 2019 to 11 percent in 2021.