Cummins locates New Power China headquarters in Shanghai accelerating local hydrogen strategy and innovation capabilities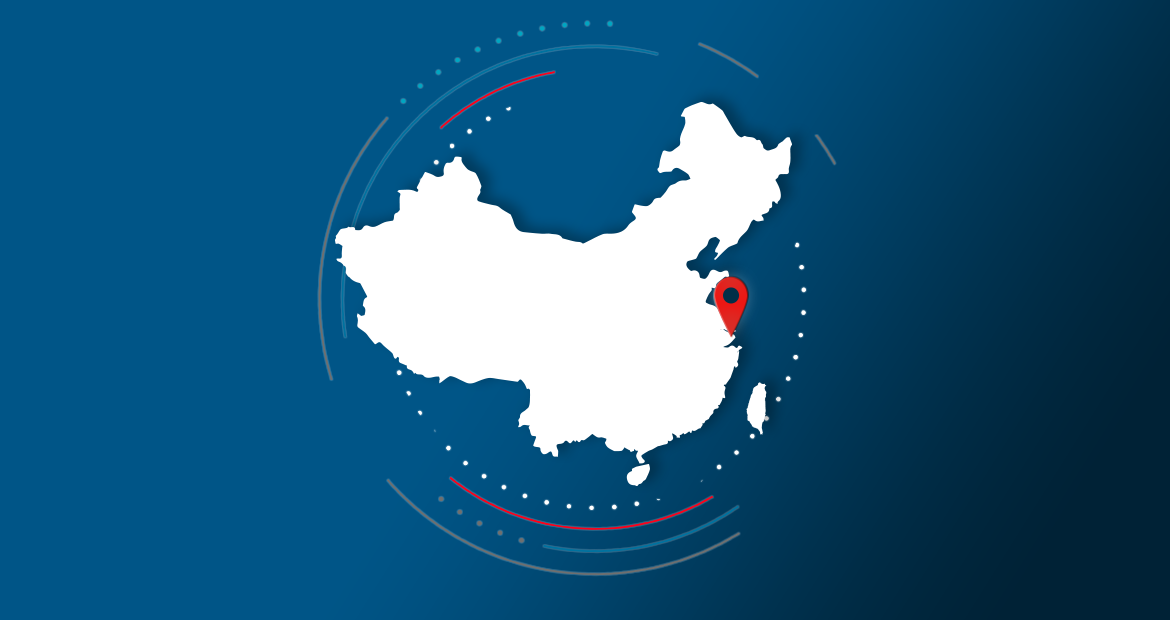 Cummins Inc. (NYSE: CMI) announced it will locate its New Power China headquarters and research and development center in Shanghai, China, in the Lingang New Area, a globally competitive free trade pilot zone. 
The Shanghai hub will initially house manufacturing for proton-exchange membrane (PEM) fuel cells, electrolyzer stacks and fuel cell stacks. The second phase of the project is expected to include additional aspects of the hydrogen industrial chain, as well as supply chain and innovation centers for the company's alternative power portfolio.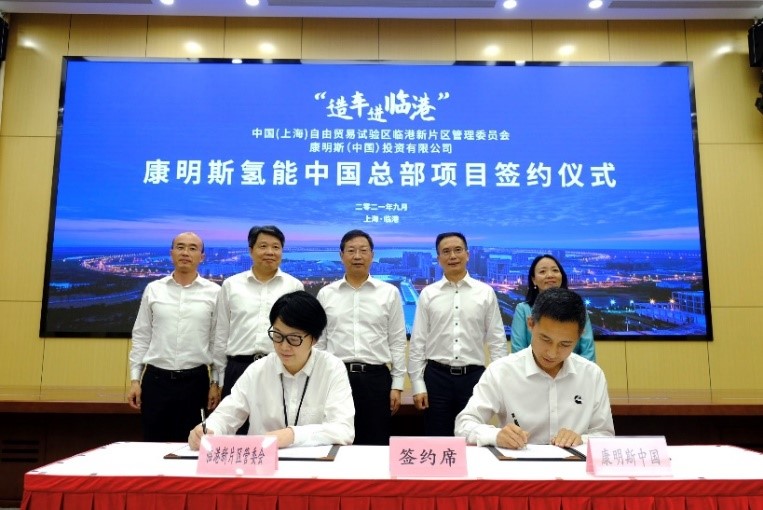 "Our presence in Shanghai, and the Lingang New Area specifically, positions us at the forefront of accelerated innovation to help China reach their carbon neutrality goals," said Amy Davis, Vice President and President of New Power at Cummins. "Our new location and capabilities in Shanghai will not only enable us to quickly scale the green hydrogen economy in China, but also enable us to make these cutting-edge technologies viable for communities around the world."
The Lingang New Area is a pilot zone in southeast Shanghai designed to be a globally competitive free trade zone. Lingang positions hydrogen and new energy vehicles among its strategic industries and has implemented innovative measures, open policies and systems to build a world-class investment ecosystem and operating environment for companies. Situated in China's most developed Yangtze Delta region, Lingang also provides multiple application environments. This provides a springboard for Cummins to further strengthen its hydrogen capabilities and promote hydrogen technology advancement and development of the entire hydrogen industry value chain.
"This is the first world-class headquarters project that integrates research and development, manufacturing, trade and supply chain operations in Lingang," said Zhu Zhisong, a member of the Standing Committee of the Shanghai Municipal Party Committee and Secretary of the Pudong New Area Party Committee. "We are delighted to see Cummins become a critical part of the Lingang hydrogen ecological chain, and we look forward to Cummins making breakthroughs in hydrogen technologies and playing an important role in accelerating the internationalization and development of China's hydrogen fuel cell vehicle industry." 
"In the 45 years Cummins has operated in China, collaboration and partnership have been at our core," said Nathan Stoner, Vice President, Cummins China Area Business Organization. "We are ready to work closely with local and international players to drive the accelerated development of the hydrogen industry and leverage our deep roots and localized expertise to be at the forefront of the energy transformation in China." 
Cummins has a long history of advanced technology and engineering capabilities and has a broad portfolio of market-leading renewable hydrogen generation technologies, including PEM electrolyzer and fuel cell solutions. To date, the company has deployed more than 2,000 fuel cells and 600 electrolyzers globally. Cummins electrolyzers have been part of many of the world's "firsts," including powering the world's first megawatt-scale demonstration plant for storing wind energy in the natural gas grid in Windgas Falkenhagen, Germany; the world's first hydrogen refueling station for ships, cars, trucks and industrial customers in Antwerp, Belgium; the largest PEM electrolysis plant in the U.S. for the Douglas County Public Utility District in Washington; and the world's largest PEM electrolyzer in Bécancour, Canada.
About Cummins Inc.
Cummins Inc., a global power leader, is a corporation of complementary business segments that design, manufacture, distribute and service a broad portfolio of power solutions. The company's products range from diesel, natural gas, electric and hybrid powertrains and powertrain-related components including filtration, aftertreatment, turbochargers, fuel systems, controls systems, air handling systems, automated transmissions, electric power generation systems, batteries, electrified power systems, hydrogen generation and fuel cell products. Headquartered in Columbus, Indiana (U.S.), since its founding in 1919, Cummins employs approximately 57,800 people committed to powering a more prosperous world through three global corporate responsibility priorities critical to healthy communities: education, environment and equality of opportunity. Cummins serves its customers online, through a network of company-owned and independent distributor locations, and through thousands of dealer locations worldwide and earned about $1.8 billion on sales of $19.8 billion in 2020. Learn more at cummins.com.