Cummins removes another barrier for mining customers to receive world-class service and support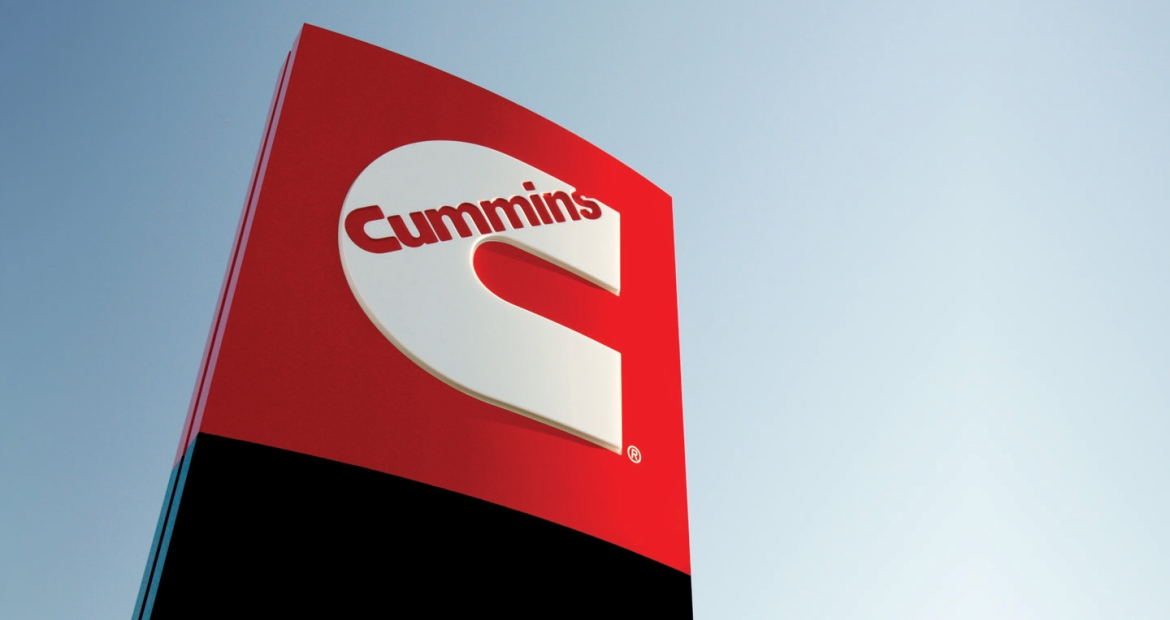 Cummins Inc. (NYSE: CMI) is using its PrevenTech® solution to close the distance between mining machinery and the support that keeps it running. 
PrevenTech® is a unique platform that gives mining operators clearer sight of the state of their machinery wherever it's deployed. It's another way Cummins is showing their commitment to supplying, servicing and supporting the mining industry around the globe, no matter how remote the sites may be.
Dana Miller, Digital and Service Solutions Director said, "At Cummins, we're immensely proud of being the No.1 engine supplier for the mining industry*. We know the pressure our customers are under to deliver productivity and efficiency, often under extreme conditions in remote sites. PrevenTech® is designed to make our reliable machinery stay that way, delivering lower cost of ownership and boosting uptime."
The groundbreaking solution uses global data to improve the way machinery is monitored, helping determine what needs to be addressed, when – or even anticipate problems before they occur. This helps boost uptime and prevents the damage domino effect, where one failure puts stress on other components, leading to spiraling repair costs and unnecessary downtime.
Among many other useful features, PrevenTech® maps equipment locations via GPS, listing problematic assets according to severity to focus attention in all the right places. It can even tell you when machinery is being operated sub-optimally, for instance if an unwarmed engine is being run at rated speed, if idle times are being stretched or if there's excessive cranking.
PrevenTech® is customizable, with three core tiers that offer different levels of support and service. Inquiries should be made to local Cummins distributors, by calling 1-800 CUMMINS, or at Cummins.com/PrevenTech.

*by horsepower
About Cummins Inc.
Cummins Inc., a global power leader, is a corporation of complementary business segments that design, manufacture, distribute and service a broad portfolio of power solutions. The company's products range from diesel, natural gas, electric and hybrid powertrains and powertrain-related components including filtration, aftertreatment, turbochargers, fuel systems, controls systems, air handling systems, automated transmissions, electric power generation systems, batteries, electrified power systems, hydrogen generation and fuel cell products. Headquartered in Columbus, Indiana (U.S.), since its founding in 1919, Cummins employs approximately 57,800 people committed to powering a more prosperous world through three global corporate responsibility priorities critical to healthy communities: education, environment and equality of opportunity. Cummins serves its customers online, through a network of company-owned and independent distributor locations, and through thousands of dealer locations worldwide and earned about $1.8 billion on sales of $19.8 billion in 2020. Learn more at cummins.com.