Cummins names Sherry Aaholm new Chief Digital Officer; Earl Newsome joins Cummins as Chief Information Officer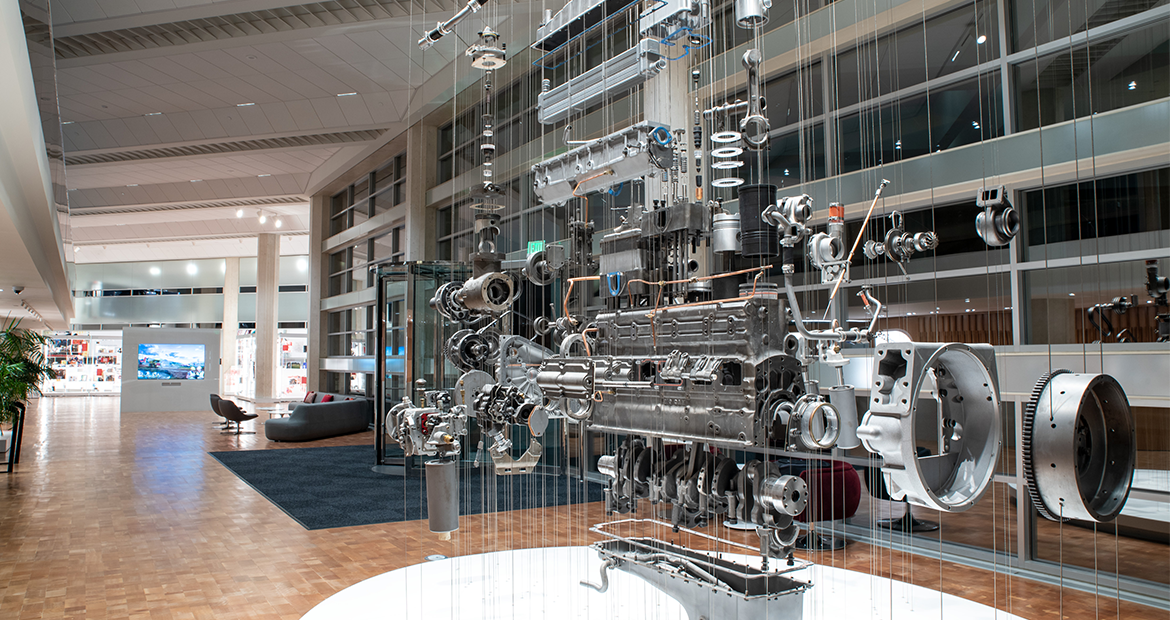 Cummins Inc. (NYSE: CMI) announced today Sherry Aaholm, Chief Information Officer, will assume a newly-created role as Chief Digital Officer, effective April 1 and Earl Newsome will join Cummins as Chief Information Officer, effective April 5.
"We are always developing our people, processes and products to meet and exceed customers' expectations, helping them realize value and achieve their objectives. A key piece of that has been, and will continue to be, this digital evolution, and Sherry has been at the helm of this work," said Jennifer Rumsey, President and Chief Operating Officer, Cummins Inc. "This requires and deserves Sherry's full focus and this new role allows for that. We are also thrilled to have Earl join us to continue important progress with the systems, tools and processes our employees use every day to run our business and serve our customers."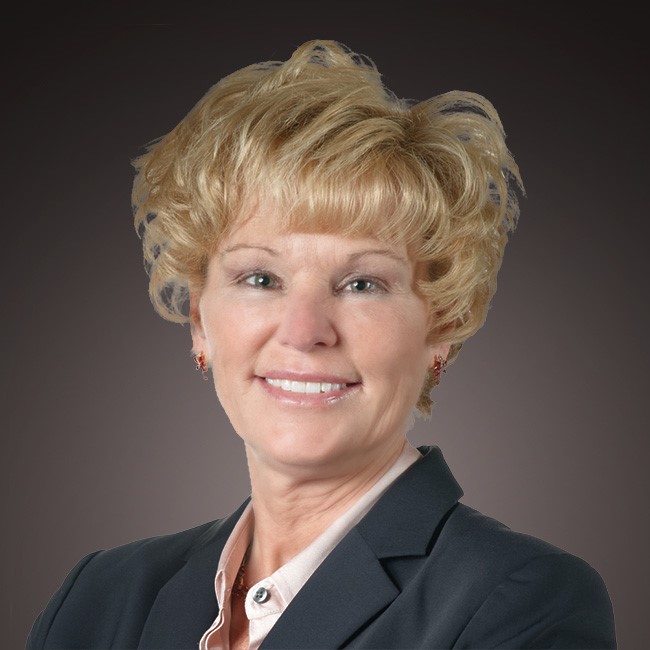 After more than 25 years of experience in Information Technology, Aaholm joined Cummins in 2013 as CIO, leading the global IT organization, and in 2016, launched the Digital Accelerator to focus on digitally connecting Cummins' products to drive the company forward on its journey towards smart technologies.
Aaholm's customer-facing experience in the transportation and logistics industry will be instrumental in positioning Cummins' digital organization for success. Digitization of Cummins' products is integral to its strategy of both maintaining product leadership and accelerating growth in new areas. 
Aaholm attended the University of Wisconsin and received her bachelor's degree in Business Administration. She earned a Master of Science in Sustainability from the University of Wisconsin, Green Bay. Aaholm joined Cummins in 2013 after more than 15 years at FedEx Services. She served as the Executive Vice President of Information Technology at FedEx, where she drove the IT transformation strategy for the global enterprise. She is a strong advocate for helping to develop the next generation of talent, and for encouraging women to develop careers in IT.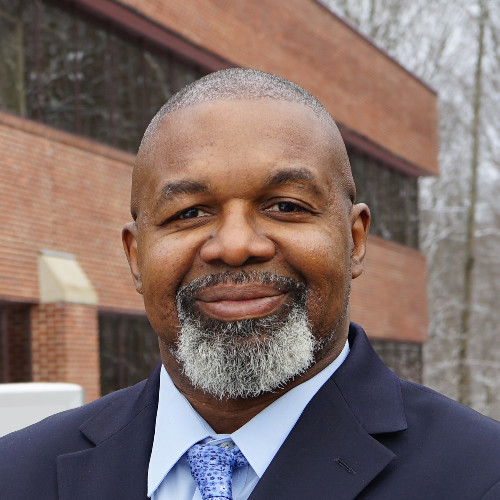 Earl Newsome comes to Cummins after five years at Linde, a global industrial gases company, leading the organization as the Americas IT CIO where he served as a trusted advisor and business partner on IT.
Known for a strong vision for leading IT and digital transformations for global companies, Newsome is a leader with more than 30 years of global IT leadership experience. His experience running global shared services, manufacturing, and cyber security will help build on the work the Cummins IT organization has accomplished. His leadership will position the company as it continues the work underway in the digitization of its enterprise business processes streamlining the way Cummins does business. 
Newsome began his career serving in the U.S. Army after graduating from the United States Military Academy in West Point, New York, with a bachelor's degree in Computer Science. Following his military service, he dedicated his career to leading IT development and initiatives across several industries, including his time as Vice President of Global Shared Services and Chief Technology Officer at The Estée Lauder Companies Inc. Earl also led IT transformations and digital innovation for core business growth at TE Connectivity as the Corporate Chief Information Officer and Vice President, Digital.
About Cummins Inc.
Cummins Inc., a global power leader, is a corporation of complementary business segments that design, manufacture, distribute and service a broad portfolio of power solutions. The company's products range from diesel, natural gas, electric and hybrid powertrains and powertrain-related components including filtration, aftertreatment, turbochargers, fuel systems, controls systems, air handling systems, automated transmissions, electric power generation systems, batteries, electrified power systems, hydrogen generation and fuel cell products. Headquartered in Columbus, Indiana (U.S.), since its founding in 1919, Cummins employs approximately 57,800 people committed to powering a more prosperous world through three global corporate responsibility priorities critical to healthy communities: education, environment and equality of opportunity. Cummins serves its customers online, through a network of company-owned and independent distributor locations, and through thousands of dealer locations worldwide and earned about $1.8 billion on sales of $19.8 billion in 2020. Learn more at cummins.com.