The legendary pickup engine is better than ever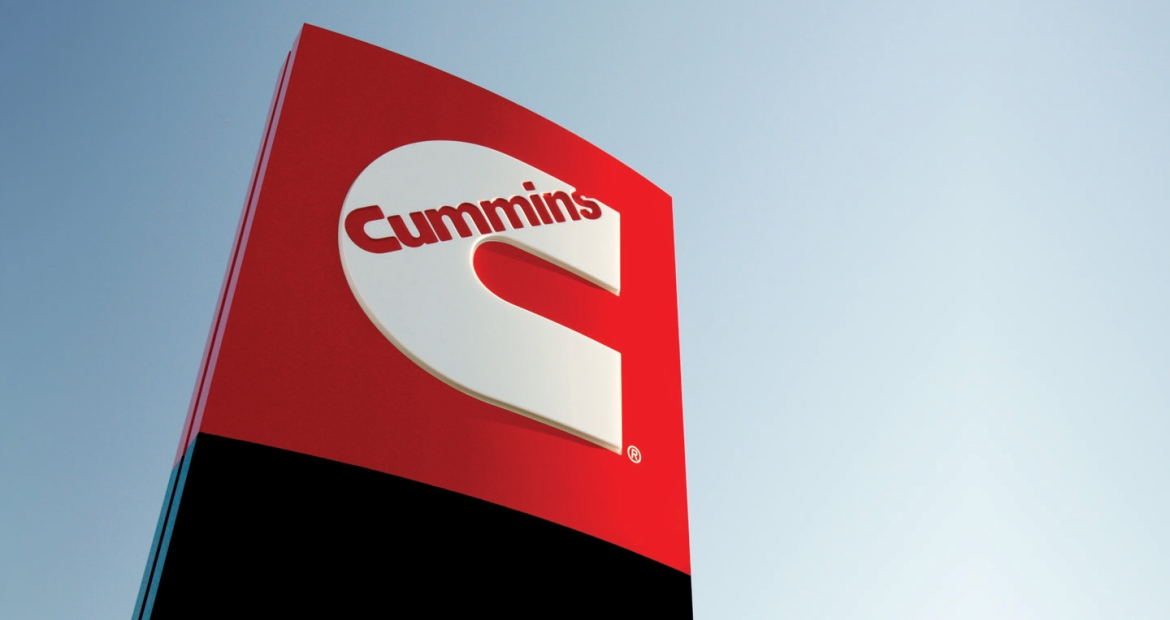 The 2021 RAM Heavy Duty with Cummins 6.7L Turbo Diesel now offers 1,075 lb-ft of best-in-class torque and 420 horsepower 
Columbus, Indiana – The legendary Cummins Inc. (NYSE: CMI) 6.7L Turbo Diesel engine is even more powerful, reliable, and durable than ever with its MY21 update. 
Partnering with RAM to help deliver exceptional vehicle performance and towing characteristics, Cummins tapped into the resources that make it a global power leader to deliver an even stronger engine for 2021.  The net result is an engine that produces amazing torque and horsepower.  With a new calibration application to the patented sliding nozzle variable geometry and a 2000 bar capable fuel delivery system to provide increased low-end torque and improved high-end power, only minor adjustments were necessary to the legendary in-line 6 engine to ensure class leading performance.
"We are proud to help bring best-in-class torque to the MY21 in partnership with Ram," said Kerk McKeon, Cummins lead engineer for pickup platform. "We know Ram owners demand unbeatable towing."
After setting the mark of 1,000 lb-ft torque in 2019, the MY21 engine builds on that leading the market with best-in-class 1,075 lb-ft torque and 420 HP, while maintaining the diesel's historic durability and efficiency. Other 2021 diesel engine enhancements include higher boost flow through a variable geometry turbo and flow rate increases through the fuel delivery system. 
2021 RAM Heavy Duty pickup trucks equipped with Cummins 6.7L Turbo Diesel engines will be available in dealerships this month.