Cummins launches the new PowerCommand® Microgrid Control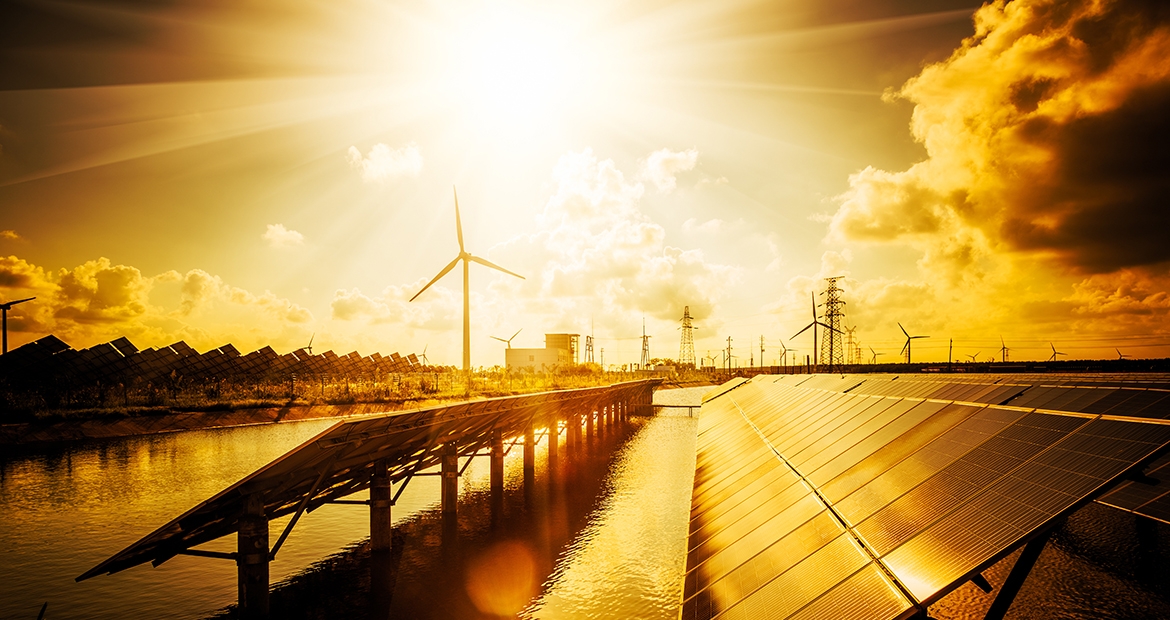 Cummins Inc. (NYSE: CMI) announced this week the launch of its new PowerCommand® Microgrid Control product line for managing, coordinating and optimizing Distributed Energy Resources (DER): the MGC300 and MGC900.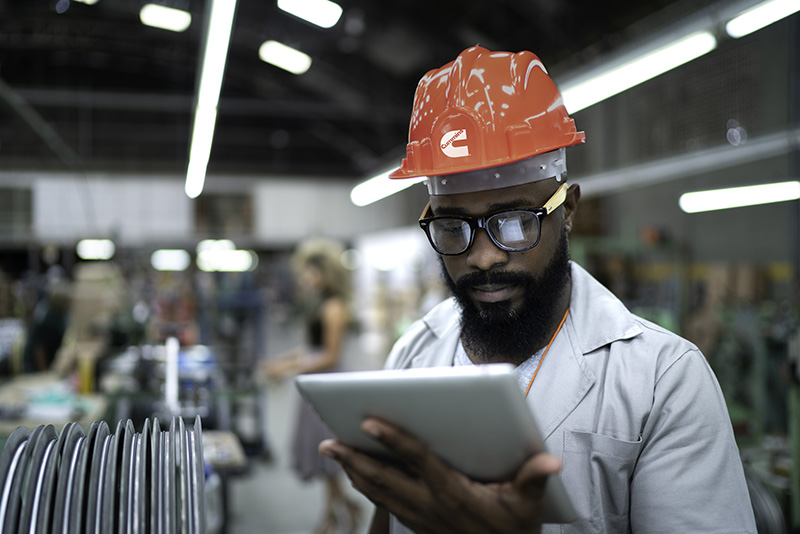 This launch marks a critical milestone for the company's existing supervisory system-level control capabilities and microgrid solutions, which offers a suite of PowerCommand® Digital Master Controls for a variety of applications around the world. The PowerCommand® product line by Cummins is comprised of a one-stop-shop suite of solutions that encompasses new hardware, software and services covering all facets of customers' acquisition, management and servicing of microgrid controllers. In launching this new solution, Cummins has created a peace-of-mind guarantee for its customers by simply leveraging its core expertise in supervisory controls, power generation, and comprehensive customer service.
The features of this new launch are wide ranging in their realm of possible applications. They optimize DERs for existing users and accommodate prospective DER adopters- particularly those reluctant to enter a previously a dispersed distributed generation universe with many standalone products. 
Key features of the program include: 
New Controllers: The MGC300 and MGC900 were added to the PowerCommand® product lineup and can now accommodate both renewable energy and stationary storage integration into the microgrid. 
Flexible Pricing Scheme: The program starts by evaluating the possible microgrid control solutions based on customer defined objectives and constraints (such as budget). A solution is then tailored to meet those requirements. 
Comprehensive Project Compatibility: Across the spectrum, PowerCommand® Microgrid Controls accommodates large, medium, small and micro project sizes, brining unprecedented level of granularity to the range of possible packages aimed at addressing specific customer needs.
User-friendly Human Machine Interface (HMI): Enhanced end-user interface that includes DERs along with the traditional sources. Customers can now easily check system status and review performance on the device or through a web platform.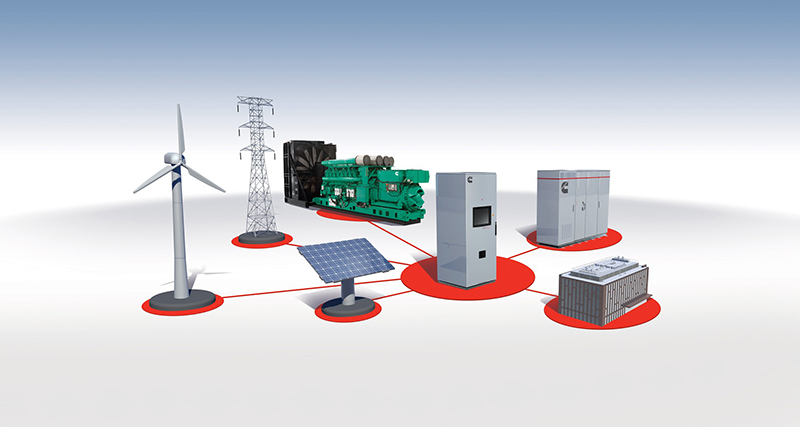 PowerCommand® controls are available in thousands of applications including electric generation and distribution systems, industrial plants, data centers, commercial buildings, hospitals, wastewater treatment plants, transportation systems, pipeline stations, and more! 
All PowerCommand® power system products are supported by Cummins distribution network of more than 8,000 distributor and dealer locations in over 190 countries. Cummins distributors ensure customers are supported from sales to final commissioning across the globe.
For more information on the Cummins digital master controllers, please visit https://www.cummins.com/generators/related-products/paralleling-controls. 
About Cummins Inc.
Cummins Inc., a global power technology leader, is a corporation of complementary business segments that design, manufacture, distribute and service a broad portfolio of power solutions. The company's products range from internal combustion, electric and hybrid integrated power solutions to components including filtration, aftertreatment, turbochargers, fuel systems, controls systems, air handling systems, automated transmissions, electric power generation systems, microgrid controls, batteries, electrolyzers and fuel cell products.
Headquartered in Columbus, Indiana (U.S.), since its founding in 1919, Cummins employs approximately 59,900 people committed to powering a more prosperous world through three global corporate responsibility priorities critical to healthy communities: education, environment and equality of opportunity. Cummins serves its customers online, through a network of company-owned and independent distributor locations, and through thousands of dealer locations worldwide and earned about $2.1 billion on sales of $24 billion in 2021.