Cummins announces its new online spec'ing tool: PowerSpec Web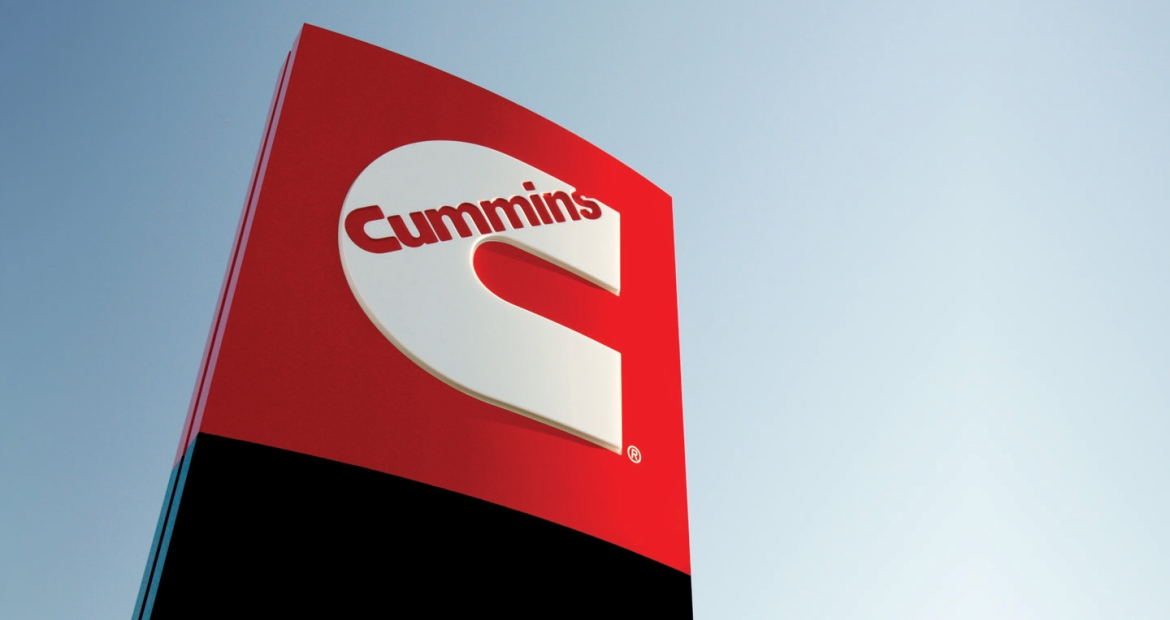 Cummins Inc. (NYSE: CMI) announced today the launch of its free online powertrain spec'ing tool, PowerSpecTM Web. Like the current and free PC-based PowerSpec application, PowerSpec Web offers users a free way to spec a powertrain based on intended operational objectives, as well as read feature descriptions in an online electronic feature library. 
"Cummins has really focused on making the spec'ing process easy to use, with built in filters to help select the appropriate transmissions and axles based on the equipment customers are considering," said RaNae Isaak, Powertrain and TCO Consultancy Leader at Cummins. "Additionally, the feature description tool helps inform fleets and drivers of the interaction between features, and the hardware or software requirements needed to enable specific features." 
PowerSpec Web is mobile-friendly, making it accessible to users virtually anywhere and on multiple devices. Plus, moving to a web-based spec'ing tool and feature description library allows users to view the latest information without having to make manual updates. 
"Previously we relied on users to update their PowerSpec PC application in order to access the newest gearing recommendations and adjustable electronic features," said Isaak. "With the web-based version of PowerSpec, Cummins employees, on-highway dealers, fleets, and owner/operators will have access to the latest available information immediately." 
The PC-based version of PowerSpec is not going away, and will continue to be a free tool for connecting to the vehicle, providing users access to ECM data in easy-to-read reports, trip report data, fault code information and duty cycle data insights. When licensed – which requires contacting a local Cummins administrator – equipment owners can adjust engine features related to vehicle operation. 
Powerspec web can be accessed at powerspecweb.cummins.com and the PC-based application can be downloaded at Cummins.com/PowerSpec.
About Cummins Inc.
Cummins Inc. is a global technology company designing, manufacturing, distributing and servicing a broad portfolio of reliable, clean power solutions; including diesel, natural gas, hybrid, electric and other alternative solutions. Established in 1919 and headquartered in Columbus, Indiana (U.S.), Cummins serves customers in more than 190 countries and territories around the world. More information can be found at https://www.cummins.com/always-on.