IndianOil inks agreements with Cummins Technologies India Pvt Limited; to collaborate for Diesel Exhaust Fluid (DEF) bulk dispensing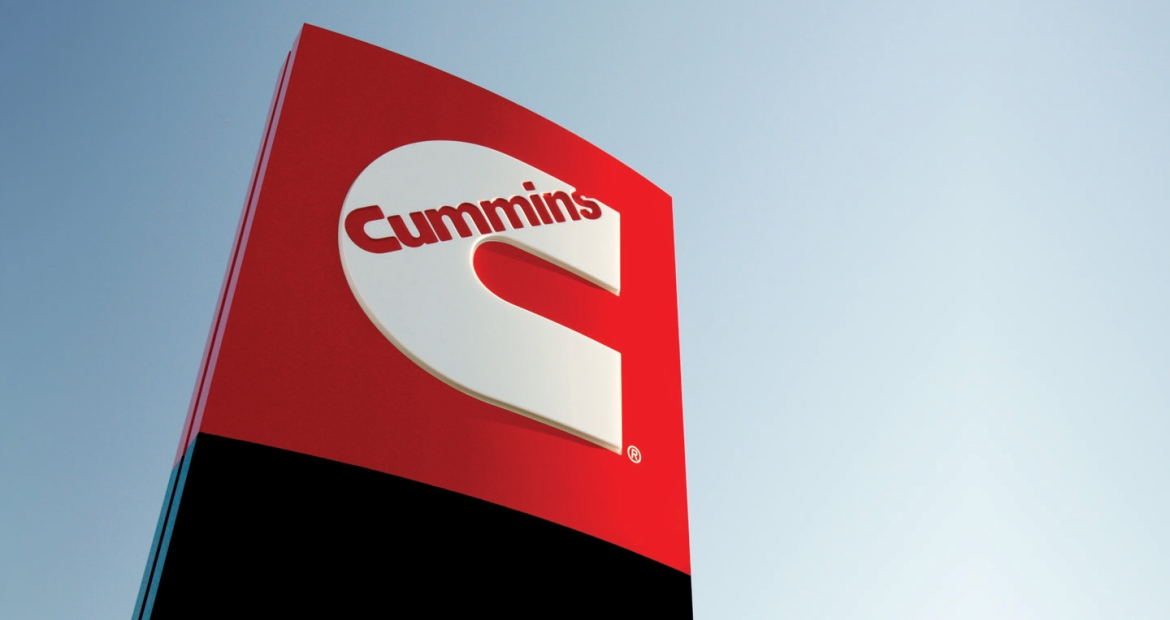 IOC ClearBlue recommended for all diesel engines with Cummins SCR technology to reduce emissions
Mumbai: IndianOil has signed an agreement with Cummins Technologies India Pvt Limited for bulk dispensing of IndianOil's Diesel Exhaust Fluid (DEF), branded as IOC ClearBlue, in their advanced engines with SCR (Selective Catalytic Reduction) systems. Mr. Subimal Mondal, Executive Director (Lubes), IndianOil, and Ms. Anjali Pandey, Vice President (Engine Business Unit and Component Business), Cummins India, signed the agreement at Mumbai today.
On the occasion, Mr. Subimal Mondal said, "With this collaboration, IOC ClearBlue is recommended for use in all diesel vehicles that have Cummins engines or any other engines with Cummins SCR technology. IOC ClearBlue adheres to the highest quality standards by meeting IOC 22241 and AdBlue certification", he added.
Ms. Anjali Pandey, Vice President (Engine Business Unit and Component Business), Cummins India said, "At Cummins, we understand the need of the market. With this initiative, IndianOil's innovation in a diesel exhaust fluid - IOC CLEARBLUE - delivers superior results that ensure emissions controls. In the new emission era of BS-VI, all diesel vehicles would require IOC CLEARBLUE and the right quality would extensively help in controlling the NOx emitted. Also, the easy availability of genuine high-grade IOC CLEARBLUE at the fuel stations will ensure availability and consistent quality across the country."
India will shift to BS–VI auto fuel emission norms from 1st April 2020. The automobile companies are effecting several technical changes in diesel vehicles such as provision for fitting diesel particulate filter, selective catalytic reduction (SCR) and exhaust gas recirculation (EGR). The SCR systems shall require DEF, an aqueous urea solution, for effective reduction in Nitrogen oxide emissions.
Bulk dispensing of DEF is in line with global trends and offers better cost viability to truck and bus owners, as compared to packed products. The technical knowledge of Cummins combined with the bulk dispensing expertise of IndianOil shall help offer a world–class product to the customers across the country.
Contact:
Harmeet Mehra – Communications Leader, India ABO
+91 98231 39900
[email protected]
Arun Dasan
+91 99305 50024
[email protected]
About Cummins India Limited
Cummins India Limited, part of the Cummins Group in India, is headquartered in Pune since 1962 and is the country's leading manufacturer of diesel and natural gas engines for power generation, industrial and automotive markets. Cummins India Limited has a country-wide network of 20 dealerships with over 450 service points that provides products, services, and after-market solutions for uptime of Cummins equipment and engines to customers in India, Nepal, and Bhutan.
About Cummins Inc.
Cummins Inc., a global power technology leader, is a corporation of complementary business segments that design, manufacture, distribute and service a broad portfolio of power solutions. The company's products range from internal combustion, electric and hybrid integrated power solutions and components including filtration, aftertreatment, turbochargers, fuel systems, controls systems, air handling systems, automated transmissions, electric power generation systems, microgrid controls, batteries, electrolyzers and fuel cell products. Headquartered in Columbus, Indiana (U.S.), since its founding in 1919, Cummins employs approximately 59,900 people committed to powering a more prosperous world through three global corporate responsibility priorities critical to healthy communities: education, environment and equality of opportunity. Cummins serves its customers online, through a network of company-owned and independent distributor locations, and through thousands of dealer locations worldwide and earned about $2.1 billion on sales of $24 billion in 2021.