Cummins supports agriculture's next generation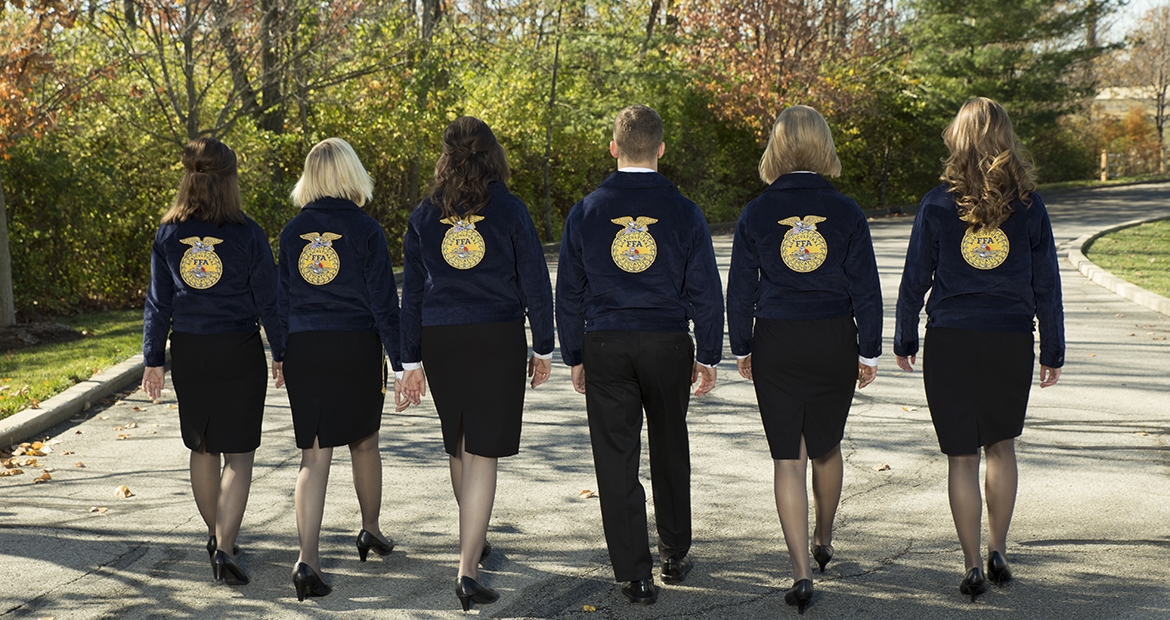 Cummins will sponsor a grant as part of the National FFA Organization Supervised Agricultural Experience 
The grant is in the Power, Structural & Technical Systems category
Candidates for the grant must be active FFA members and in grades 7-12. 
Cummins Inc. (NYSE: CMI) will sponsor a National FFA Organization Supervised Agricultural Experience (SAE) grant; additionally, the company is sponsoring the Agricultural Mechanics Repair and Maintenance Placement Proficiency Award. 
The SAE grant is in the Power, Structural & Technical Systems category. This category includes projects focused on mechanical design and fabrication, energy systems and mechanical repair and maintenance. Every project has a common theme – it must be relevant to the agriculture industry. The Agricultural Mechanics Repair and Maintenance Placement Proficiency Award recognizes outstanding members who have developed specialist skills through their SAEs, working for an employer involved in the repair and maintenance of agricultural equipment.
"Agriculture is an industry close to Cummins' heart, since our first engine was developed 100 years ago for farm irrigation pumps, and we continue to power agricultural equipment worldwide," said Cummins General Manager of Global Agriculture, Ann Schmelzer. "Choosing a career in any industry can be challenging and students may not always know what opportunities are available, or perhaps don't have the financial resources to pursue an area they're interested in. The Cummins-sponsored SAE grant will help students experience entrepreneurship and explore future career paths by applying the skills learned in the classroom to a real-world project."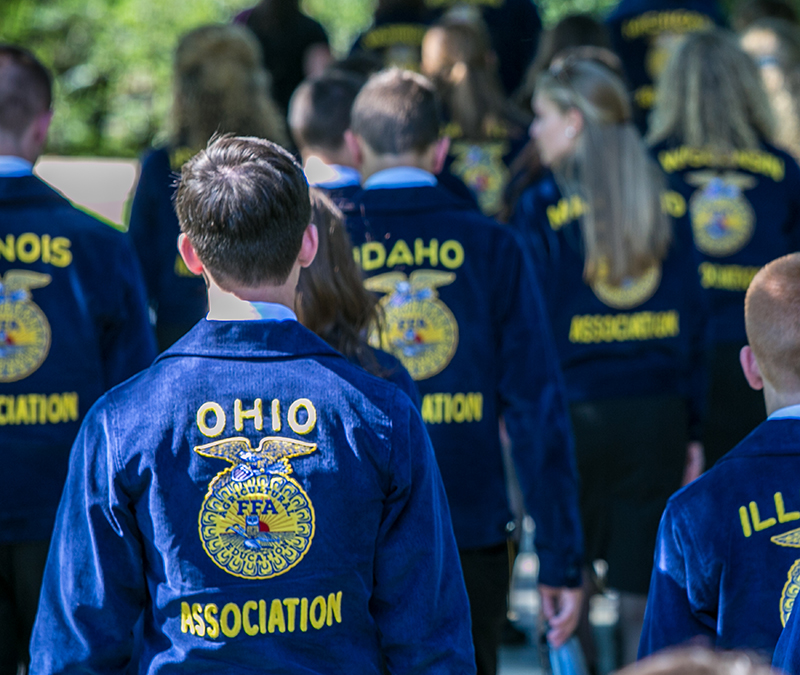 An SAE is a core part of agricultural education and FFA. Each member is required to deliver a project that demonstrates their understanding of a specific concept or subject area and importantly, put their knowledge into practice. SAE grants are awarded to students who need financial help to start or expand their project. While the SAE provides students with hands-on experience in a variety of areas such as time and project management, personal growth and employability skills, SAE grants provide a springboard to success and help develop financial management experience.
"Education is one of Cummins' core community initiatives and we are proud to support the next generation of industry professionals through the SAE grant and Placement Proficiency Award. The students of today are employees of tomorrow and education provides the platform for a skilled and successful workforce that Cummins and other employers need. We're proud to support FFA's SAE grants, which help provide opportunities for students to align their education with workforce needs." added Schmelzer.
SAE grant applications are evaluated by FFA's SAE Grant Committee and are awarded based on financial need. To apply, visit: https://www.ffa.org/participate/grants-and-scholarships/sae-grants/ until 8 p.m. EST on November 15, 2019. FFA membership must be current and applicants must be in grades 7-12. Grant recipients will be announced mid-December.
Cummins experts will be on hand at the 92nd FFA Convention & Expo in booth 2163 for students who would like to learn more about Cummins, its commitment to education and the development of agriculture's future generations.
 
About FFA
The National FFA Organization is a national youth organization of more than 700,000 student members as part of 8,600 local FFA chapters in all 50 states, Puerto Rico and the U.S. Virgin Islands. The FFA mission is to make a positive difference in the lives of students by developing their potential for premier leadership, personal growth and career success through agricultural education. For more, visit the National FFA Organization online at FFA.org and on Facebook, Twitter and official news pageof the National FFA Organization.
About Cummins Inc.
Cummins Inc., a global power leader, is a corporation of complementary business units that design, manufacture, distribute and service a broad portfolio of power solutions. The company's products range from diesel and natural gas engines to hybrid and electric platforms, as well as related technologies, including battery systems, fuel systems, controls, air handling, filtration, emission solutions and electrical power generation systems. Headquartered in Columbus, Indiana (U.S.A.), since its founding in 1919, Cummins employs approximately 62,600 people committed to powering a more prosperous world through three global corporate responsibility priorities critical to healthy communities: education, environment and equality of opportunity. Cummins serves customers in approximately 190 countries and territories through a network of approximately 600 company-owned and independent distributor locations and over 7,600 dealer locations and earned about $2.1 billion on sales of $23.8 billion in 2018.
See how Cummins is powering a world that's Always On by accessing news releases and more information at https://www.cummins.com/always-on. Follow Cummins on Twitter at https://twitter.com/cummins and on YouTube at https://www.youtube.com/user/CumminsInc.