Cummins green power solutions for airport buses take flight at Inter Airport 2019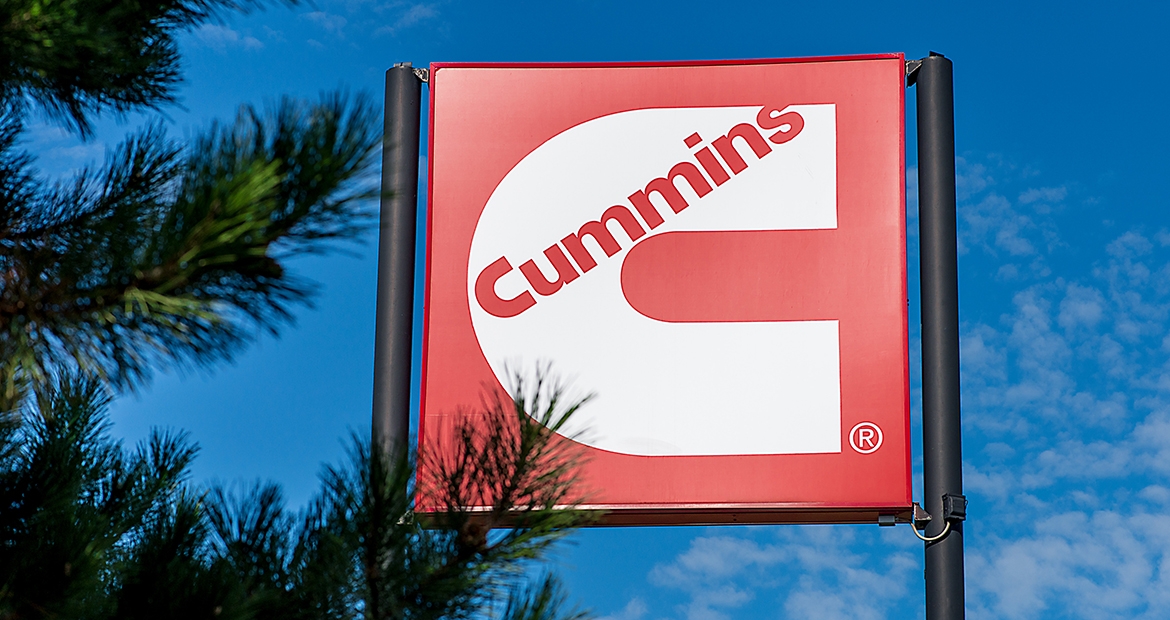 Cummins announces its ultra-low emission capability for airport buses at inter airport Europe 2019 (Munich Trade Fair Centre, Germany). These are Euro VI clean diesel and battery electric technology.
"We recognise the challenge our airport customers face in ensuring their operations meet strict global regulations on emissions and we aim to support this by providing clean diesel as well as electric solutions for key ground operations," said Ashley Watton, On-Highway Business Leader, Europe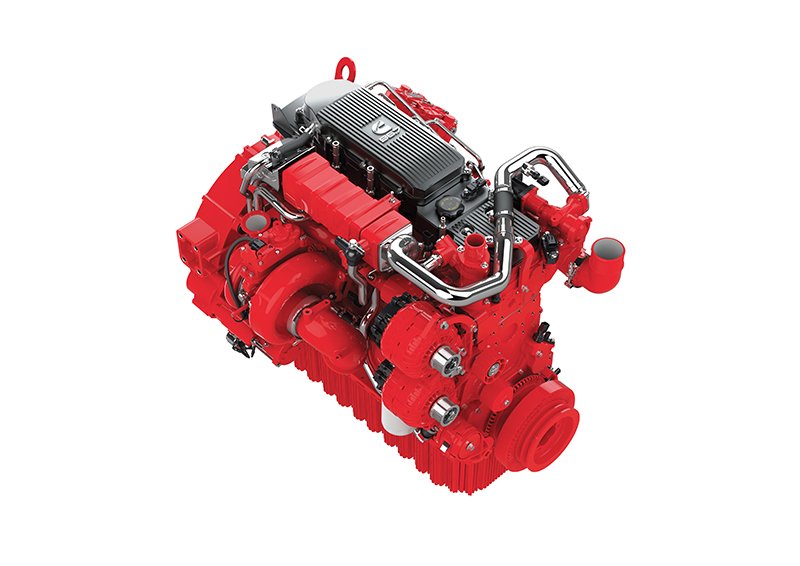 Ultra-clean diesel
Cummins' clean diesel airport bus power has changed up a gear for Euro VI Phase-D.  This represents an incremental step towards Euro VII regulations, anticipated to take effect after 2025. The B4.5, B6.7 and L9 engines, ranging from 150 to 400 hp (112-298 kW), are now under full production at Cummins' Darlington facility in the UK.
The Phase-D regulations are particularly relevant for bus operations, as they focus on tighter control limits for NOx emissions during lower speed city operations, as well as under cold engine start conditions. 
"With exceptionally low NOx emissions, our latest Phase-D products will help bus fleets improve air quality and align with the recent arrival of the London Ultra Low Emission Zone and other Clean Air Zones being established in cities across Europe, as well as Euro VI emissions controls," added Watton.
Battery electric airport buses 
Cummins' battery pack on display at inter airport Europe 2019 offers a fully flexible, scalable power solution for small and large industrial applications, including airside buses and ground support equipment. With the potential for close proximity charging infrastructure, as well as consistent duty cycles, electric power solutions provide an opportunity to improve air quality around airports.
Cummins' recently announced its zero-emission battery electric powertrain technology will be available in GILLIG's new electric bus. The bus incorporates the standard 444kWh battery capacity (in six packs). 
GILLIG's bus offers a 150-mile range and has a 15-year or 500,000 mile life which is backed by Cummins' existing service support network and expertise. It was designed on the proven Low Floor platform to deliver quality, reliability, durability, safety and serviceability. 
Julie Furber, Vice President, Cummins Electrified Power, said: "We are very proud to bring best-in-class battery electric solutions, engineered with GILLIG's world-renowned transit bus expertise, to our airport bus offering. Our fully-electric buses guarantee zero-emissions, supporting all airports' mission to drive down their environmental impact as much as possible." 
Airports around the world choose Cummins to power a multitude of applications operating airside. Customers in Europe include BMC, Goldhofer, TLD and Kalmar, and its engines power a range of applications from aircraft tractors to cargo lifts to airside buses.
 
About Cummins Inc.
Cummins Inc., a global power leader, is a corporation of complementary business segments that design, manufacture, distribute and service a broad portfolio of power solutions. The company's products range from diesel, natural gas, electric and hybrid powertrains and powertrain-related components including filtration, aftertreatment, turbochargers, fuel systems, controls systems, air handling systems, automated transmissions, electric power generation systems, batteries, electrified power systems, hydrogen generation and fuel cell products. Headquartered in Columbus, Indiana (U.S.), since its founding in 1919, Cummins employs approximately 57,800 people committed to powering a more prosperous world through three global corporate responsibility priorities critical to healthy communities: education, environment and equality of opportunity. Cummins serves its customers online, through a network of company-owned and independent distributor locations, and through thousands of dealer locations worldwide and earned about $1.8 billion on sales of $19.8 billion in 2020. Learn more at cummins.com.