Blackham Resources Acquires Gold Standard Cummins Gas Generators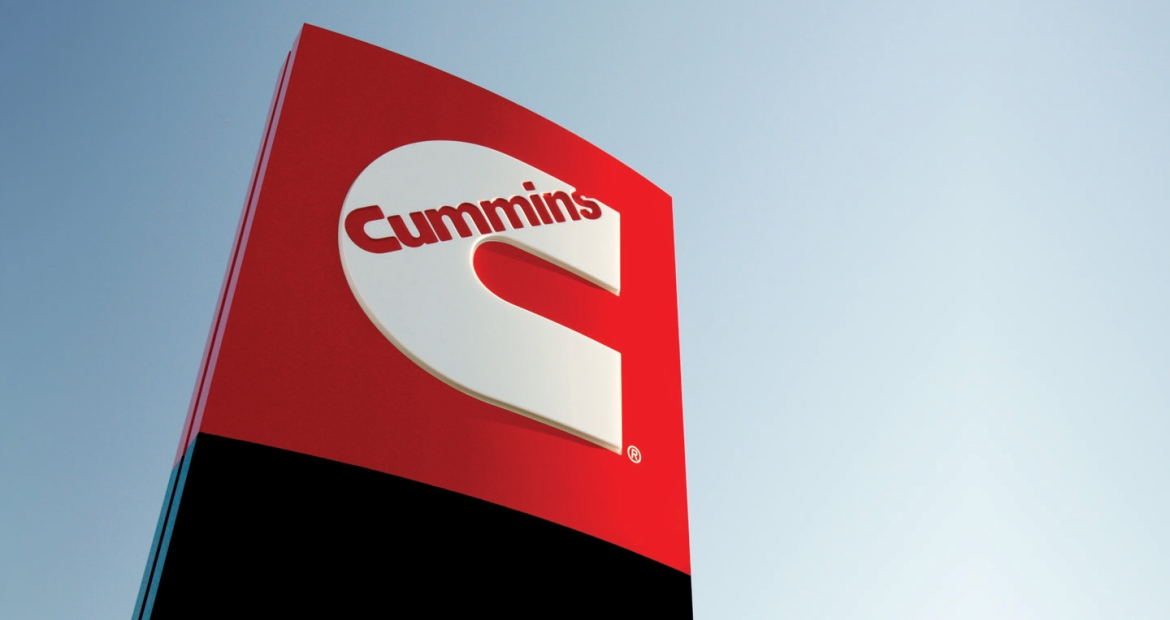 Perth-based gold mining company Blackham Resources Ltd is ramping up production thanks to the support of a Cummins HSK78G gas generator. 
Blackham's power supplier, Perth-based Contract Power Group, selected the newly launched Cummins HSK78G generator to supply prime power for the next stage of expansion at Blackham's Matilda-Wiluna gold mine. The new gas-powered generator will provide up to 20 per cent of the mine's power as Blackham strives to increase their production.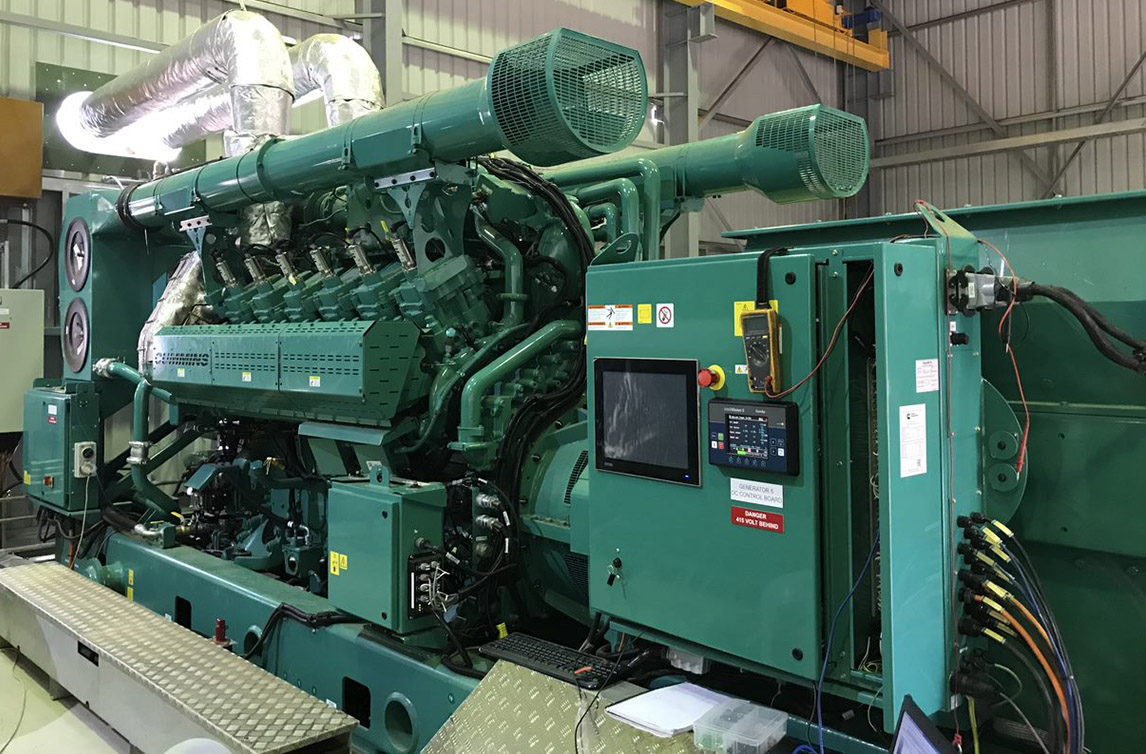 Located 500m above sea level, the Matilda-Wiluna gold operation is subject to extreme temperatures, ranging from -2°C to 50°C throughout the year. Considering these conditions, the HSK78G's capability to deliver in remote areas and extreme climates - generating up to 1,800 kWe in ambient temperatures of 55°C - was a crucial requirement behind the choice to select the generator. 
Craig Wilkins, Director of Cummins Prime Power Segment and Global Sales Support, said: "It's an exciting time in the power solutions sector and we're delighted to deliver the latest innovations in gas generator technology to Blackham Resources. The company operates on a massive scale and required a sizeable dependable power generation solution to operate in difficult conditions. Cummins' HSK78G offered the required performance levels as well as one of the industry's longest major overhaul service cycles of 80,000 hours." 
Marc Grosser, General Manager of Contract Power Group, said: "We are happy with the performance of the unit so far and the associability of maintenance items. It's a compact unit and very well designed. Cummins have ensured there is fast service and support when called upon, despite our extremely remote location." 
Blackham Resources Ltd operates the Matilda-Wiluna Gold operation in Australia's largest gold belt. The company's FY20 production guidance is 70-80,000 ounces and aims to progress its Sulphide Expansion Project to unlock the large sulphide reserves and resources at Wiluna.  
To find out more about the HSK78G gas generator series visit: cummins.tech/hsk78launch 
About Cummins Inc.
Cummins Inc., a global power leader, is a corporation of complementary business segments that design, manufacture, distribute and service a broad portfolio of power solutions. The company's products range from diesel, natural gas, electric and hybrid powertrains and powertrain-related components including filtration, aftertreatment, turbochargers, fuel systems, controls systems, air handling systems, automated transmissions, electric power generation systems, batteries, electrified power systems, hydrogen generation and fuel cell products. Headquartered in Columbus, Indiana (U.S.), since its founding in 1919, Cummins employs approximately 61,600 people committed to powering a more prosperous world through three global corporate responsibility priorities critical to healthy communities: education, environment and equality of opportunity. Cummins serves its customers online, through a network of company-owned and independent distributor locations, and through thousands of dealer locations worldwide and earned about $2.3 billion on sales of $23.6 billion in 2019. See how Cummins is powering a world that's always on by accessing news releases and more information at https://www.cummins.com/always-on.