Cummins Shows 100 Years of Innovation at Bauma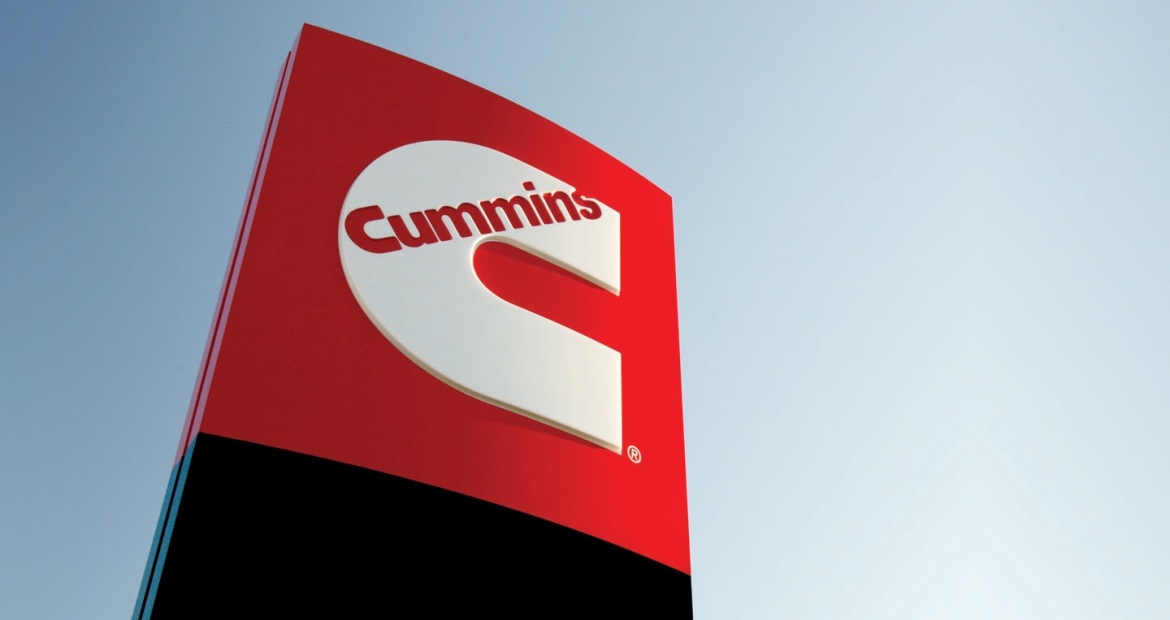 As part of Cummins' centenary, visitors to stand A4.325 at the Bauma show saw 100 years of engine technology, with the company's first engine known as the HVID shown alongside the latest B6.7 2019 Stage V engine.
Alexei Ustinov, Vice President Off-Highway Engine Business said: "Our founder Clessie Cummins recognised the benefits of diesel technology and transformed it into a reliable, everyday power source for a broad range of uses.  It is appropriate that we are here at Bauma for our anniversary, as industrial applications are where the company started.  During the first ten years Cummins delivered reliable power for pumping, grinding, sawing and stationary power."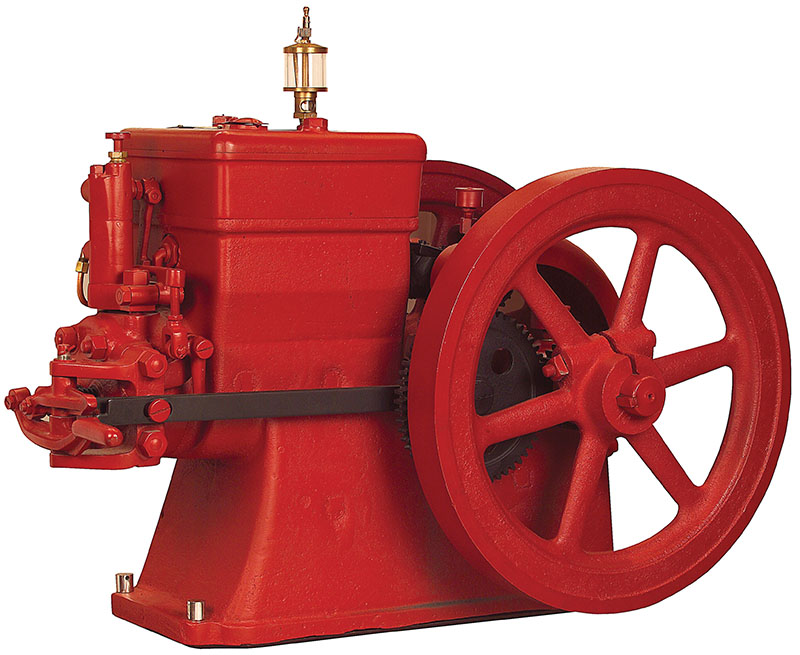 The HVID was the first engine model that Cummins produced in 1919.   Available from 1.5-8 hp it ran on diesel or kerosene and was called an "Oil Engine".  On display was one of only two 3hp versions that has survived to present day.  With a rated speed of 600 rpm it had a displacement of just over 1 litre, with a bore of 98.4 mm and stroke of 139.7 mm.  The unit weighed 280 kg.  Around 3,000 were manufactured by Cummins in Columbus, Indiana up to 1924. 
In comparison, the latest B6.7 Stage V engine produces more than 300 hp.  This is over 45hp per litre vs 3hp per litre of the original engine.  Weighing 583kg, it produces 0.6 hp per kilo versus 0.01 of the HVID, reflecting over one hundred times the power with only two times the weight.  This has also been achieved while reducing emissions by over 99%.
"Whilst the basic physics of the engines remains the same, the precision engineering and technology has changed significantly.  Cummins has developed key enablers in-house; combustion, air handling, fuel systems, filtration, electronic control and exhaust aftertreatment to get to where we are today. We have made significant strides for Stage V, but we won't stop there.  We will continue to develop clean diesel technology, complimented by our alternative power solutions, that meet the needs of our customers and the environment in the future," added Ustinov.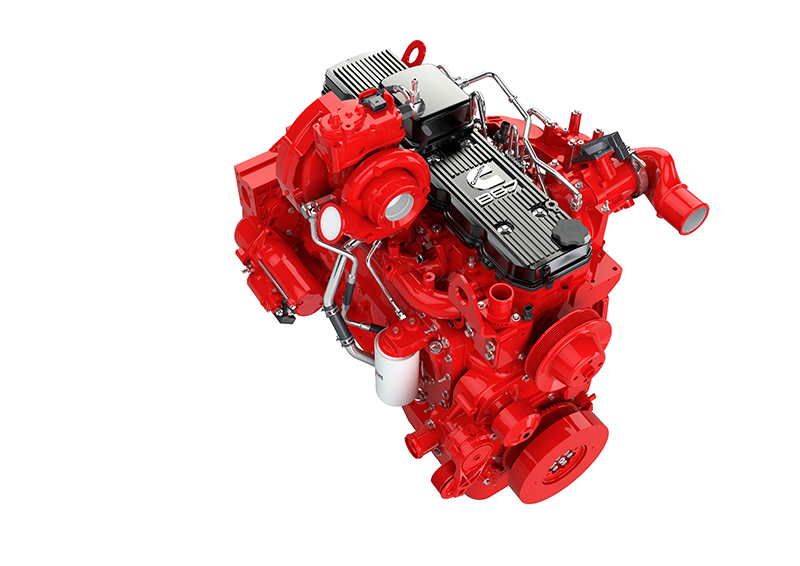 The B6.7 is one of a range of Stage V engines available from 100–675 hp (75–503 kW).   They come with more power and torque, are less complex and easier to install, and require less servicing.  For OEMs it enables them to increase machine capability and offer more value or downsize engines to reduce cost.  For operators it offers higher reliability with lower running costs.  The B6.7's increase in power and torque at Stage V means OEMs can more easily replace engines of higher displacement without impacting machine operations.  The engine is suitable for many applications including wheel loaders, excavators, dump trucks, fork lift trucks and empty container handlers.
Also featured was the Stage V F3.8 power unit. Delivered as a complete and ready-made power package, it comprises an engine, Single Module™ aftertreatment, radiator and cooling system – as well as auxiliaries such as mounting feet, hoses and an air cleaner.  The unit is more than 70% pre-approved for installation, reducing customers' time and resources for integration.  Ideal for installations such as crushing, screening, air compressors and pumps. 
"We hope that Clessie Cummins would be proud of the company's latest achievements if he saw them today," concluded Ustinov.
About Cummins Inc.
Cummins Inc., a global power leader, is a corporation of complementary business units that design, manufacture, distribute and service a broad portfolio of power solutions. The company's products range from diesel and natural gas engines to hybrid and electric platforms, as well as related technologies, including battery systems, fuel systems, controls, air handling, filtration, emission solutions and electrical power generation systems. Headquartered in Columbus, Indiana (U.S.A.), since its founding in 1919, Cummins employs approximately 62,600 people committed to powering a more prosperous world through three global corporate responsibility priorities critical to healthy communities: education, environment and equality of opportunity. Cummins serves customers in approximately 190 countries and territories through a network of approximately 600 company-owned and independent distributor locations and over 7,600 dealer locations and earned about $2.1 billion on sales of $23.8 billion in 2018.
See how Cummins is powering a world that's Always On by accessing news releases and more information at https://www.cummins.com/always-on. Follow Cummins on Twitter at https://twitter.com/cummins and on YouTube at https://www.youtube.com/user/CumminsInc.