Cummins Becomes the First Manufacturer to Receive the 2018 IBC Seismic Certification for its Power Generator Sets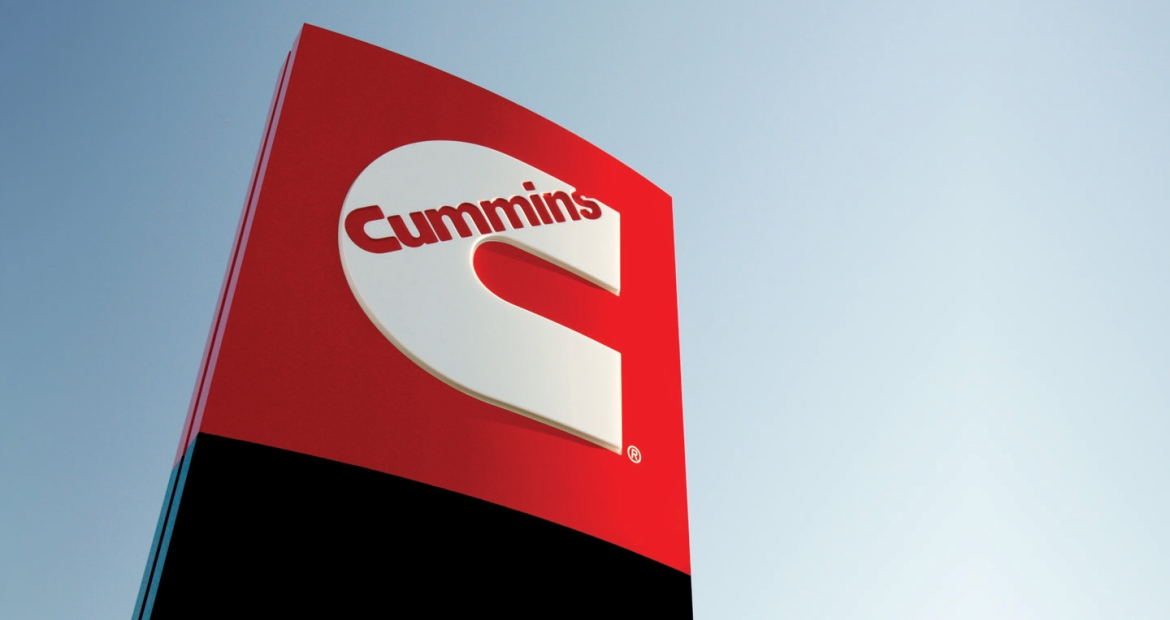 Columbus, Ind. – Cummins, Inc. (NYSE: CMI) became the first power generator manufacturer to obtain the 2018 International Building Code (IBC) seismic certification. The IBC code 'provides minimum requirements to safeguard the public health, safety and general welfare of the occupants of new and existing buildings and structures'. 

The IBC certification assures Cummins generators will remain intact and functional during and after seismic activity. The certification applies to Cummins products ranging from 706 kilovolt-amperes (kVA) to 2750 (kVA) within the 50 hertz (Hz) standby application product offering and products between 603 kilowatts (kW) and 2250 kW within its 60 Hz offering.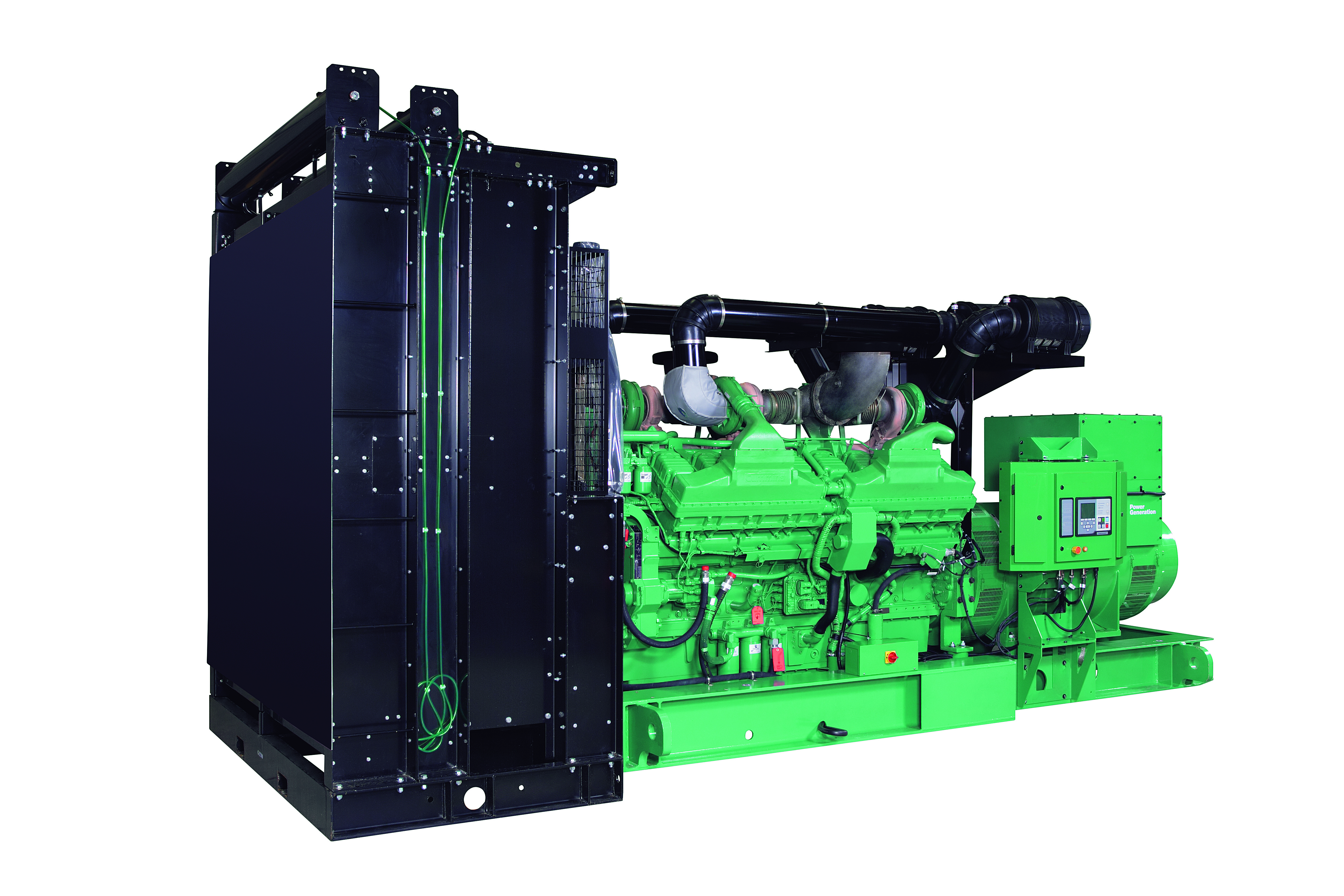 "The addition of this certification guarantees our continuous commitment to manufacture the most durable products in the world," said Chris Reynard, Cummins Senior Product Manager for High Horsepower Diesel Generator Sets. "It also provides our customers with assured confidence and flexibility when tough environmental conditions dictate." 

A range of generators are covered by the 2018 IBC code including models from the Q30, K50, Q50 and Q60 engine groups, produced at the Cummins U.K. plant, as well as the Q23, V28 and K38 models manufactured at Cummins' India plant. Acquiring the certification means Cummins customers now have the flexibility to order products from Cummins manufacturing plants in the U.K., India and its U.S. based plant in Fridley, Minnesota. 

In addition to buildings, the IBC governs emergency and standby power systems used within buildings and structures covered by the code. It states power systems need to be designed and constructed to abide to the National Fire Protection Association (NFPA) 70 standards. 
About Cummins Inc.
Cummins Inc., a global power leader, is a corporation of complementary business segments that design, manufacture, distribute and service a broad portfolio of power solutions. The company's products range from diesel, natural gas, electric and hybrid powertrains and powertrain-related components including filtration, aftertreatment, turbochargers, fuel systems, controls systems, air handling systems, automated transmissions, electric power generation systems, batteries, electrified power systems, hydrogen generation and fuel cell products. Headquartered in Columbus, Indiana (U.S.), since its founding in 1919, Cummins employs approximately 61,600 people committed to powering a more prosperous world through three global corporate responsibility priorities critical to healthy communities: education, environment and equality of opportunity. Cummins serves its customers online, through a network of company-owned and independent distributor locations, and through thousands of dealer locations worldwide and earned about $2.3 billion on sales of $23.6 billion in 2019. See how Cummins is powering a world that's always on by accessing news releases and more information at https://www.cummins.com/always-on.