Cummins Powers Women Program to Advance Global Equality Receives National Recognition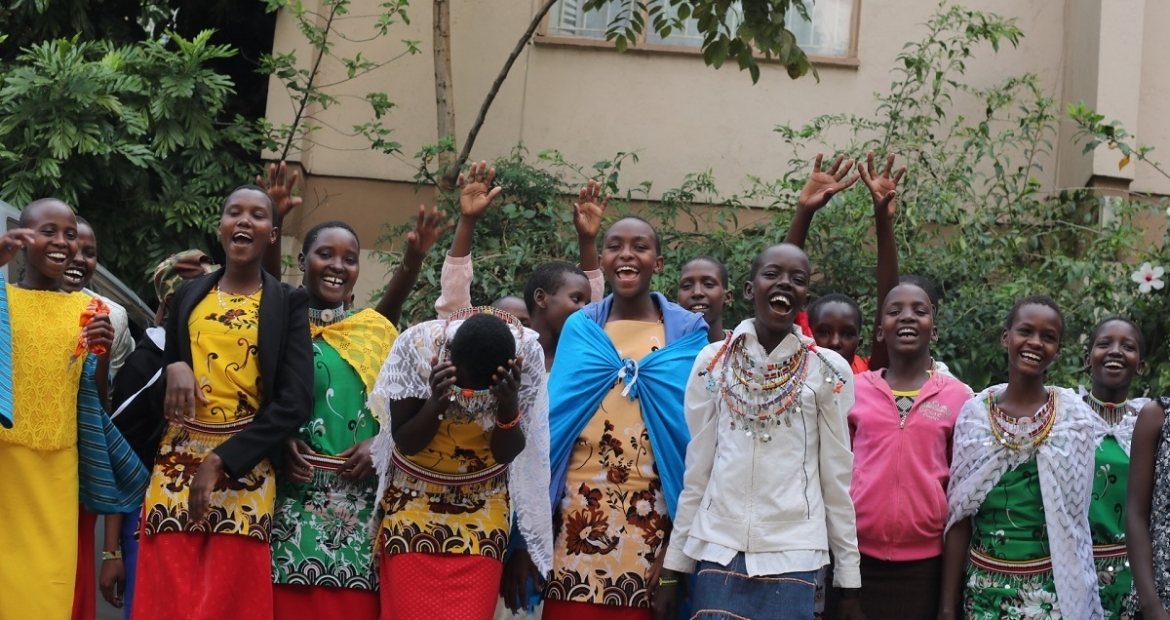 Cummins Inc. announced today that New York Moves Magazine (Moves Magazine) has recognized the Cummins Powers Women program in its 2018 Power Women Awards.
Mary Chandler, Vice President of Corporate Responsibility and Chief Executive Officer of the Cummins Foundation, accepted the award on behalf of Cummins.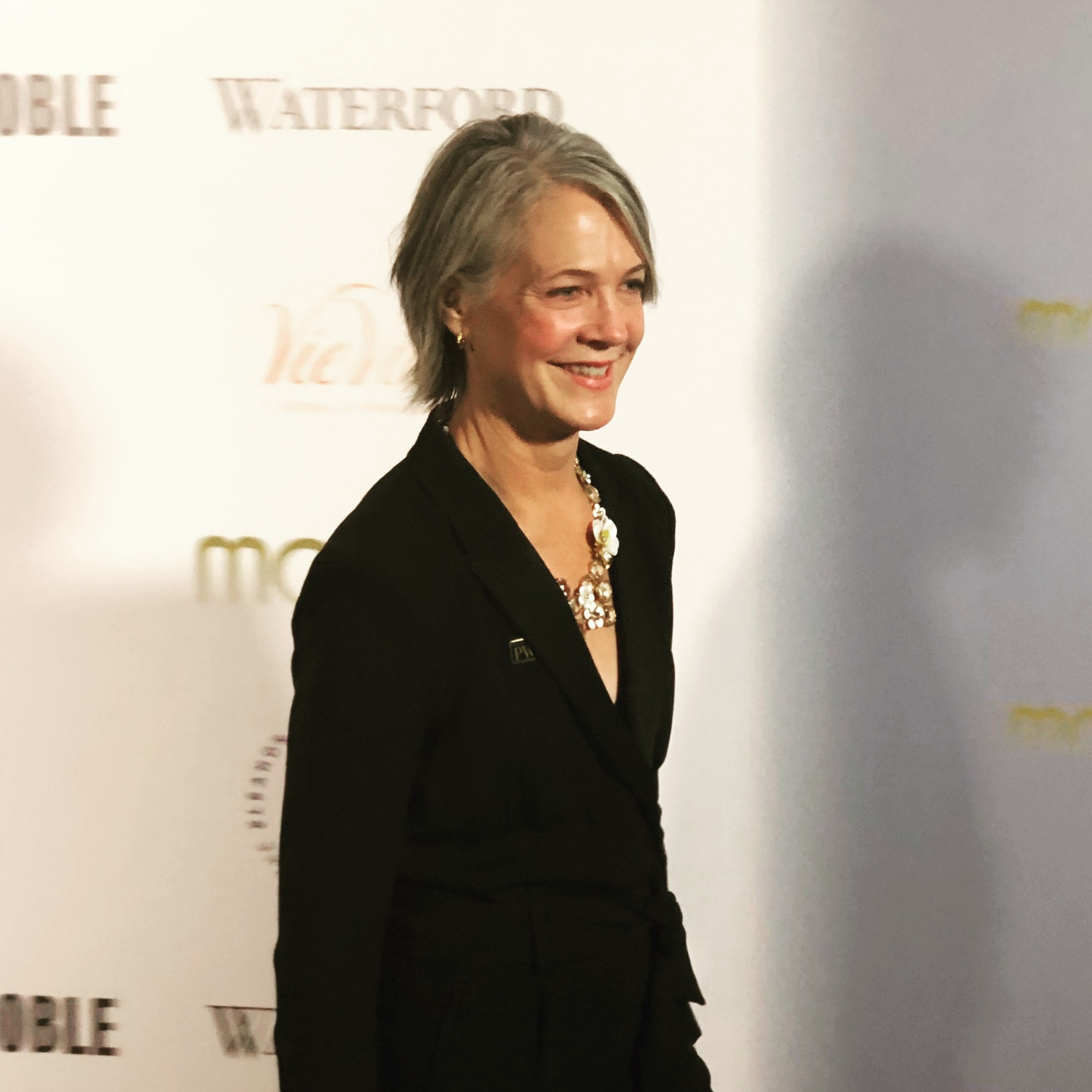 "Cummins is very honored to receive this award for our commitment to the advancement and prosperity of women and girls around the world," said Chandler. "Engineering solutions that build prosperous communities has been part of who we are since our company's founding. We continue this legacy of community problem-solving with Cummins Powers Women, our most ambitious community initiative ever. We hope this work will encourage other businesses to invest in organizations like Rise Up, CARE and Girls Inc., and help make exponential change in the lives of women and girls around the world."
The Cummins Powers Women program represents the next phase of Cummins' commitment to women and girls, and large-scale community impact that powers a more prosperous world. Cummins has invested more than $10 million in a small group of expert global non-profit organizations with existing, outcome-based programs to accelerate gender equality. Cummins' investment will support a range of effective programs, including grassroots teaching and mentoring, financial advancement through entrepreneurship, leadership training, and strategic guidance to non-profit leaders.
Moves Magazine, a national consumer lifestyle magazine, covers global topics showing how women shape the world through advocacy for women's rights, social fairness and equal opportunity. Its annual Power Women Gala celebrates women from all spheres who endorse these aims and make a difference. The Cummins Powers Women program is being recognized for its impact in advancing gender equality around the world.
"Gender equality is good for everyone," said Tom Linebarger, Chairman and Chief Executive Officer of Cummins. "Around the world, girls are less likely to finish high school, more likely to be married as children, and less likely to have career prospects or receive fair pay as adults. Gender equity, if achieved, would add $28 trillion to the global economy. That means more for everyone. Businesses will benefit from larger talent pools and better financial results, and communities benefit because women strengthen entire families and ensure generational educational attainment."
For more information about the Power Women Gala, visit movespowerwomen.com.
About Cummins Inc.
Cummins Inc., a global power technology leader, is a corporation of complementary business segments that design, manufacture, distribute and service a broad portfolio of power solutions. The company's products range from internal combustion, electric and hybrid integrated power solutions and components including filtration, aftertreatment, turbochargers, fuel systems, controls systems, air handling systems, automated transmissions, electric power generation systems, microgrid controls, batteries, electrolyzers and fuel cell products. Headquartered in Columbus, Indiana (U.S.), since its founding in 1919, Cummins employs approximately 59,900 people committed to powering a more prosperous world through three global corporate responsibility priorities critical to healthy communities: education, environment and equality of opportunity. Cummins serves its customers online, through a network of company-owned and independent distributor locations, and through thousands of dealer locations worldwide and earned about $2.1 billion on sales of $24 billion in 2021.