Cummins Introduces the QSG12 Diesel Series to Offer Higher Power Density and a Smaller Footprint at MATELEC 2018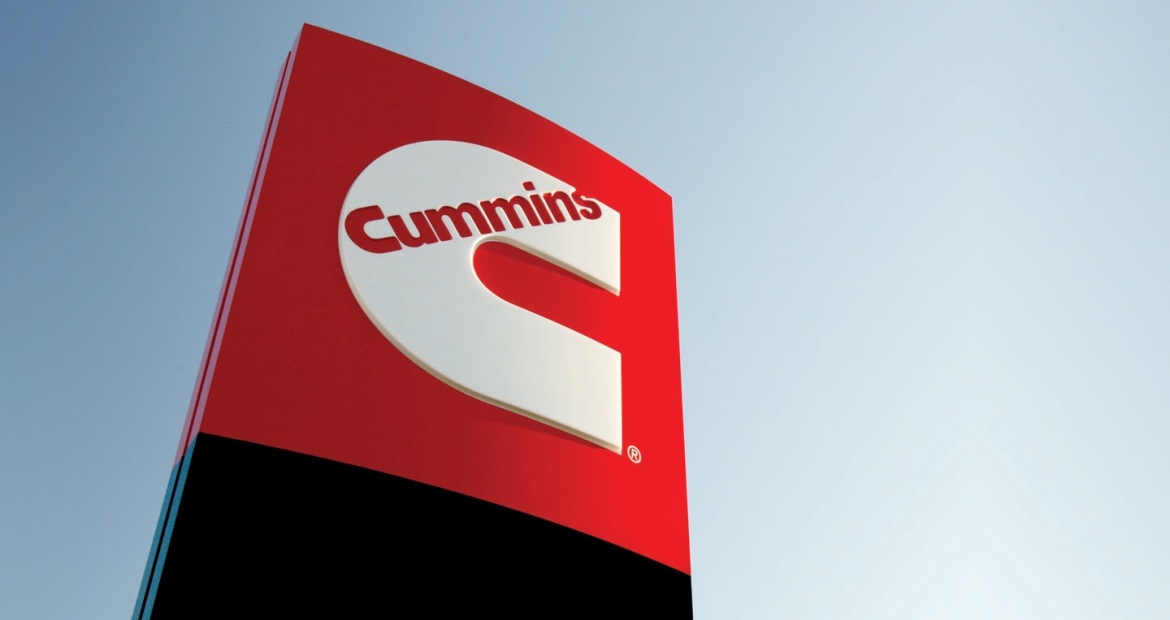 Cummins Inc. (NYSE: CMI) will be showcasing the new QSG12 50Hz diesel generator series at the MATELEC show in Madrid, Spain (November 13th-16th) in hall 4, stand 4C06. 
The generator series offers optimum performance, reliability and versatility for stationary standby and prime power applications. With an improved design and an advanced combustion system, this new model series offers more power for less space, by delivering a much higher power density and a more reliable power solution.

Available from 360-450kVA at 50Hz, the new C400D5 and C450D5 generator set models are powered by a Cummins 4 cycle, inline, 6-cylinder dual speed engine. The Cummins heavy duty engine is designed to respond to low emissions requirements and delivers fast response to load changes, while using less fuel. In particular, an XPI fuel system is embedded on the engine across all new models for greater fuel efficiency.
 
This series is designed for a wide variety of applications to meet diverse customer needs in different markets such as hospitals, manufacturing, commercial and industrial facilities. The reduced noise level down to 67Db(A) at 75% makes the series an ideal choice for such industries.

All new models, can run in grid parallel mode to fit the diverse project site customer requirements. Additional features offered within this new product offering include extended service intervals of 500hrs for easier maintenance and unaided cold start capability at -12°C.

 "This product series includes many design and performance improvements and it is a definitive step forward for us. In addition to the robust performance and fuel efficiency offering, Cummins customers can depend on comprehensive warranty and worldwide distributor network, making this series a perfect fit for global standby and prime power applications," said Ignacio González, Executive Director of Power Systems Greater Europe. 
 
About Cummins Inc.
Cummins Inc., a global power leader, is a corporation of complementary business segments that design, manufacture, distribute and service a broad portfolio of power solutions. The company's products range from diesel and natural gas engines to hybrid and electric platforms, as well as related technologies, including battery systems, fuel systems, controls, air handling, filtration, emission solutions and electrical power generation systems. Headquartered in Columbus, Indiana (U.S.A.), since its founding in 1919, Cummins currently employs approximately 58,600 people committed to powering a more prosperous world. Cummins serves customers in about 190 countries and territories through a network of some 500 company-owned and independent distributor locations and approximately 7,500 dealer locations. Cummins earned $1 billion on sales of $20.4 billion in 2017. Press releases can be found on the Web at www.cummins.com. Follow Cummins on Twitter at www.twitter.com/cummins and on YouTube at www.youtube.com/cumminsinc.