Cummins Inc. Celebrates its 5 Millionth Turbocharger at the Charleston Turbo Plant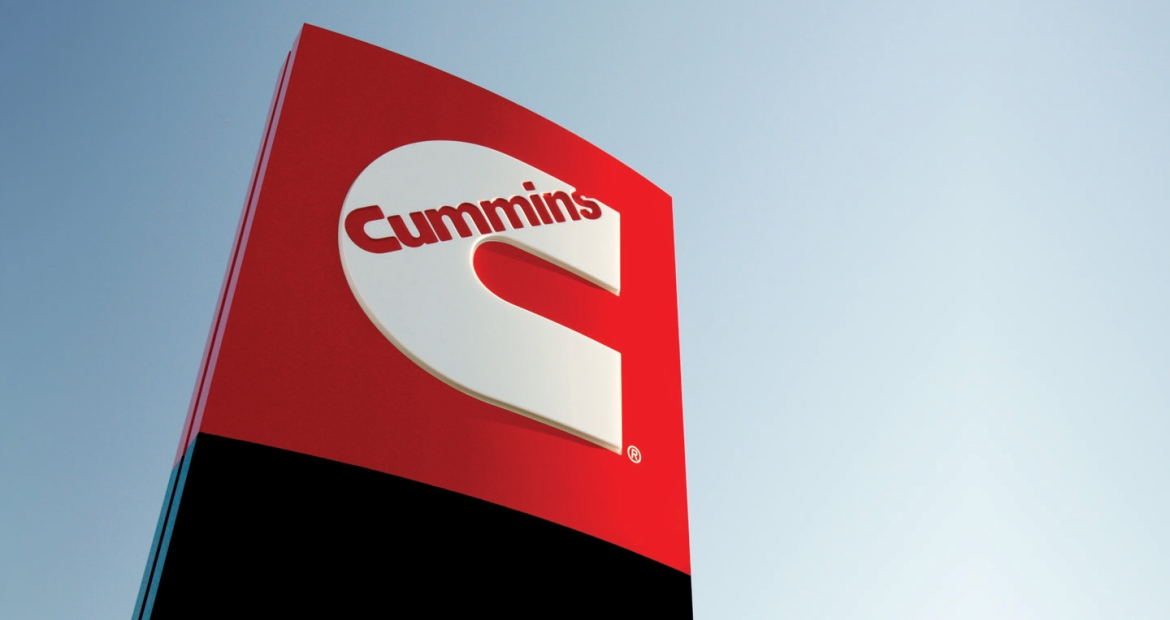 Plant on track for record year of production. Facility currently has more than 50 jobs available across all shifts. 
Cummins Inc. (NYSE: CMI) announced its Charleston Turbo Plant has produced its 5 millionth turbocharger, marking a significant milestone at the plant which is on track for a record year of production. 
"This plant doesn't just make turbochargers. We manufacture reliability, assurance, dependability and trust for our customers," said Shon Wright, General Manager of Cummins Turbo Technologies. "I commend our employees for their ongoing commitment to our brand promise of innovation and dependability, especially in light of the burgeoning demand on the plant."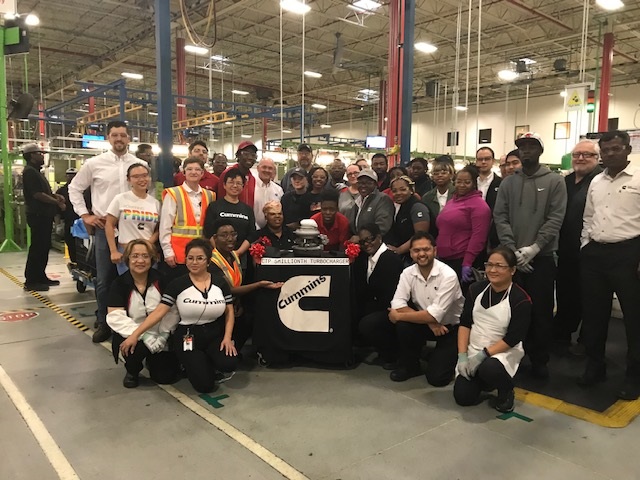 Cummins is the only manufacturer focused solely on medium to heavy-duty diesel engine turbo technologies. For more than 60 years, the company has delivered innovative, reliable turbocharger solutions for customers including Hyundai, Mack, DAF, the Cummins Engine company, Komatsu, Daimler, Volvo and Detroit Diesel. 
Cummins is a global business with strong roots in Charleston, dating back to 1990. The Charleston Turbo Plant moved to its current location in 2006. Since that time, the facility has steadily grown in size and importance, both to the success of Cummins customers and to the company itself. In 2013, Cummins expanded the facility to 250,000 square feet with additional office space and added a new third-party logistics facility adjacent to the plant. 
Nearly 600 employees, representing more than 25 different countries of origin, work at the plant, which is equipped with five assembly lines, four cold test cells and three machining cells. The plant is projected to produce more 760,000 units this year – a record.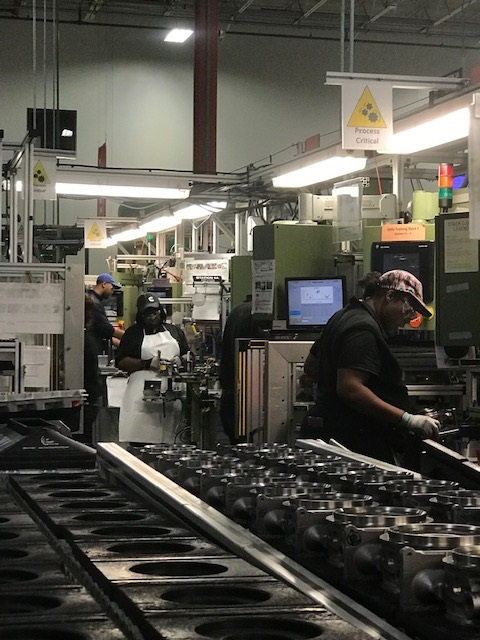 "There are two things I'm currently focusing on to help ensure the Charleston Turbo Plant continues to grow and be successful: continuing to evaluate technical investments to broaden the plant's capabilities and international trade," Wright explained. "Trade has been the single biggest contributor to growth for Cummins for more than a decade and for our company to continue to be successful, we must be able to access global consumers with high-quality and competitively priced products." 
The celebration also included a recognition of outgoing plant manager, Jasmine Kang, who has been asked to fill another role in the company, and the introduction of new plant manager, Marvin Solowo-Coker. Solowo-Coker comes to Charleston after working for Cummins in the United Kingdom, South Africa and Nigeria. 
"I am so grateful that Jasmine's legacy has us on an extremely solid foundation," said Solowo-Coker. "I intend to continue her critical focus on our workforce development initiatives. I want to help make sure that more people know about Cummins and the exciting opportunities we can offer South Carolinians."
This facility currently has more than 50 jobs available across all shifts in roles ranging from Manufacturing Assembly Associates to Manufacturing Technicians and Maintenance Technicians. Interested candidates can apply at careers.cummins.com.
About Cummins Inc.
Cummins Inc., a global power leader, is a corporation of complementary business segments that design, manufacture, distribute and service a broad portfolio of power solutions. The company's products range from diesel, natural gas, electric and hybrid powertrains and powertrain-related components including filtration, aftertreatment, turbochargers, fuel systems, controls systems, air handling systems, automated transmissions, electric power generation systems, batteries, electrified power systems, hydrogen generation and fuel cell products. Headquartered in Columbus, Indiana (U.S.), since its founding in 1919, Cummins employs approximately 61,600 people committed to powering a more prosperous world through three global corporate responsibility priorities critical to healthy communities: education, environment and equality of opportunity. Cummins serves its customers online, through a network of company-owned and independent distributor locations, and through thousands of dealer locations worldwide and earned about $2.3 billion on sales of $23.6 billion in 2019. See how Cummins is powering a world that's always on by accessing news releases and more information at https://www.cummins.com/always-on.