Garry Enyart Elected Chairman of the board for the RV Industry Association (RVIA)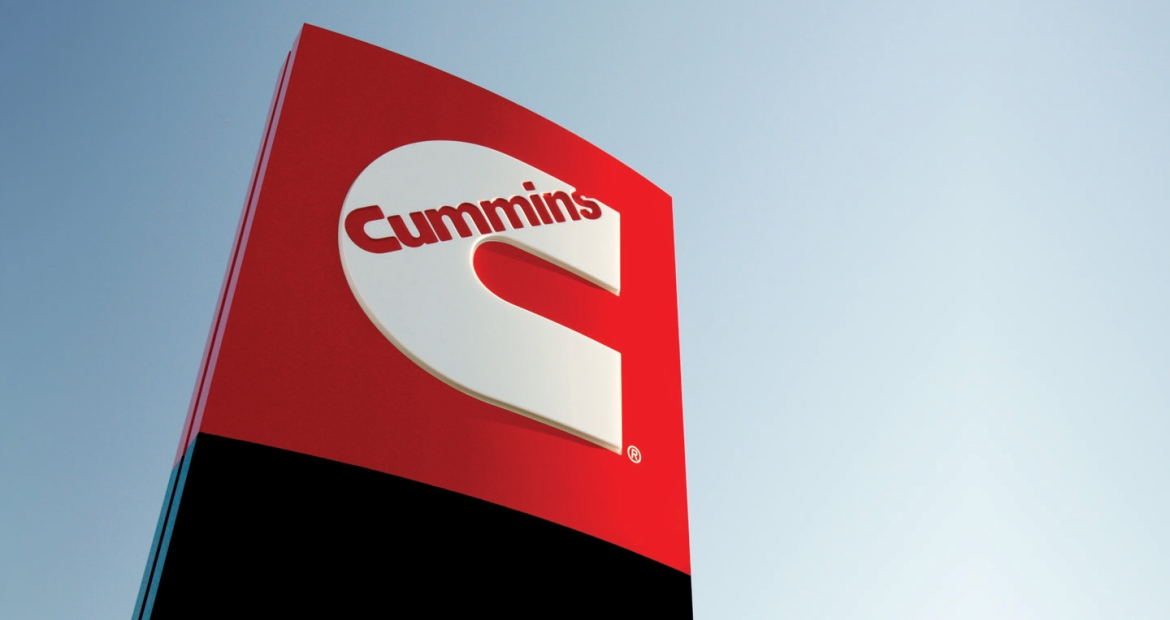 Cummins Inc. (NYSE: CMI) announced today that Garry Enyart, Director of Cummins Mobile Generator Business, has been elected Chairman of the board for the RV Industry Association (RVIA). 
Enyart began his career with Cummins in 1972 and became involved in the RV industry in 1978 as a sales representative.  Many of the RV OEM accounts and people he called on back then are still people he works with today. 
"Cummins has a long history of providing support to the RV Industry. What I truly enjoy about this business is that it provides individuals and families the opportunity to explore the great outdoors. Cummins engines get people to their destination and our generators provide them the comforts of home, and that is something of which I am very proud."
Enyart has served the RV industry with Cummins for more than 40 years. He has also held various roles and positions on numerous RVIA committees, including the RVIA executive board since 2005 and the education committee.  
One of the initiatives launching under Enyart's leadership will be creating the first RV Technical Institute to recruit, train and certify RV technicians.  Shortages of RV technicians have created disruptions, extended repair times and threatened growth in the RV industry for several years. A brand-new training facility will be built in Elkhart, IN and become the center for operations.
"It's an exciting time for the RV industry," Enyart said. "There are a number of initiatives we are launching, and after 50 years the industry will be launching a new trade show format called RVX at Salt Lake City, UT in March."
 
About Cummins Inc.
Cummins Inc., a global power leader, is a corporation of complementary business segments that design, manufacture, distribute and service a broad portfolio of power solutions. The company's products range from diesel, natural gas, electric and hybrid powertrains and powertrain-related components including filtration, aftertreatment, turbochargers, fuel systems, controls systems, air handling systems, automated transmissions, electric power generation systems, batteries, electrified power systems, hydrogen generation and fuel cell products. Headquartered in Columbus, Indiana (U.S.), since its founding in 1919, Cummins employs approximately 61,600 people committed to powering a more prosperous world through three global corporate responsibility priorities critical to healthy communities: education, environment and equality of opportunity. Cummins serves its customers online, through a network of company-owned and independent distributor locations, and through thousands of dealer locations worldwide and earned about $2.3 billion on sales of $23.6 billion in 2019. See how Cummins is powering a world that's always on by accessing news releases and more information at https://www.cummins.com/always-on.