Three Cummins Inc. Employees Receive International Awards from the Society of Women Engineers for Making Strides in the STEM Community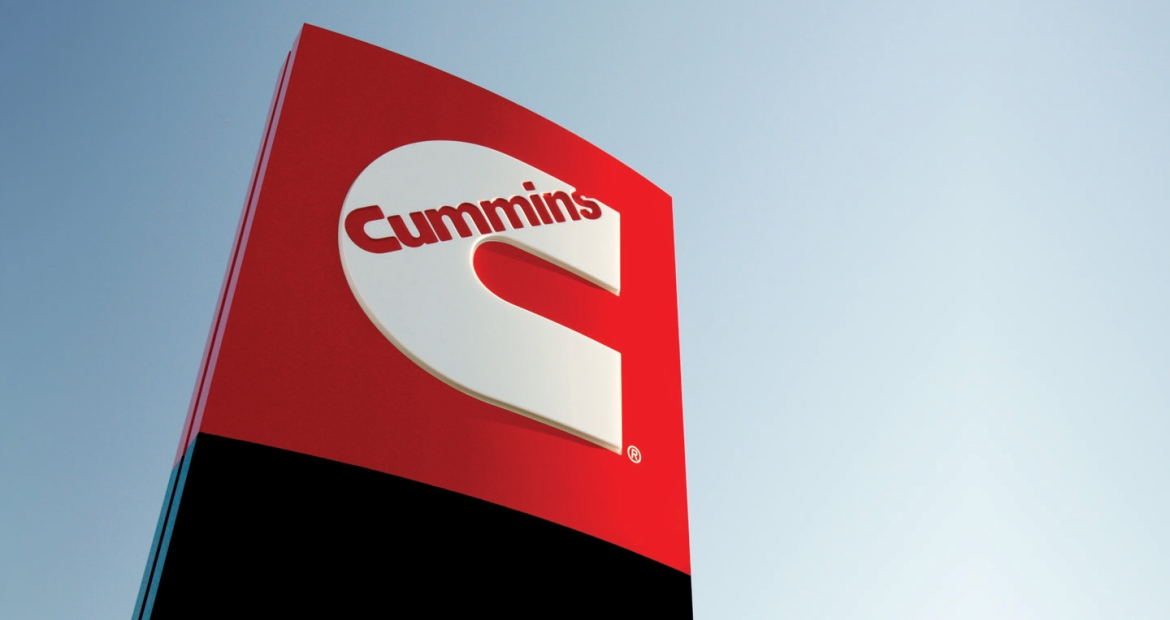 Cummins Inc. (NYSE: CMI) announced the Society of Women Engineers (SWE) will recognize three Cummins employees as part of its annual awards program on Friday, October 19.
Ana Paula Marimoto, Dynamic Systems and Controls Technical Leader; Anne McLaren, Cummins Technical Advisor – Reliability Engineer; and Paul Sowerby, Executive Director of Global Technical Operations, are 2018 award recipients. 
The program recognizes individuals who have proven to be innovators and leaders in their local communities, the STEM community and the future generation of STEM. SWE award recipients include working and collegiate professionals from businesses, corporations and universities across the globe, who play an integral role in the support and advancement of women in engineering. 
"A successful workplace is one that fully integrates all individuals, values their differences, and encourages all employees to best use their talents. These awards are a true reflection of employees at Cummins living our values and of Ana, Anne, and Paul's commitment and impact in creating a diverse and inclusive environment in the technical function," said Jennifer Rumsey, Cummins Vice President and Chief Technical Officer. 
Emerging Leader Award: Ana Paula Marimoto, Dynamic Systems and Controls Technical Leader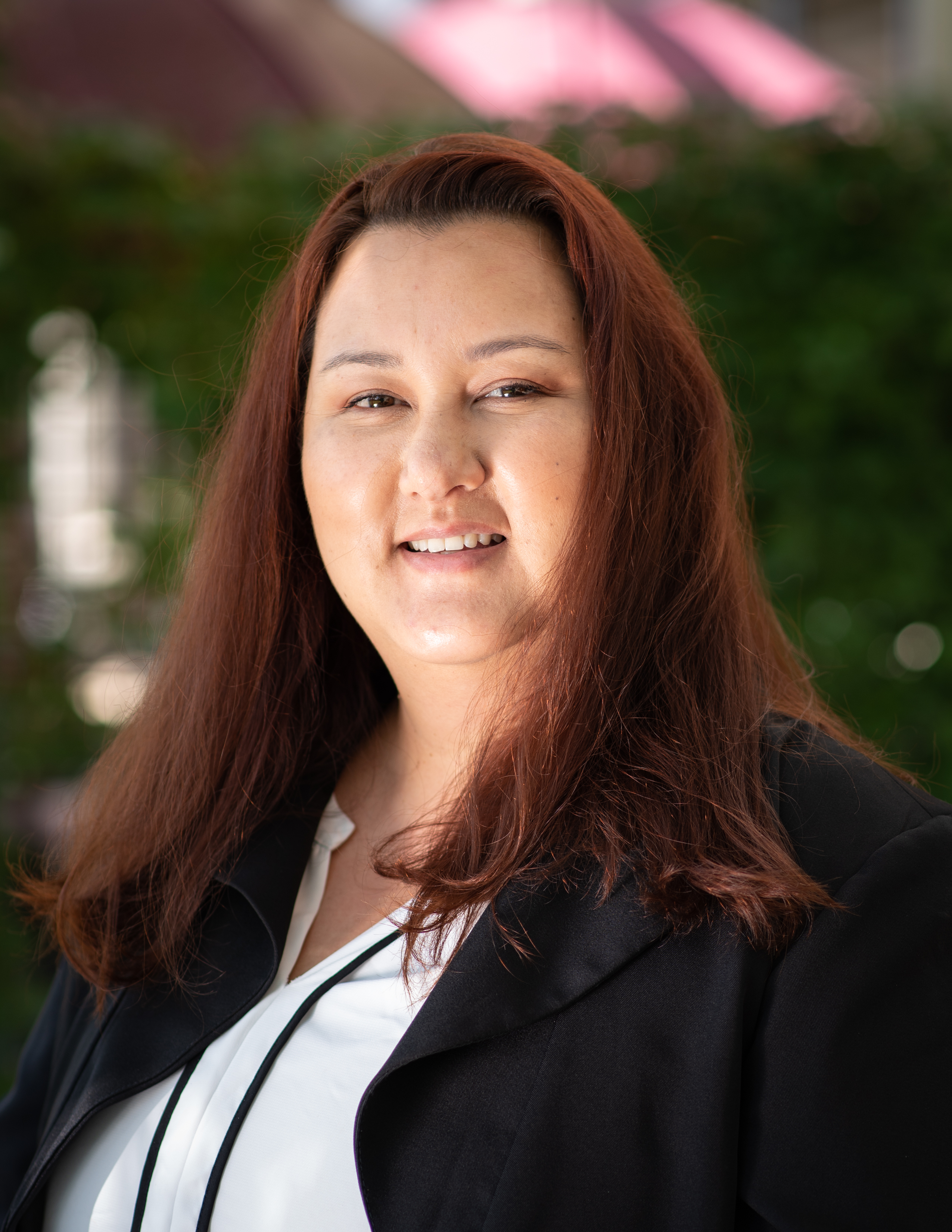 This award honors an individual who has demonstrated outstanding technical excellence as an individual resulting in significant accomplishments. Marimoto began her career with Cummins in Brazil in 2004, where she helped release the region's first electronic engines. She subsequently earned both Six Sigma Black Belt and Master Black Belt certifications and developed five high impact projects; resulting in significant efficiencies and cost savings, and dealing at times with complex import and export processes between Brazil and China. Marimoto relocated to the United States so she could accept her current role as the controls technical leader for Dynamic Systems and Controls, and now also the calibration management team. Her team has grown under her guidance and each person is striving to meet and exceed the goals for themselves as well as with the group as a whole.  
Spark Award: Dr. Anne McLaren, Technical Advisor – Reliability Engineer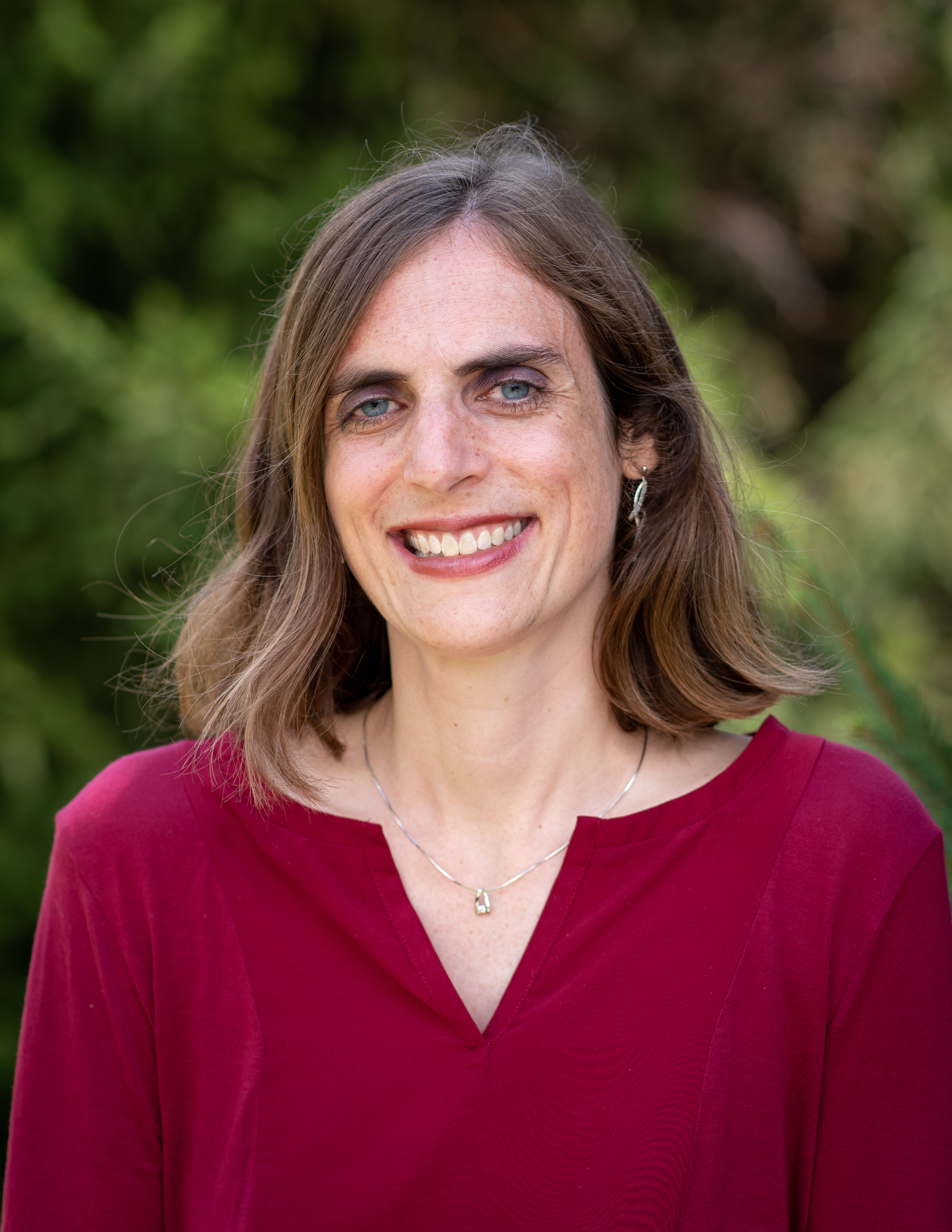 This award honors an individual who has contributed to the advancement of women by mentoring women around her. Since coming to Cummins in 2003, Dr. McLaren has demonstrated a passion for mentoring and providing a hand up to women and men in the technical field. In addition to her everyday responsibilities, McLaren leads the Cummins Technical Women Initiative, which she formed in 2011; and is a sponsor and participant in multiple professional and community mentoring programs, including Big Brothers Big Sisters, where she has served for over a decade. Through her global role in leading reliability engineering, McLaren is also involved in recruiting engineers and developing them to be successful. Engineers (men and women, younger and more senior) are drawn to her for advice, teaching and mentoring; and they can look to her as a role model for success and growth in the technical organization. 
Rodney D. Chipp Memorial Award: Paul Sowerby, Executive Director of Global Technical Operations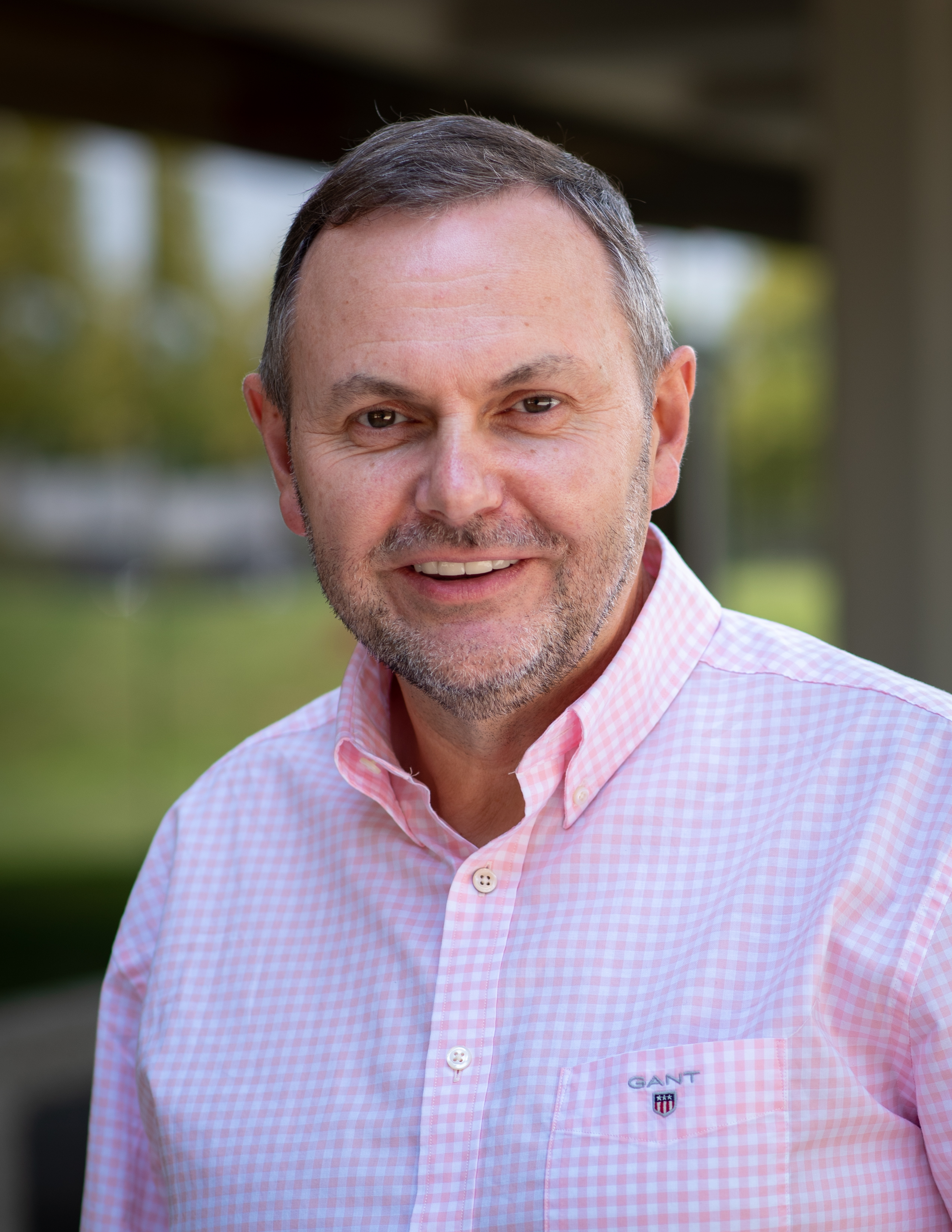 This award celebrates the work of a man or company who has made a significant contribution to the acceptance and advancement of women in engineering. For over 40 years, Sowerby has worked to encourage diversity and inclusion, with many of the most visible examples coming over the past 12 years of his career, specifically within his work in China and India. While in China, Sowerby increased the representation of women in the technical organization throughout all levels of the engineering organization, and was the key leader for the women engineering education sponsorship program. During Sowerby's tenure in India, he initiated multiple programs to inspire women leaders, encourage young women into engineering and significantly improve our overall gender diversity. 
"The men and women being recognized have broken boundaries in their careers and personal lives," said Penny Wirsing, president of SWE. "They are leaders paving the way to empower and inspire future women engineers across the globe." 
For more information about the Society of Women Engineers, visit www.swe.org. For more information about WE18, visit we18.swe.org.
Society of Women Engineers (SWE)
The Society of Women Engineers (SWE), founded in 1950, is the world's largest advocate and catalyst for change for women in engineering and technology. The not-for-profit educational and service organization is the driving force that establishes engineering as a highly desirable career aspiration for women. To ensure SWE members reach their full potential as engineers and leaders, the Society offers unique opportunities to network, provides professional development, shapes public policy and provides recognition for the life-changing contributions and achievements of women engineers. As a champion of diversity, SWE empowers women to succeed and advance in their personal and professional lives. For more information about the Society, please visit www.swe.org or call 312.596.5223.
About Cummins Inc.
Cummins Inc., a global power leader, is a corporation of complementary business segments that design, manufacture, distribute and service a broad portfolio of power solutions. The company's products range from diesel, natural gas, electric and hybrid powertrains and powertrain-related components including filtration, aftertreatment, turbochargers, fuel systems, controls systems, air handling systems, automated transmissions, electric power generation systems, batteries, electrified power systems, hydrogen generation and fuel cell products. Headquartered in Columbus, Indiana (U.S.), since its founding in 1919, Cummins employs approximately 61,600 people committed to powering a more prosperous world through three global corporate responsibility priorities critical to healthy communities: education, environment and equality of opportunity. Cummins serves its customers online, through a network of company-owned and independent distributor locations, and through thousands of dealer locations worldwide and earned about $2.3 billion on sales of $23.6 billion in 2019. See how Cummins is powering a world that's always on by accessing news releases and more information at https://www.cummins.com/always-on.