Cummins Demonstrating its Commitment to a Low-Carbon Future at International Commercial Vehicle Show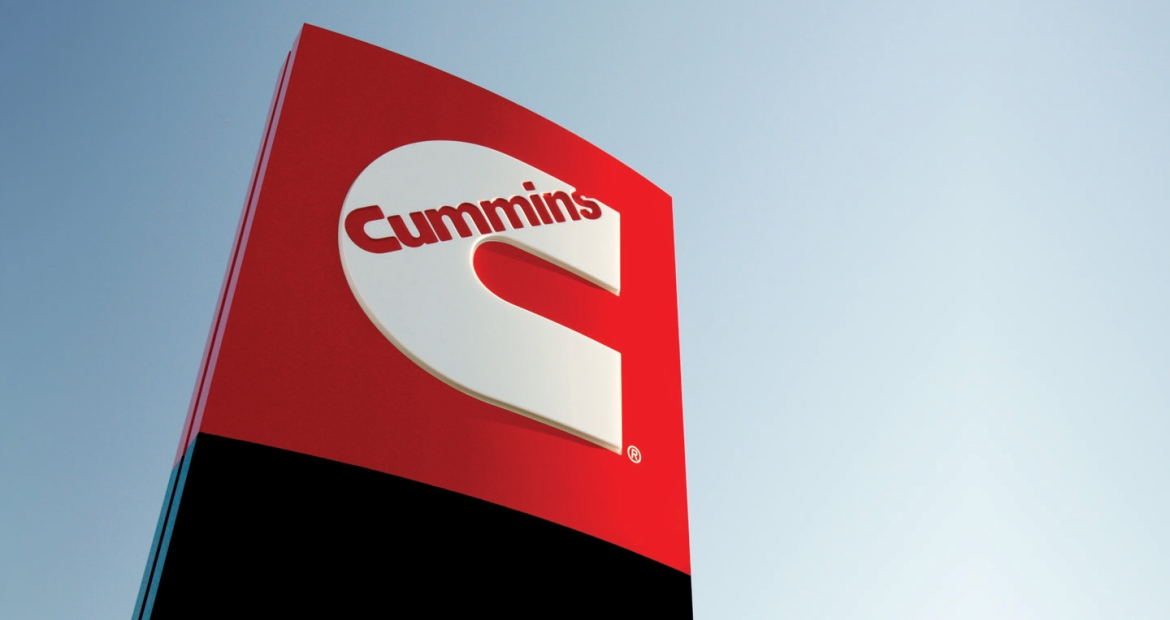 Cummins introduced innovations that will achieve a low nitrogen oxides (NOx) emissions future and achieve a reduction in the carbon footprint at the IAA Commercial Vehicles Show
Cummins also unveiled PowerDrive, an advanced suite of plug-in hybrid electric powertrain solutions spanning light, medium and heavy-duty applications
During the International Automobile Exhibition (IAA) Commercial Vehicles Show, Cummins Inc. (NYSE: CMI) introduced two technological innovations aimed at achieving lower emissions, that will also continue to power success for its customers in the future. The company is continuing to drive diesel engine innovation, which will continue to be primary power source in many commercial applications, while expanding its electrification offerings and its hybrid technologies. 
First it unveiled a near-zero diesel technology to achieve near-zero nitrogen oxides (NOx). The conceptual emissions control system is capable of minimizing emissions to levels previously thought unfeasible, including a possible next level of Euro VII regulations anticipated during the coming decade. Combine this with the latest smart digital technologies and Cummins is representing the next leap forward in diesel engine evolution.
Cummins is also unveiling the latest in hybrid technology for commercial vehicles - The Cummins PowerDrive system. PowerDrive offers consumers an innovative suite of plug-in hybrid electric solutions for light, medium and heavy-duty applications. PowerDrive's flexible architecture means it can be incorporated in light, medium or heavy-duty vehicles and can be combined with various sizes of diesel or natural gas engines and battery pack outputs. 
About Cummins Inc.
Cummins Inc., a global power technology leader, is a corporation of complementary business segments that design, manufacture, distribute and service a broad portfolio of power solutions. The company's products range from internal combustion, electric and hybrid integrated power solutions and components including filtration, aftertreatment, turbochargers, fuel systems, controls systems, air handling systems, automated transmissions, electric power generation systems, microgrid controls, batteries, electrolyzers and fuel cell products. Headquartered in Columbus, Indiana (U.S.), since its founding in 1919, Cummins employs approximately 59,900 people committed to powering a more prosperous world through three global corporate responsibility priorities critical to healthy communities: education, environment and equality of opportunity. Cummins serves its customers online, through a network of company-owned and independent distributor locations, and through thousands of dealer locations worldwide and earned about $2.1 billion on sales of $24 billion in 2021.