Cummins Announces Technologies Available to Customers that Can Help Prevent Downtime and Deliver Significant Cost Savings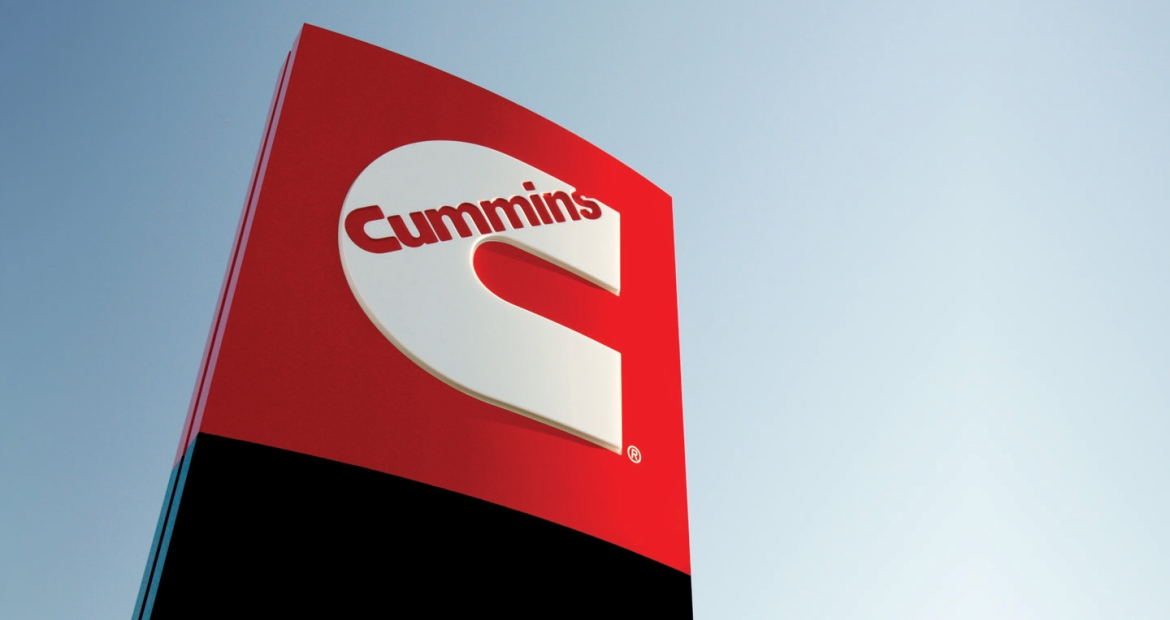 Through the program, Cummins will deliver its most advanced and connected diesel engines to the mining industry. 
The DEMS program allows Cummins to monitor engine system performance in real-time
The real-time data is analyzed by Cummins Care facilities around the globe and can lead to increased productivity and reduced downtime
Cummins Inc. (NYSE: CMI) announced today that the company is offering its Data-Enabled Mining Solution (DEMS) plus Fleetguard Filtration Intelligence Technology (FleetguardFIT™) free-of-charge for 12 months on all new QSK50, QSK60 and QSK78 Tier 4 solutions operating in the US and Canada. Through this program, Cummins will deliver its most advanced and connected diesel engines to the mining industry.
DEMS has proven to be a significant benefit to customers. For one mining customer, Cummins was able to reduce annual unplanned downtime costs by over $110,000 USD per truck, and the early issue detection logic used in DEMS prevented progressive damage expenses by another $100,000 per truck per year.
"Our digital solutions are another step in Cummins' commitment to deliver solutions that help miners lower their cost of production," said Zach Gillen, Executive Director – Mining, Cummins Inc. "We have invested more than a half billion dollars developing a full line-up of Tier 4 industrial solutions and we are thrilled with the performance. Miners are relentlessly pursing lower cost per ton, and we are confident DEMS and FleetguardFIT™ will deliver significant value, which is why we are making this available at no cost now. Cummins is committed to delivering new technologies that help our customers be as successful as possible."
By combining advanced hardware sensors and expert analytics, DEMS allows Cummins to monitor engine system performance and deliver accurate, real-time operating information. In addition, experts at Cummins Care facilities around the globe analyze the real-time data and provide proactive recommendations that enhance equipment productivity and reduce downtime and maintenance costs.  
Miners taking advantage of this program will also have visibility into filter life and oil quality.  FleetguardFIT™ is a first-of-kind solution designed for Fleetguard filters. It includes pressure sensors for fuel, lube, air filters and a fluid property sensor that monitors oil quality. Intelligent sensing and advanced data analytics allow Cummins experts to offer site-specific recommendations to optimize filter and oil service intervals. 
Customers can contact their local Cummins Distributor for more details or visit https://salesandservice.cummins.com/. 
About Cummins Inc.
Cummins Inc., a global power leader, is a corporation of complementary business segments that design, manufacture, distribute and service a broad portfolio of power solutions. The company's products range from diesel, natural gas, electric and hybrid powertrains and powertrain-related components including filtration, aftertreatment, turbochargers, fuel systems, controls systems, air handling systems, automated transmissions, electric power generation systems, batteries, electrified power systems, hydrogen generation and fuel cell products. Headquartered in Columbus, Indiana (U.S.), since its founding in 1919, Cummins employs approximately 61,600 people committed to powering a more prosperous world through three global corporate responsibility priorities critical to healthy communities: education, environment and equality of opportunity. Cummins serves its customers online, through a network of company-owned and independent distributor locations, and through thousands of dealer locations worldwide and earned about $2.3 billion on sales of $23.6 billion in 2019. See how Cummins is powering a world that's always on by accessing news releases and more information at https://www.cummins.com/always-on.