Cummins Opens New State-of-the-Art Facility in Madrid, Spain that will Better Serve Customers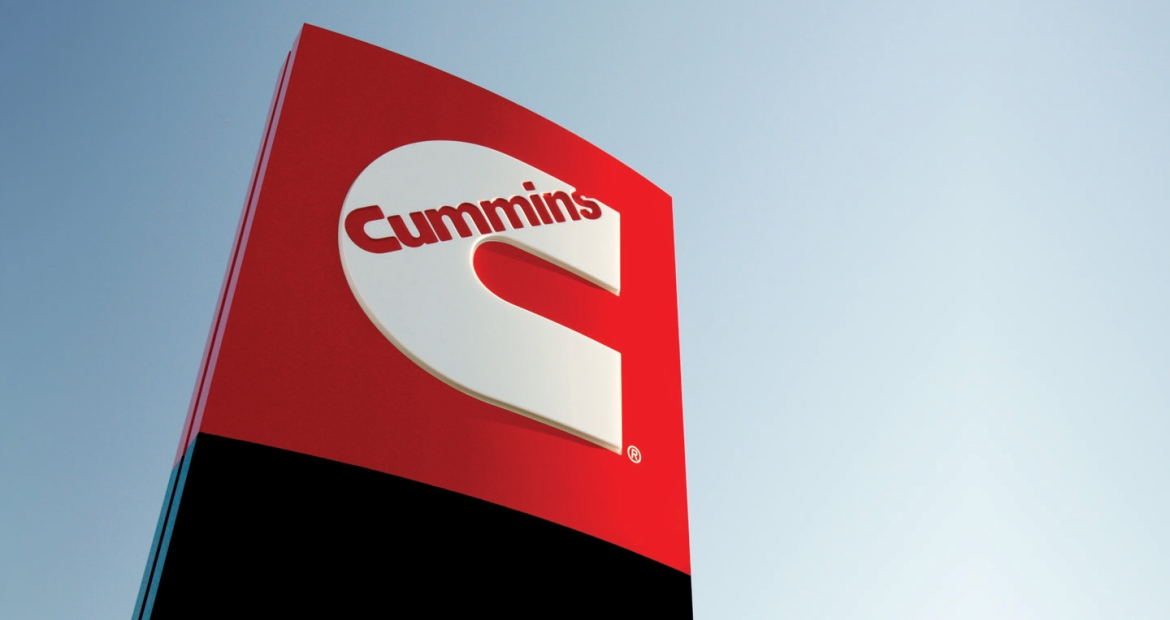 Cummins is investing in its distribution operation in Spain with the opening of a new facility in Madrid.
Located in the San Fernando de Henares region, this new site is better equipped to serve Cummins customers in Spain. It includes a workshop area and warehouse, as well as increased office space to provide a holistic environment that supports its customers and employees. The new site is located in close proximity to local customers as well major transport links including the airport and key routes across Spain.
"For more than 65 years Cummins has been operating in Spain and with this up-to-date building we are optimising our business there. This new facility reflects the changing business environment, improving service to our customers. We continue to be committed to growth in Spain and are focused on marine, industrial and power generation, and other key markets. This investment gives us the ability to deliver excellence to our customers and support the growing dealer network," said Antonio Leitao, Vice President – Distribution Business Unit Europe.
Carlos Martínez, Country Leader – Spain added, "This new facility highlights Cummins commitment to the environment by significantly reducing our environmental footprint and increasing our efficiencies. This modern service centre was designed from the beginning to incorporate a range of safety protection measures."
Ignacio González, Executive Director – Greater Europe Power Systems continued, "As well as recognising the changes in the business environment in Spain, the design of the new building includes suggestions made by employees helping to create a diverse and inclusive environment for everyone. Incorporated in our brand new location are areas especially for people with different abilities, as well as a dedicated contemplation room, and excellent facilities for visitors."
Thirty seven Cummins employees work at this location.
The new location supports our global initiatives to provide more uptime for our customers' vehicles. Aligned with Cummins Guidanz™, a suite of Cummins technologies that are designed to detect and analyse faults within the engine and relay that information to the end user via their smartphone or tablet. These applications then guide the user towards our ever expanding local service facilities, a choice of 7,500 globally.
About Cummins Inc.
Cummins Inc., a global power leader, is a corporation of complementary business segments that design, manufacture, distribute and service a broad portfolio of power solutions. The company's products range from diesel, natural gas, electric and hybrid powertrains and powertrain-related components including filtration, aftertreatment, turbochargers, fuel systems, controls systems, air handling systems, automated transmissions, electric power generation systems, batteries, electrified power systems, hydrogen generation and fuel cell products. Headquartered in Columbus, Indiana (U.S.), since its founding in 1919, Cummins employs approximately 61,600 people committed to powering a more prosperous world through three global corporate responsibility priorities critical to healthy communities: education, environment and equality of opportunity. Cummins serves its customers online, through a network of company-owned and independent distributor locations, and through thousands of dealer locations worldwide and earned about $2.3 billion on sales of $23.6 billion in 2019. See how Cummins is powering a world that's always on by accessing news releases and more information at https://www.cummins.com/always-on.