Sandeep Sinha named India ABO Leader and an Officer of Cummins Inc.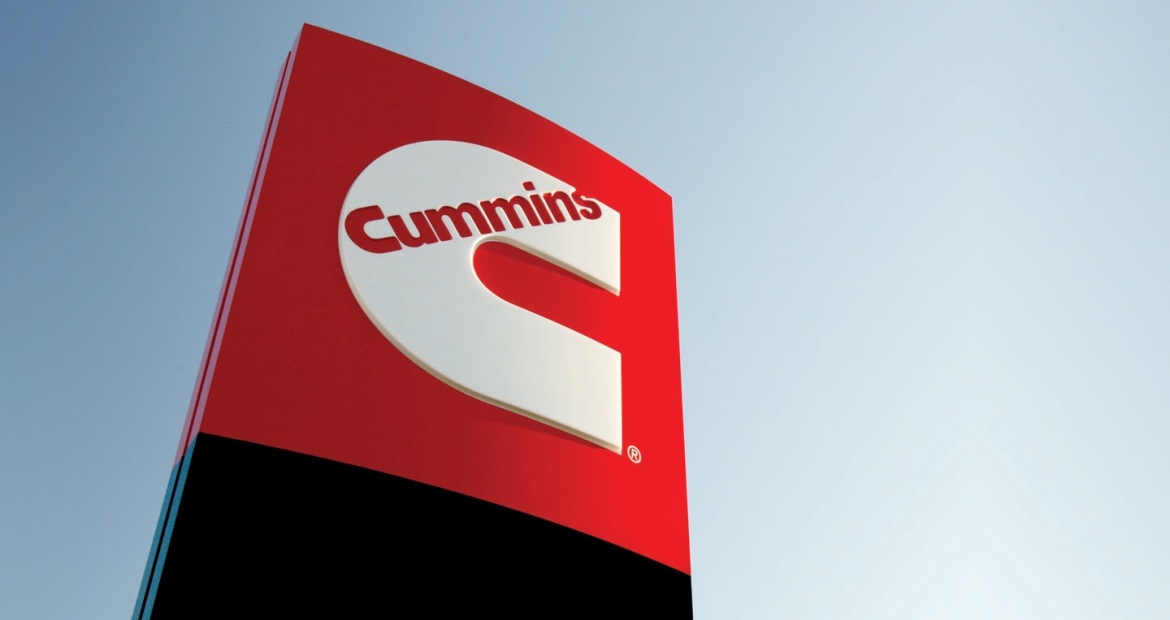 Cummins Inc. (NYSE: CMI) announced today that Sandeep Sinha has been promoted to Vice President – India ABO, effective immediately.  As Vice President of the India ABO, Sinha will serve as the Managing Director of Cummins India and become an Officer of Cummins Inc.
In this role, Sinha's responsibilities include leading the businesses and corporate functions in India with 21 manufacturing sites, more than 200 locations and 7 legal entities, which contribute $2 billion in sales to the company. He will report directly to Norbert Nusterer, President – Power Systems.
"I am thrilled that Sandeep will serve in this role, and I am confident that Sandeep's leadership vision, strong business acumen, and commitment to excellence will enable the ABO to continue delivering outstanding business performance," said Rich Freeland, President and COO, Cummins Inc. "Throughout his career, Sandeep has lived the Cummins value of excellence through his focus on areas such as safety, quality and operational efficiency. Over the past couple of months, Sandeep also demonstrated a deep commitment to customers and employees as he served as the Interim India ABO leader."
Sinha joined Cummins in 2004 as a Corporate Indirect Purchasing Manager. Over his career at Cummins, he has held several leadership roles in Corporate Strategy in the USA, New & Recon Parts and Industrial Engine Business in India.He played a key role in the start-up of multiple plants at the Cummins Megasite in Phaltan, India. Most recently, Sinha served as the Chief Operating Officer of Cummins India.
Sinha earned a bachelor's in Production engineering from the Manipal Institute of Technology, and an MBA from the Kelley School of Business, Indiana University. He resides in Jamshedpur, India with his wife and two children.
About Cummins Inc.
Cummins Inc., a global power leader, is a corporation of complementary business units that design, manufacture, distribute and service a broad portfolio of power solutions. The company's products range from diesel and natural gas engines to hybrid and electric platforms, as well as related technologies, including battery systems, fuel systems, controls, air handling, filtration, emission solutions and electrical power generation systems. Headquartered in Columbus, Indiana (U.S.A.), since its founding in 1919, Cummins employs approximately 62,600 people committed to powering a more prosperous world through three global corporate responsibility priorities critical to healthy communities: education, environment and equality of opportunity. Cummins serves customers in approximately 190 countries and territories through a network of approximately 600 company-owned and independent distributor locations and over 7,600 dealer locations and earned about $2.1 billion on sales of $23.8 billion in 2018.
See how Cummins is powering a world that's Always On by accessing news releases and more information at https://www.cummins.com/always-on. Follow Cummins on Twitter at https://twitter.com/cummins and on YouTube at https://www.youtube.com/user/CumminsInc.