Mary Titsworth Chandler Appointed Chair of Greater Indianapolis Progress Committee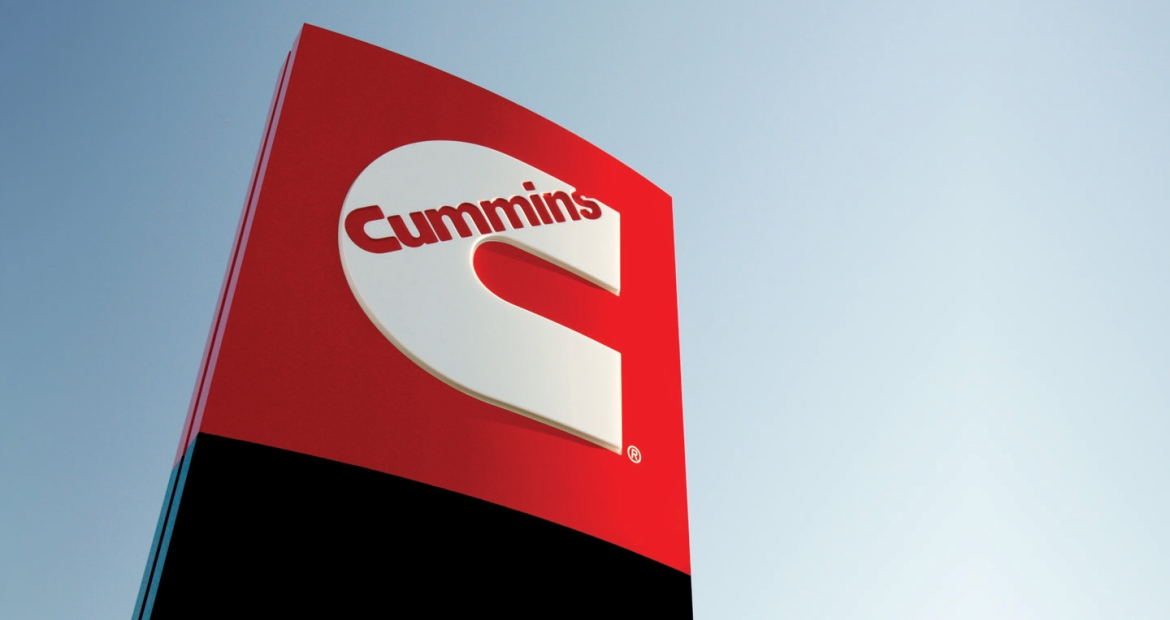 The Greater Indianapolis Progress Committee (GIPC) announced today that Mayor Joe Hogsett has appointed Mary Titsworth Chandler, CEO of The Cummins Foundation and Vice President of Corporate Responsibility and Community Relations at Cummins Inc., as its new Chair. Chandler has served on the GIPC Executive Committee since her appointment in May 2017.
"Mary Titsworth Chandler's work has made a tremendous impact both in Indianapolis and beyond, and we're thrilled to have her expertise leading the Greater Indianapolis Progress Committee's charge," said Mayor Hogsett. "GIPC has been integral to our community's prosperity for decades, and we are certain their track record will continue with Mary's leadership and vision."
Chandler is committed to providing access to opportunity, especially for women and the disadvantaged, and has harnessed that passion to further both the local and global impact of The Cummins Foundation. Since joining Cummins in 2011, Chandler has helped lead the development of key strategic community programs. Along with her team and Cummins leaders around the world, she designed the innovative TEC (Technical Education for Communities) program, which has grown from a pilot program for around 60 students in Morocco to one on pace to deliver technical vocational education to almost 1000 students in over 20 global schools. She has also led a women and girls' empowerment initiative focused on mentoring, leadership and innovation to advance disadvantaged women around the globe. Prior to joining Cummins, Chandler practiced law in Indianapolis. She earned her bachelor's degree in English from Miami University, a law degree from Indiana University School of Law, and an M.B.A. from the University of Chicago Booth School of Business.
"For many years, the Greater Indianapolis Progress Committee has been one of the country's most innovative partnerships between employers, government and communities," said Chandler. "I look forward to working with the Committee to advance our shared vision of a vibrant, safe and economically strong City."
Chandler succeeds Jeff Gaither, managing partner of Bose, McKinney & Evans, who served as GIPC's chair since his appointment by Mayor Hogsett in March 2016. 
"Indianapolis is grateful for Jeff Gaither's service to our community during his time as Chair, as his dedication has uplifted the lives of many," said Mayor Hogsett. "GIPC, and our whole city, has certainly benefitted from his leadership, and we wish him continued success in his endeavors."
About the Greater Indianapolis Progress Committee
Founded in 1965, the Greater Indianapolis Progress Committee (GIPC) is a private, non-profit, and non-partisan organization that provides a forum in which leaders of the public and private sectors of Indianapolis can work as partners to study, discuss, and address issues of concern and areas of opportunity which affect the progress of the city. Driven by business and civic leaders, GIPC represents the bipartisan alliance that is a continuing example of the public-private partnership in Indianapolis.