Cummins Announces Proposal to Implement Unilateral Shareholder By-law Amendment Power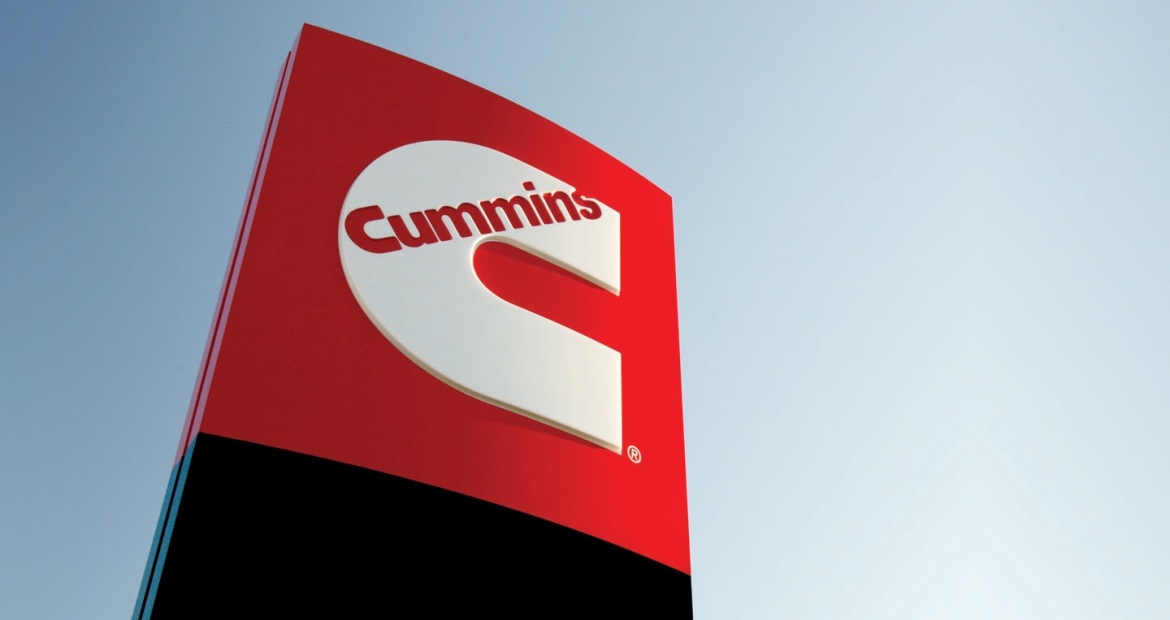 Cummins Inc. (NYSE: CMI) today announced that it is planning to submit to a vote of shareholders at its 2018 Annual Meeting of Shareholders amendments to its Restated Articles of Incorporation to provide shareholders with the ability to unilaterally amend Cummins' By-laws.
If approved by the shareholders, the amendments to the Restated Articles of Incorporation will become effective promptly after the 2018 Annual Meeting of Shareholders, along with a conforming By-law amendment.
The proposed amendments to the Restated Articles of Incorporation would provide Cummins' shareholders with the power to amend the By-laws upon the affirmative vote of at least a majority of the votes entitled to be cast.
The proposed amendments are consistent with Cummins' commitment to strong Corporate Governance practices.
About Cummins Inc.
Cummins Inc., a global power leader, is a corporation of complementary business segments that design, manufacture, distribute and service a broad portfolio of power solutions. The company's products range from diesel and natural gas engines to hybrid and electric platforms, as well as related technologies, including battery systems, fuel systems, controls, air handling, filtration, emission solutions and electrical power generation systems. Headquartered in Columbus, Indiana (U.S.A.), since its founding in 1919, Cummins currently employs approximately 58,600 people committed to powering a more prosperous world. Cummins serves customers in about 190 countries and territories through a network of some 500 company-owned and independent distributor locations and approximately 7,500 dealer locations. Cummins earned $1 billion on sales of $20.4 billion in 2017. Press releases can be found on the Web at www.cummins.com. Follow Cummins on Twitter at www.twitter.com/cummins and on YouTube at www.youtube.com/cumminsinc.