Cummins Raises the Bar on Sustainability Efforts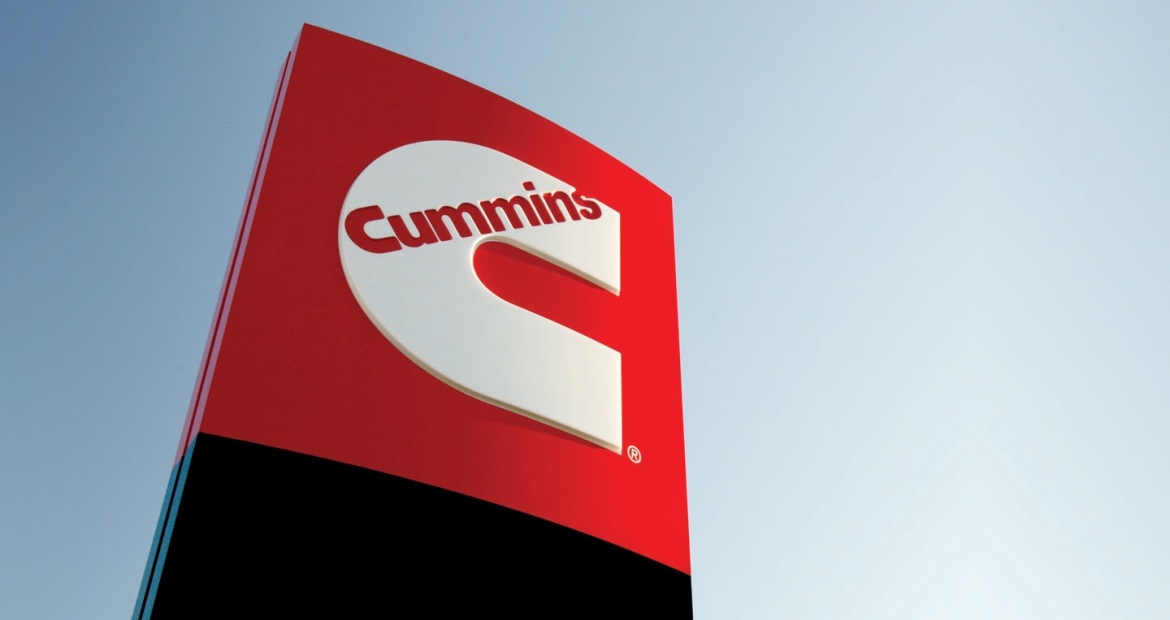 Today, Cummins Inc. (NYSE: CMI) released the company's 2016 Sustainability Progress Report, its 14th annual sustainability report.
"I truly believe that a company is only sustainable when it achieves economic success while acting as social and environmental stewards," Cummins Chairman and CEO Tom Linebarger says in the introduction of the report. "It's a goal I hope you'll see reflected in the pages of this report."
It was another impressive year in Cummins' sustainability journey. Here are just a few of the company's accomplishments in 2016:
A 13 million gallon reduction in absolute water use compared to 2015 and a 42 percent drop in water use intensity adjusted by labor hours compared to the company's baseline year of 2010.

The company increased its goal to a 50 percent drop in water use intensity by 2020.

An 80 percent participation rate for a second year in a row in the Every Employee Every Community program to build stronger communities.
A 20 percent increase in health and safety training hours and a 26 percent improvement in Restricted Work Day cases.
A third consecutive year of greater than $1 billion in spending with diverse suppliers.
This 2016 report (https://cummins.com/company/global-impact/sustainability) is consistent with the company's broad approach to sustainability, incorporating the environment, corporate responsibility, safety, diversity and inclusion, financial performance, innovation and more.
But the report is less than half the size of the 2015 report as the company drives more content about its employees' sustainability efforts to Cummins' Corporate Newsroom.
About Cummins Inc.
Cummins Inc., a global power leader, is a corporation of complementary business segments that design, manufacture, distribute and service a broad portfolio of power solutions. The company's products range from diesel and natural gas engines to hybrid and electric platforms, as well as related technologies, including battery systems, fuel systems, controls, air handling, filtration, emission solutions and electrical power generation systems. Headquartered in Columbus, Indiana (U.S.A.), since its founding in 1919, Cummins currently employs approximately 58,600 people committed to powering a more prosperous world. Cummins serves customers in about 190 countries and territories through a network of some 500 company-owned and independent distributor locations and approximately 7,500 dealer locations. Cummins earned $1 billion on sales of $20.4 billion in 2017. Press releases can be found on the Web at www.cummins.com. Follow Cummins on Twitter at www.twitter.com/cummins and on YouTube at www.youtube.com/cumminsinc.