Cummins Reveals Enhanced Engine Coverage in Transit Applications: SmartSupport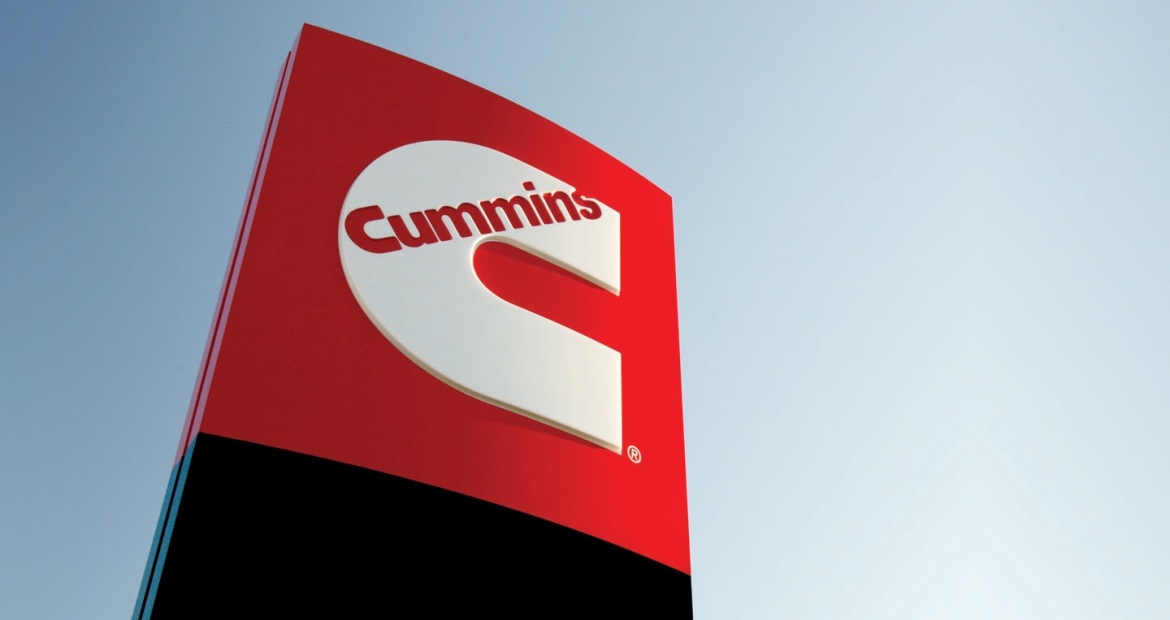 Transit authorities can breathe easier with the new SmartSupport program available for the L9 diesel and L9 Hybrid engine systems.
SmartSupport provides transit authorities with more control over parts- and service-related costs. By purchasing SmartSupport in conjunction with extended coverage, transit authorities will have a more comprehensive coverage experience with fixed pricing. 

With the purchase of SmartSupport, L9 engines that are covered under Cummins Extended Coverage will now have six additional components included, and coverage for five years. Cummins is offering proactive parts replacement of six critical components between the 33rd and 36th month of operation, and the work can be scheduled along with normal maintenance procedures.

Due to the challenging duty cycle of the typical transit applications, fraught with frequent stop and starts and limited steady-state operation, the wear and tear on diesel engines is more severe than other bus or truck applications. With inclusion of the air compressor cylinder head, fuel injectors, water pump, fuel gear pump, turbocharger and thermostat, these highly stressed components can be replaced during scheduled maintenance to help improve uptime. 

"The transition from reactive service and support to proactive parts replacements is a game changer for transit authorities. By targeting these six components, and leveraging scheduled maintenance, transit authorities will have more control over the operation and maintenance of their fleets," said Laura Chasse, General Manager – Cummins North America Bus Business.

SmartSupport is just one of many Cummins solutions that improves ease of ownership for customers. Connected Diagnostics™ instantly transmits key data through your vehicle's existing telematics system to Cummins for immediate analysis when a fault code is registered. A notification based on the most probable cause is sent instantly via email or through the free Connected Diagnostics mobile app, and details what action needs to be taken.

For more information, please contact your local Cummins representative.
About Cummins Inc.
Cummins Inc., a global power leader, is a corporation of complementary business segments that design, manufacture, distribute and service a broad portfolio of power solutions. The company's products range from diesel and natural gas engines to hybrid and electric platforms, as well as related technologies, including battery systems, fuel systems, controls, air handling, filtration, emission solutions and electrical power generation systems. Headquartered in Columbus, Indiana (U.S.A.), since its founding in 1919, Cummins currently employs approximately 58,600 people committed to powering a more prosperous world. Cummins serves customers in about 190 countries and territories through a network of some 500 company-owned and independent distributor locations and approximately 7,500 dealer locations. Cummins earned $1 billion on sales of $20.4 billion in 2017. Press releases can be found on the Web at www.cummins.com. Follow Cummins on Twitter at www.twitter.com/cummins and on YouTube at www.youtube.com/cumminsinc.