CUMMINS RECON ENGINES REDUCE DOWNTIME FOR PORT CUSTOMER IN MALAYSIA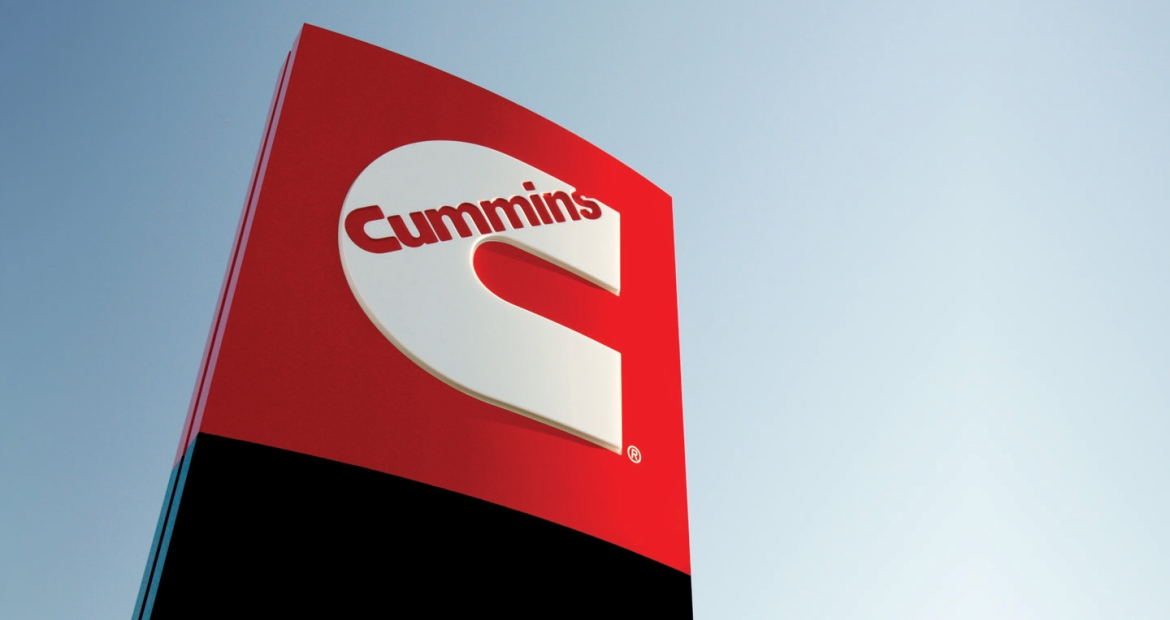 Cummins Inc. (NYSE: CMI) recently conducted a customer case study showing how a Malaysian shipyard witnessed an increase in equipment uptime of 79 percent and fuel savings of 5 percent. Northport converted from its previous practice of repairing broken components to utilizing Genuine Cummins ReCon engines. The switch virtually eliminated downtime in over 90 pieces of Cummins-powered equipment.
Cummins ReCon engines are the smart choice for customers seeking to lower their total cost of ownership. Each product must undergo a rigorous process to ensure as-new performance. After a complete teardown and cleaning, every worn part is replaced with Genuine Cummins new or ReCon parts that are assembled and tested to original specifications in a factory setting. That ensures that Cummins ReCon engines have a superior level of dependability, durability, fuel economy and cost of ownership.

Eduardo Martinez, General Manager – Global Remanufacturing, noted that "Northport's success mirrors that of many other Cummins ReCon customers. While Cummins ReCon engines have a slightly higher initial cost than certain repairs, this study provides concrete evidence that there is an extremely short payback period. Every one of our ReCon engines is completely remanufactured to the same specification as a new Cummins engine."

In addition to productivity gains for customers, the recycling of Cummins ReCon components and engines has a positive environmental impact, with over 55 million pounds of metal being reused every year that would otherwise wind up in a landfill.

"Cummins ReCon engine exchanges are easy, and can be planned alongside maintenance, substantially reducing downtime. That protects our customers against unexpected delays due to poor-quality repairs using non-genuine parts," Martinez said.

A Cummins video showcasing the Northport case study documents how the higher-quality Cummins ReCon engines improved cost savings and reduced equipment downtime from 14 days to three days. The Smart Choice video can be viewed at www.cummins.com/parts/recon.
About Cummins Inc.
Cummins Inc., a global power leader, is a corporation of complementary business segments that design, manufacture, distribute and service diesel and natural gas engines and related technologies, including fuel systems, controls, air handling, filtration, emissions solutions and electrical power generation systems. Headquartered in Columbus, Indiana (USA), Cummins currently employs approximately 55,000 people worldwide, and serves customers in approximately 190 countries and territories through a network of approximately 600 company-owned and independent distributor locations and more than 7,200 dealer locations. Cummins earned $1.39 billion on sales of $17.5 billion in 2016. Press releases can be found on the Web at cummins.com/news. Follow Cummins on Twitter at twitter.com/cumminsengines and on YouTube at youtube.com/cumminsengines.