CUMMINS TO HOLD X15 EFFICIENCY SERIES AND X15 PERFORMANCE SERIES RIDE-AND-DRIVES AT MID-AMERICA TRUCKING SHOW, MARCH 23-25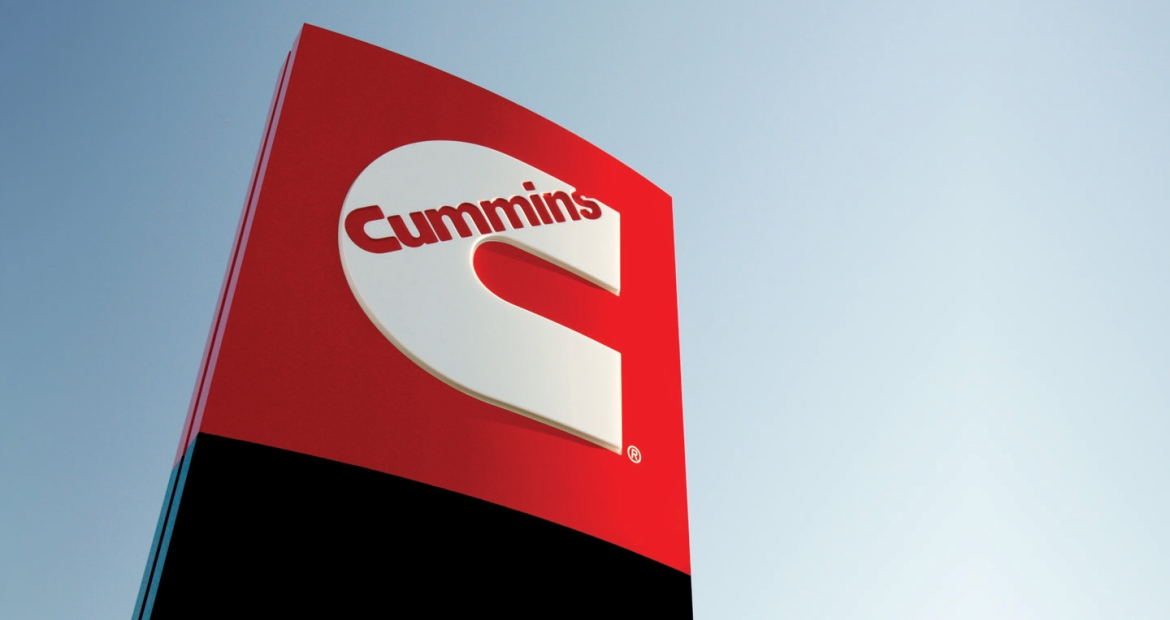 Truck drivers eager to experience firsthand Cummins award-winning X15 Efficiency Series and X15 Performance Series engines will get their chance at the Mid-America Trucking Show (MATS).
Cummins will hold ride-and-drives at MATS on March 23, 24 and 25, with the latest 2017 X15 Efficiency Series and X15 Performance Series engines hauling fully loaded trailers on an interstate loop. Drivers will get a real-world feel for the smooth acceleration, tremendous pulling power and exceptional fuel efficiency that Cummins X15 engines deliver – with zero compromises. Reservations for specific driving times will be coordinated by Cummins representatives in Cummins Booth 30025 at the show.
One tractor-trailer will be equipped with the X15 Efficiency Series engine in a typical fuel- economy-minded spec. Drivers will experience how Cummins "look-ahead" ADEPTTM  technology and the highest compression ratio in the industry make trucks easier to drive, with up to 1850 lb-ft of torque starting at just 1000 rpm.

The other tractor-trailer will have an X15 Performance Series engine under the hood. Rated at up to 605 hp and 2050 lb-ft of peak torque, with industry-leading 600 braking horsepower, this is a truck driver's ultimate dream machine. The ride-and-drive route includes highway on- and off-ramps, where this engine's full capabilities can be put to the test.

Mario Sanchez, Director – On Highway Marketing Communications, encouraged attendees to take advantage of this unique opportunity. "Whether you are looking to lower your fuel usage or you are an expediter concerned with having the power to maintain speed through the mountains, there's a Cummins X15 that's right for you," he said. "While others at MATS talk about technology of the future, Cummins is putting it in your hands."

Any driver with a valid commercial driver's license (CDL) can sign up to drive an X15-powered vehicle, while non-CDL holders can sign up to ride along with a Cummins driver. Signups for the ride-and-drive will take place during MATS in Cummins Booth 30025, in the South Wing of the Kentucky Fair and Exposition Center.
About Cummins Inc.
Cummins Inc., a global power leader, is a corporation of complementary business units that design, manufacture, distribute and service diesel and natural gas engines and related technologies, including fuel systems, controls, air handling, filtration, emission solutions and electrical power generation systems. Headquartered in Columbus, Indiana (USA), Cummins currently employs approximately 55,400 people worldwide, and serves customers in approximately 190 countries and territories through a network of approximately 600 company-owned and independent distributor locations and approximately 7,400 dealer locations. Cummins earned $1.39 billion on sales of $17.5 billion in 2016. Press releases can be found on the Web at cummins.com/news. Follow Cummins on Twitter at twitter.com/cumminsengines and on YouTube at youtube.com/cumminsengines.