CUMMINS TECHNOLOGY TRANSFORMS OVER 600 TIER 4 FINAL INSTALLATIONS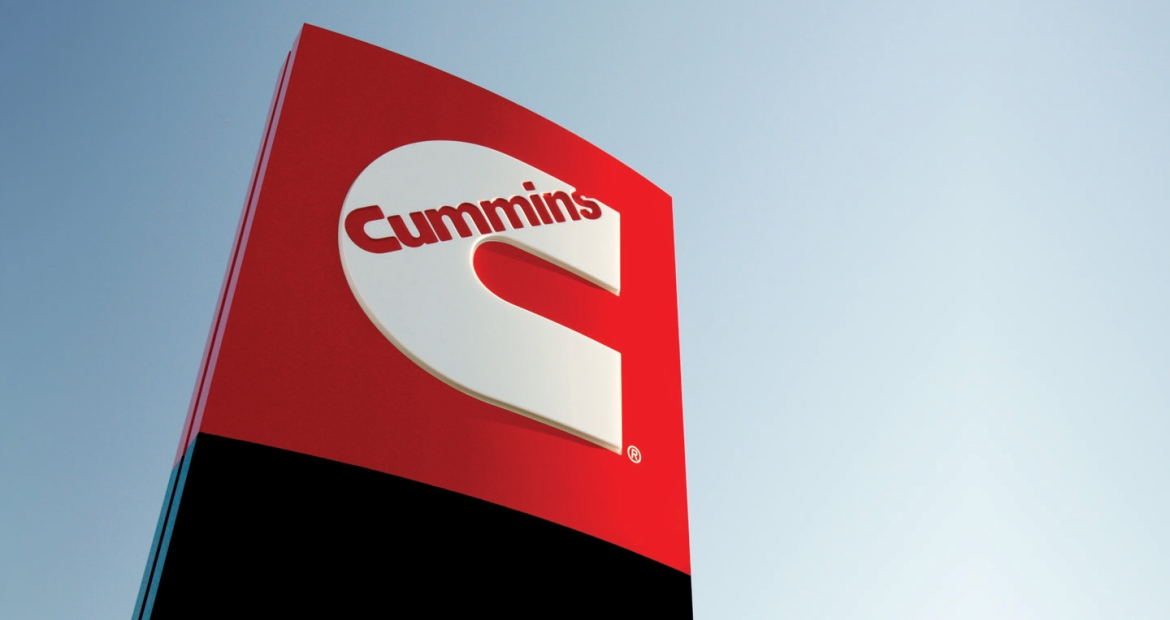 Cummins Inc. (NYSE: CMI) announced that its Tier 4 Final engines are working successfully in over 600 installations - more than any other engine supplier in the industry. Featured in Cummins Booth S84406 at CONEXPO, Cummins Tier 4 Final engines are available from 49 hp to 675 hp (37-503 kW).
"Cummins Tier 4 Final engines were first shown at the last CONEXPO three years ago. To complete 640 successful customer installations since then is a major achievement by our engineering team, and highlights our capability in this area. We invested heavily in our products and our application support work with our OEMs around the world, not just in North America and Europe, but also in South Korea, China and Japan," said Hugh Foden, Executive Director – Cummins Off-Highway Business.

The high number of Cummins Tier 4 Final installations reflect a customer base of over 300 original equipment manufacturers for construction, materials-handling, mining and other industrial applications. A high number of them have Cummins Tier 4 power on display at CONEXPO, including excavators, drill rigs, road planers, skid steer loaders, pavers, telehandlers and cranes.

Cummins capability to design, develop and integrate the complete air-intake-to-exhaust-out system has enabled seamless machine integration for OEMs and more efficient operation for users. All key technologies, from air handling to exhaust aftertreatment, are provided by Cummins for optimum levels of emissions, performance and efficiency.

"Customer feedback highlights positive fuel efficiency gains versus Tier 3, averaging a 5 percent to 8 percent improvement. They are also seeing cleaner, quieter and smoother performance from their Tier 4 Final engines," Foden said. "With over 160,000 units supplied to date, Cummins is delivering substantial cost and carbon dioxide savings to the industry."

Displayed at CONEXPO, Cummins Tier 4 Final QSF2.8 engines are available for compact equipment from 49 hp to 74 hp (37-55 kW). The QSF3.8 power unit is a predesigned unit, including the cooling system, aftertreatment and Diesel Exhaust Fluid (DEF) tank, providing power from 100 hp to 130 hp (75-97 kW). The class-leading QSB6.7 engine provides power from 146 hp to 310 hp (109-231 kW), and the heavy-duty QSX15 engine is available from 450 hp to 665 hp (336-496 kW).

"We have more Tier 4 Final installations than at any other emissions levels. A number of OEM customers have been using the regulated flexibility program to manage the engineering changes across broad product ranges, so the total number will continue to increase as more of them move to Tier 4 Final during 2017," said Foden.
About Cummins Inc.
Cummins Inc., a global power leader, is a corporation of complementary business units that design, manufacture, distribute and service diesel and natural gas engines and related technologies, including fuel systems, controls, air handling, filtration, emissions solutions and electrical power generation systems. Headquartered in Columbus, Indiana (USA), Cummins currently employs approximately 55,000 people worldwide, and serves customers in approximately 190 countries and territories through a network of approximately 600 company-owned and independent distributor locations and more than 7,200 dealer locations. Cummins earned $1.39 billion on sales of $17.5 billion in 2016. Press releases can be found on the Web at cummins.com/news. Follow Cummins on Twitter at twitter.com/cumminsengines and on YouTube at youtube.com/cumminsengines.