CUMMINS DEBUTS 45-KW-TO-100-KW SPARK-IGNITED GENERATORS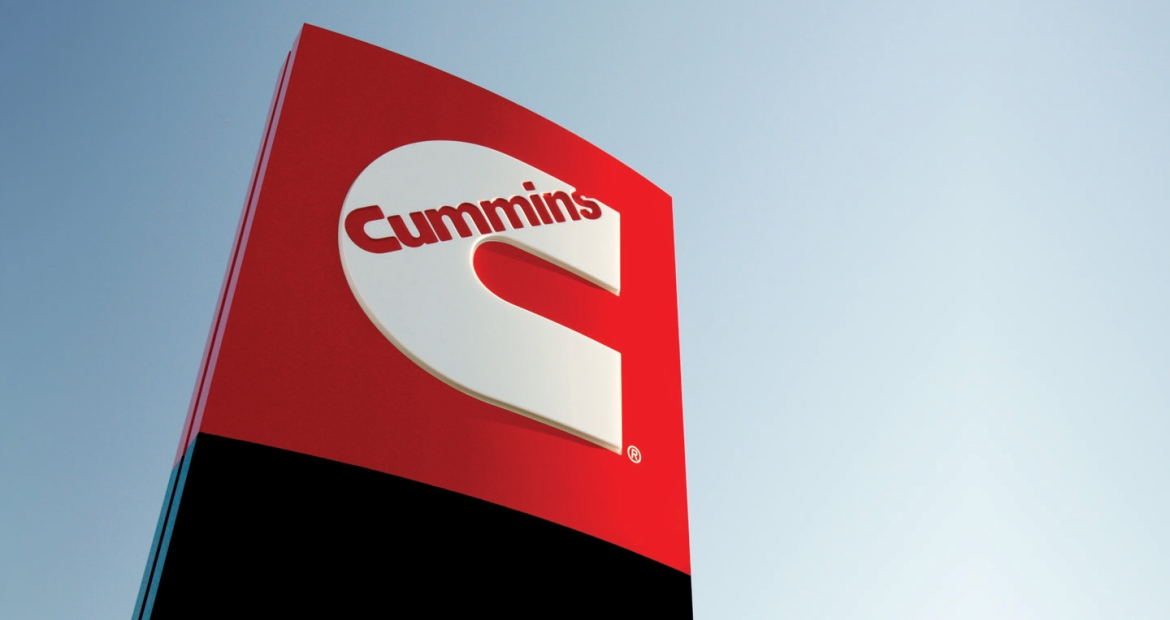 Cummins Inc. (NYSE: CMI) announced the debut of the C100N6 – the largest of the new 45-kW-to-100-kW spark-ignited family of generators – at CONEXPO, through March 11. The C100N6 generator offers a wide range of features that enable it to fit a wide range of applications. The unit runs on either natural gas or propane without any additional hardware changes. It can be switched on the fly using software control, providing more flexibility to contractors and customers while reducing complexity in the installation process.
"These new products are powered by Cummins QSJ5.9G engine, which is based on the legendary Cummins 6B5.9 engine, using spark-ignited lean-burn technology. It meets exhaust emissions requirements without the need for aftertreatment," said Mark Westphal, Technical Project Leader.

The generators come with a wide range of features, including the Cummins user-friendly PowerCommand® 1.1 control, which offers current and power metering; an exerciser function, for improved dependability; and electronic overcurrent protection for enhanced reliability.

They also offer 100 percent-rated LSI circuit breakers and an optional third generator-mounted breaker, reducing the project cost by fully utilizing the breaker capacity.
These models are also compatible with the Cummins PowerCommand 500 and 550 remote monitoring solutions, offering remote monitoring, diagnostics, troubleshooting and email notifications. That allows customers to remotely monitor up to 12 devices, including the generator and transfer switch. They also have the Cummins brushless alternator, with an available full single-phase reconnectable option, reducing the complexity of configurations and providing more flexibility.

Another key feature of the new design is the aluminum enclosure. These new models have an advanced aluminum sound-attenuated enclosure that has been designed in our industry-leading acoustical testing center. These enclosures have been designed to be quiet, and have been tested to a 180-mph wind rating, providing protection against extreme weather and environmental conditions. For more information, visit power.cummins.com.
About Cummins Inc.
Cummins Inc., a global power leader, is a corporation of complementary business units that design, manufacture, distribute and service diesel and natural gas engines and related technologies, including fuel systems, controls, air handling, filtration, emissions solutions and electrical power generation systems. Headquartered in Columbus, Indiana (USA), Cummins currently employs approximately 55,000 people worldwide, and serves customers in approximately 190 countries and territories through a network of approximately 600 company-owned and independent distributor locations and more than 7,200 dealer locations. Cummins earned $1.39 billion on sales of $17.5 billion in 2016. Press releases can be found on the Web at cummins.com/news. Follow Cummins on Twitter at @cumminsengines and on YouTube at youtube.com/cumminsengines.