Cummins Kicks Off Its 2017 "Nominate A Hero" Campaign to Recognize Everyday Community Heroes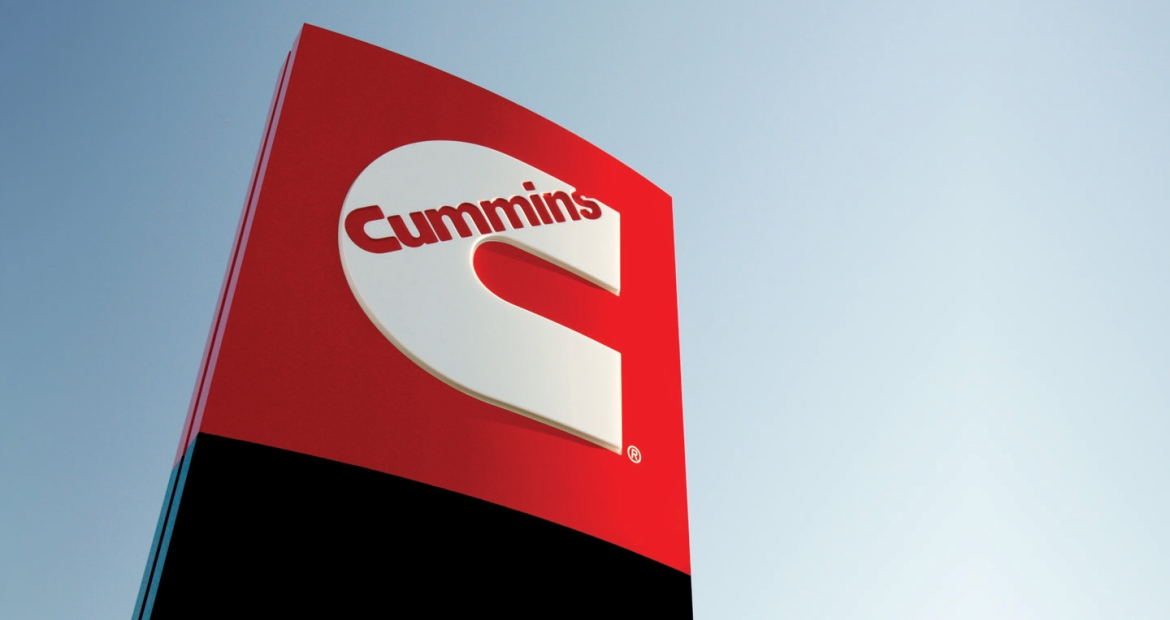 Local Heroes Can Win $1,000 Each Month and a Grand Prize of a Cummins Standby Generator
Cummins, a global leader in back-up power solutions and engine technology trusted by critical facilities and first responders -- hospitals, fire stations and police departments -- announces its 2017 Cummins "Nominate A Hero" campaign, giving local community heroes a chance to shine and be recognized.
For nearly a hundred years Cummins has been helping to ensure everyday life goes on as normally as possible, even after a major power outage. Whether it's a tornado, ice or any other natural disaster, the company is there to help local communities and back them up when the power goes out.
That's why the company is kicking off its third annual Cummins "Nominate a Hero" campaign to recognize those that support and give back to local communities and are worthy of recognition. The campaign asks community members to nominate a local hero -- someone whose selfless acts help make the community a better place.
"We are thrilled to support local community heroes once again through the Cummins 'Nominate a Hero' campaign," says Jodie Wilson, Director Marketing Communications, Consumer, Marine and Infrastructure, Cummins Inc. "The nominations we receive are incredible and inspiring. Often, local heroes are overlooked. This program gives them the recognition they deserve and allows for community members to thank them for all that they do."
Each month, the nominee that is the most inspiring, is awarded $1,000 as a thank you for support and dedication to their community. To encourage nominations, anyone who fills out a nomination form is automatically entered into a drawing, for a chance to win a Cummins home standby generator, ensuring them that when the electricity goes out, they'll have a backup plan in place.
Any local hero is eligible, from the guy who plows a neighbor's driveway to the woman who mentors neighborhood youth to the business owner who helps build houses for those in need. It can even be a local fireman or police officer who helps those in the community each and every day.
Nominating a Cummins Hero is easy. To nominate someone that has gone above and beyond to make a community a better place or who has given their time and talent to improve the lives of others, simply visit https://homegenerators.cummins.com/nominate-a-hero, fill out the form and click send. We also invite you to share a hero story on the Cummins Facebook page or Twitter using #herotreatment.
About Cummins Inc.
Cummins Inc., a global power leader, is a corporation of complementary business segments that design, manufacture, distribute and service a broad portfolio of power solutions. The company's products range from diesel, natural gas, electric and hybrid powertrains and powertrain-related components including filtration, aftertreatment, turbochargers, fuel systems, controls systems, air handling systems, automated transmissions, electric power generation systems, batteries, electrified power systems, hydrogen generation and fuel cell products. Headquartered in Columbus, Indiana (U.S.), since its founding in 1919, Cummins employs approximately 61,600 people committed to powering a more prosperous world through three global corporate responsibility priorities critical to healthy communities: education, environment and equality of opportunity. Cummins serves its customers online, through a network of company-owned and independent distributor locations, and through thousands of dealer locations worldwide and earned about $2.3 billion on sales of $23.6 billion in 2019. See how Cummins is powering a world that's always on by accessing news releases and more information at https://www.cummins.com/always-on.