Cummins Turbo Technologies Launches Pioneering Turbocharger Technology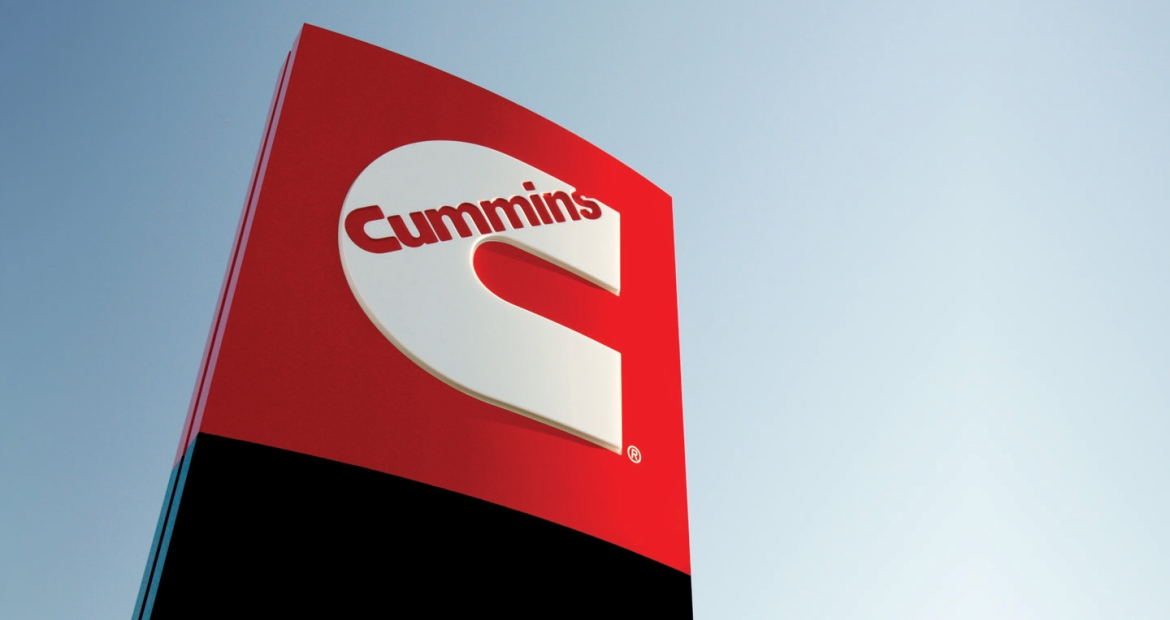 Cummins Turbo Technologies, a global engineering leader in turbocharger technology, will officially launch its new Two-Stage turbocharger powering the 2016 Nissan TITAN XD at the Mid-America Trucking Show (MATS) this month.
The next generation Two-Stage System with Rotary Turbine Control (RTC) is Cummins' most sophisticated turbocharger to date, delivering high efficiency, excellent driveability and low emissions levels. This pioneering integrated technology was developed in partnership with Cummins Engine Business and Nissan, specifically for use on the 2016 Nissan TITAN XD pickup truck. This custom two-stage technology, developed at the company's technical centres in Huddersfield, UK and Columbus, Indiana USA, will be fitted to the Cummins 5.0L V8 Turbo Diesel engine and showcased in tandem with the TITAN XD at the show.
It will offer flexible architecture that efficiently integrates and packages two turbochargers in series to deliver high performance levels whilst still meeting the stringent emissions targets of the light-duty market. Sitting within Cummins Turbo Technologies' specialist modulated two-stage (M2) product range, the RTC technology, which is used to channel exhaust to the required areas for complete exhaust control capability, has four main operating modes:
High Pressure Two-Stage Turbo Mode – Minimises turbo lag and enables a better vehicle transient performance
Low Pressure Single Stage Turbo Mode – Enables higher power performance whilst ensuring smooth transparent mode transition without vehicle driveability impacts
Wastegate Mode – Maximises engine power output
Regen Mode – Optimised aftertreatment operating conditions for emissions control
Jonathan Wood – Executive Director, Research and Engineering said: "Advances in air handling technology and improved system integration continue to provide new turbocharging solutions that enable customers to achieve their emission and efficiency targets without compromising engine performance. Highly efficient and highly durable, this pioneering technology offers a smart alternative to Variable Geometry. "Nissan is the first to benefit from the new technology. Working in partnership with the Cummins Engine Team and Nissan, we have developed a custom system solution, which is tailored to the customer's operational requirements."
As the turbocharger supplier of choice for many big name engine manufacturers, Cummins Turbo Technologies takes pride in its ability to partner with customers and develop bespoke solutions. Find out more about this new technology at www.youtube.com/watch?v=7jXTAIBLWDQ