Advanced Wastegate Technology – Testing Starts With Major OEM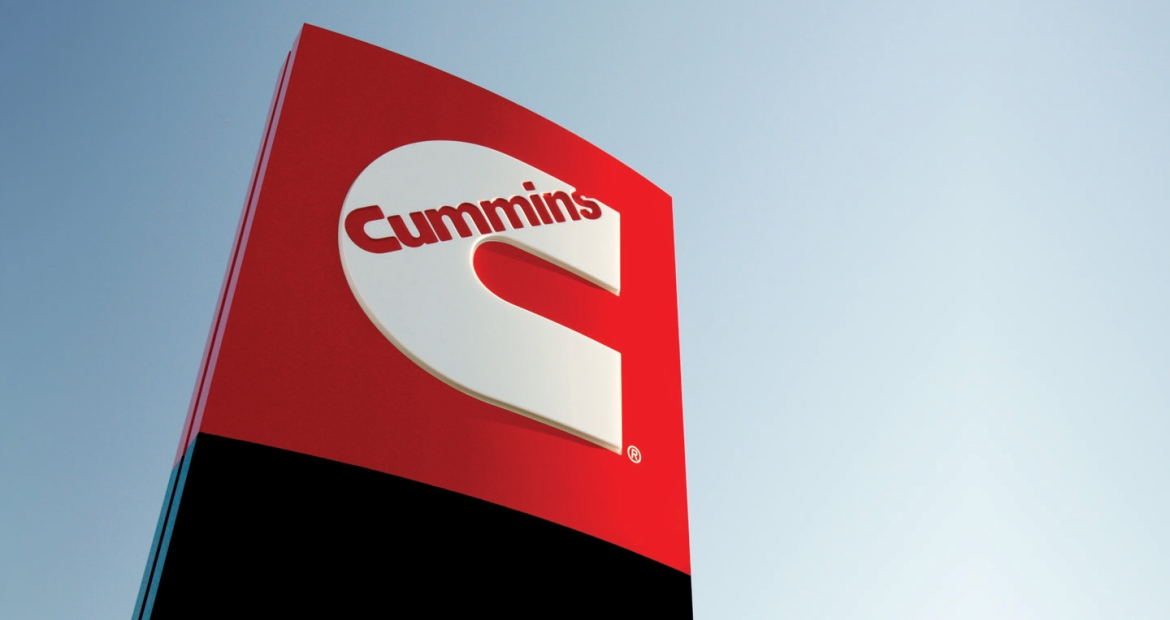 Cummins Turbo Technologies is working with a large OEM customer to field test its new Electric Wastegate turbocharger.

The advanced wastegate technology, suitable for a range of light to heavy duty engines (3.8-16 litres), has been engineered to increase the fuel efficiency of a modern diesel engine. With its fast response and precise control at all areas of the engine performance envelope, it helps to improve performance and reduce emissions to meet the stringent targets of the market.

The Electric Wastegate offers two actuator options ensuring flexibility for different light and heavy duty applications. Available with patented twin port technology that features an arrow head lever design, it provides greater wastegate flow bypass whilst retaining durability and robustness. The patented twin port technology allows gas to bypass the turbine wheel from both volutes on twin entry housings, while a flexible electric actuator enables the solution for different applications by accurately controlling the flow through the wastegate valve.

Jonathan Wood – Executive Director, Research and Engineering said: "Although Cummins Turbo Technologies has traditionally been known as an expert in variable geometry turbochargers, our latest advancement in wastegate technology shows our continued commitment to developing the latest technologies across our product portfolio."

"This is the first of our suite of next generation, post Euro 6 & EPA 13 technologies to move into field testing with customers, bringing us one step closer to production of this advanced technology."

The pioneering twin port wastegate technology is exclusive to Cummins Turbo Technologies and was developed at our Technical Centre and manufacturing plant in Huddersfield, which is ideally placed for supporting large European OEM engine manufacturers.

Highly durable, highly efficient, compact turbochargers are becoming increasingly desirable, and Cummins Turbo Technologies is developing and expanding on its current market-leading position in the design and manufacture of turbochargers for the commercial diesel engine sector.