Cummins Turbo Technologies Starts Production of Euro 6 3 to 6 Litre Turbo Range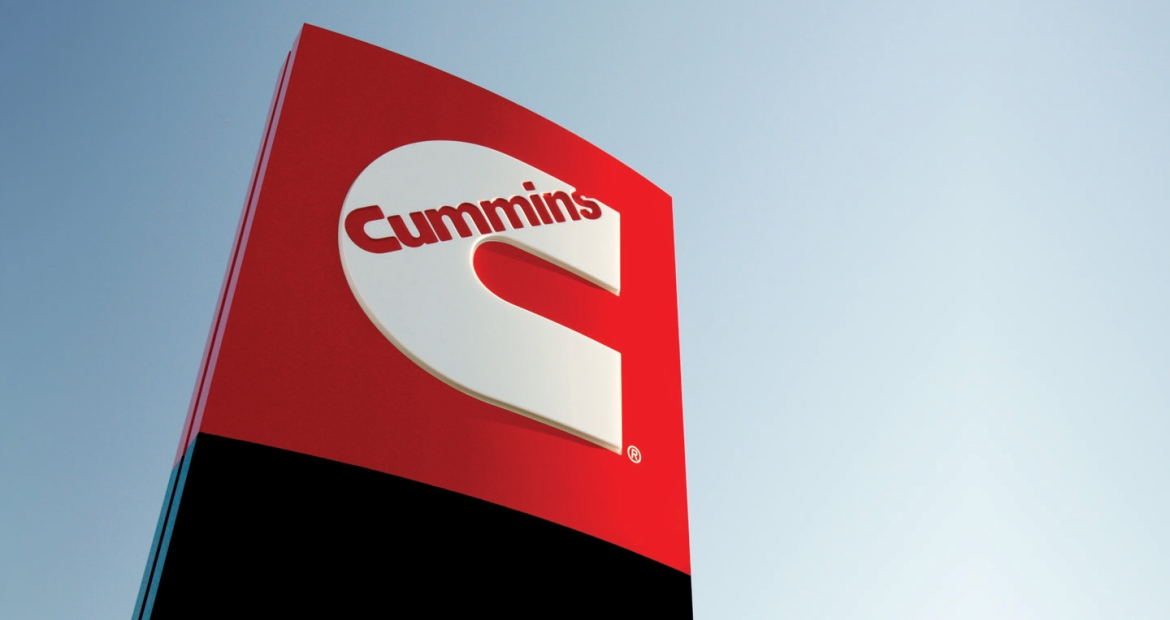 Cummins Turbo Technologies has started production of its newest addition to the Series 200 range, a variable geometry EURO 6 compliant turbocharger, designed for engines from 3 to 6 litres. The HE200VG will be fitted to the Cummins ISB 4.5 litre engine which is being used in a range of application. This includes buses from Alexander Dennis, VDL, Anadolu Izuzu and the TFL Wrightbus, 'New Bus for London.'
The Holset turbocharger was designed and tested at Cummins Turbo Technologies European Technical Centre in Huddersfield, West Yorkshire. The testing verified the durability of the product, to meet many differing duty cycles including that of a city bus. This testing also achieved excellent results in performance, quality, and safety. Extensive engine testing (in excess of 10,000 hours) was also completed in Darlington, North Yorkshire, along with over 1.5 million miles of field testing consisting of an arctic test, a trip to the hot climate of Andalusia, Spain and the altitude of the Sierra Nevada National Park, Spain.
The HE200VG draws on Cummins Turbo Technologies' 15 years of experience in producing reliable and durable variable geometry technologies. It not only meets the EURO 6 near-zero emissions requirements but also delivers transient response improvements over the previous wastegate turbochargers used at EURO 5. The flexible design of the product means that it can be tailored to meet the diverse duty cycles demanded by global vehicle manufacturers.
Executive Director for Product Line Management & Marketing, Mark Firth said: "As commercial vehicle manufacturers seek improved fuel economy and reduced emissions, and move towards engine downsizing, they are increasingly reliant on turbocharging technology to help them achieve their goals without compromising on performance. The beginning of production for the HE200VG is significant as it supports customers seeking immediate solutions to these targets."
"When engine and vehicle manufacturers expand into new territories, their products are required to meet that market's emissions legislation and expectations in terms of performance, durability and price. Cummins Turbo Technologies' range of small turbocharger products offers customers a comprehensive suite of competitive solutions to these challenges and can be tailored according to the demands of vehicle duty cycles and market regulation.
"Our Series 200 range is available globally and has been developed with some of the world's leading engine and vehicle manufacturers in response to customer demand for reliable, durable turbochargers that meet the specific requirements of the 3-6 litre diesel engine market."
Compact turbochargers are becoming increasingly desirable, with predicted worldwide growth of 12 per cent per annum. Their availability from Cummins Turbo Technologies will support the business' development and expand on its current market-leading position in the design and manufacture of turbochargers for the commercial diesel engine sector.