Cummins Welcomes the Next Generation of British Engineers to its Stand at the Big Bang Fair 2013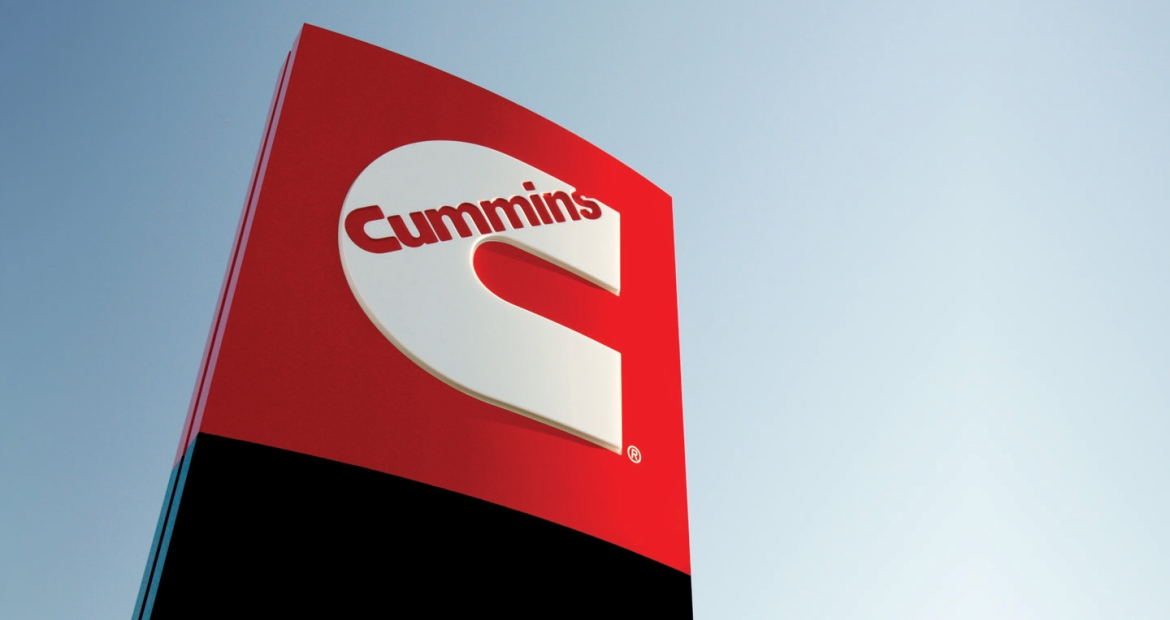 Cummins Inc, a global leader in the diesel engine, power generation and emissions solutions market, is inviting young engineers and scientists at this year's Big Bang Fair in London (www.thebigbangfair.co.uk) to visit its stand and find out more about careers in engineering.
Stand NCS3, Big Bang Fair 2013, 14-17 March 2013
Seven challenges have been set, all relating to different divisions within Cummins (including Cummins Engine Business, Cummins Turbo Technologies, Cummins Emission Solutions and Cummins Power Generation). From assembling a fuel system to learning how a turbocharger works, students visiting the stand will see first-hand how the tasks – which show the basic principles behind a number of automotive technologies - relate to their everyday lives.
John Allport, Training and Talent Development Leader at Cummins Turbo Technologies, who will be at the event said, "This is our second year at the Big Bang Fair and we are delighted to be part of such a worthwhile event.
"It is absolutely critical that we – as a business, as an industry and also as a country – support and find ways to get young people excited about, and motivated to study, the science, technology, engineering and maths subjects at school. There is a shortage of skills in the engineering sector and by interacting with young people at shows such as Big Bang we can really make a difference and inspire the next generation of engineers, ensuring a future for the industry."
In addition to its presence at the show, which is the largest celebration of STEM (science, technology, engineering and maths) for young people in the UK, Cummins also undertakes a number of national and local initiatives to create and sustain STEM centres and activities.
Most recently Cummins Turbo Technologies, based in Huddersfield, ran its first at-school event as part of its work on the BLOODHOUND SSC Project – an initiative supported by the iMechE – that aims to break the World Land Speed Record and, in doing so, inspire the next generation of scientists and engineers.
"We are working with a number of local schools on the delivery of day-long events that bring the BLOODHOUND SSC Project to life," commented Allport. "The first event was extremely successful and we look forward to sharing some footage of that day, and future events on the Cummins Big Bang Facebook page in the next few days."
Cummins UK has sites in Cumbernauld, Darlington, Daventry, Huddersfield, Peterborough, Ramsgate, Stamford, Stockton-on-Tees and Wellingborough. The company offers an apprentice training scheme, industrial placements and graduate rotation scheme. To find out more visit www.careers.cummins.com.