Cummins Turbo Technologies Celebrates Industry Recognition For Test Facility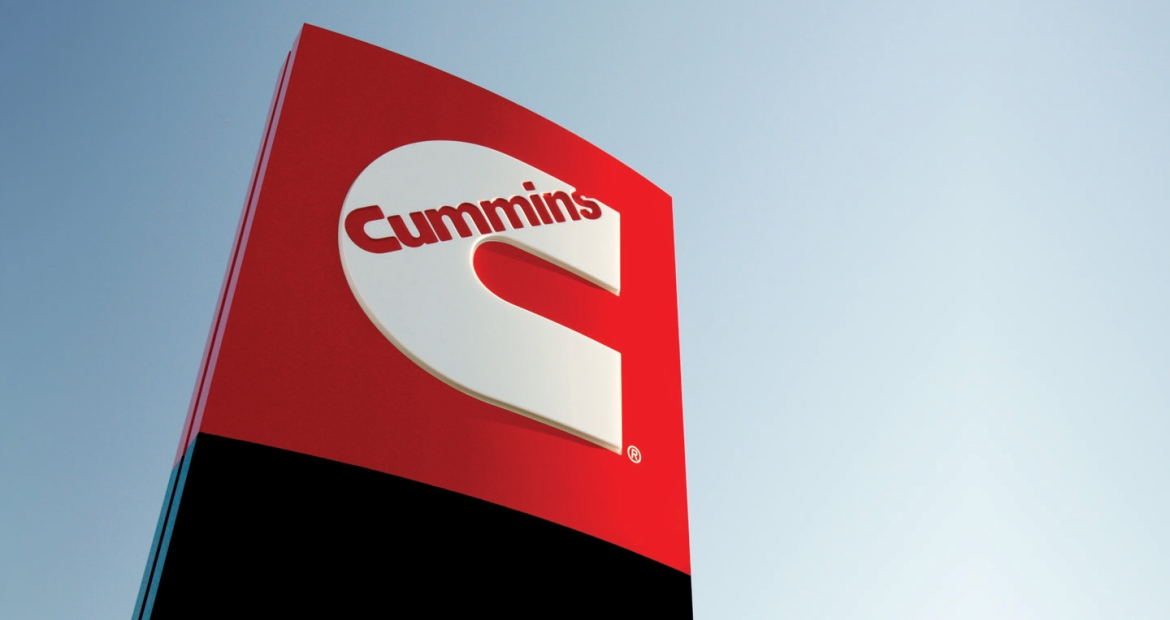 Cummins Turbo Technologies is celebrating a successful year after being awarded two international industry awards for its achievements in research and development.
The turbocharger engineering firm has been named Company of the Year and Engine Test Facility of the Year in the annual Automotive Testing Technology awards, which is a non-profit-making enterprise designed to highlight and reward the efforts of individuals and companies who have made a difference in the world of vehicle development.
Cummins Turbo Technologies was presented with the awards in recognition of its development of waste heat turbine expanders that recover energy from waste engine heat and deliver it back to the engine, improving thermal efficiency. As part of the technology development, the company invested US$ 1 million in a unique test cell facility at its UK Research and Development Centre in Huddersfield.
Jonathan Wood, Executive Director – Research and Engineering at Cummins Turbo Technologies, said: We are delighted to be recognised in these awards. Innovative and highly capable testing technology is a key requirement to drive our advanced product development. Cummins recently revealed a suite of future technology solutions aimed at improving the fuel efficiency of commercial diesel engines by at least 6%. This test facility is a major part of the development and confirmation of our ongoing commitment to offer OEMs a choice of solutions for delivering engine efficiency improvements."
Jury member Tristan Honeywill said: "This was a complex technical challenge met with sound, environmentally conscious solutions. The strength of the company's in-house engineering was impressive and the result is a unique test cell that will enable Cummins to produce technologies to make truck engines more efficient. It deserves recognition for demonstrating clearly how advances in testing are often the first link in a chain of advances in other technologies."
Jury member Keith Read said: "In its quest to improve engine efficiency by recovering waste heat, Cummins Turbo Technologies is pushing the boundaries of R&D. And without proprietary test equipment it has had to design, build and finance its own successful engine test facility."
Cummins Turbo Technologies was nominated for the award by Automotive Testing Technology magazine and selected as the winner in both categories by an independent panel.