Full Speed Ahead for Waste Heat Recovery Project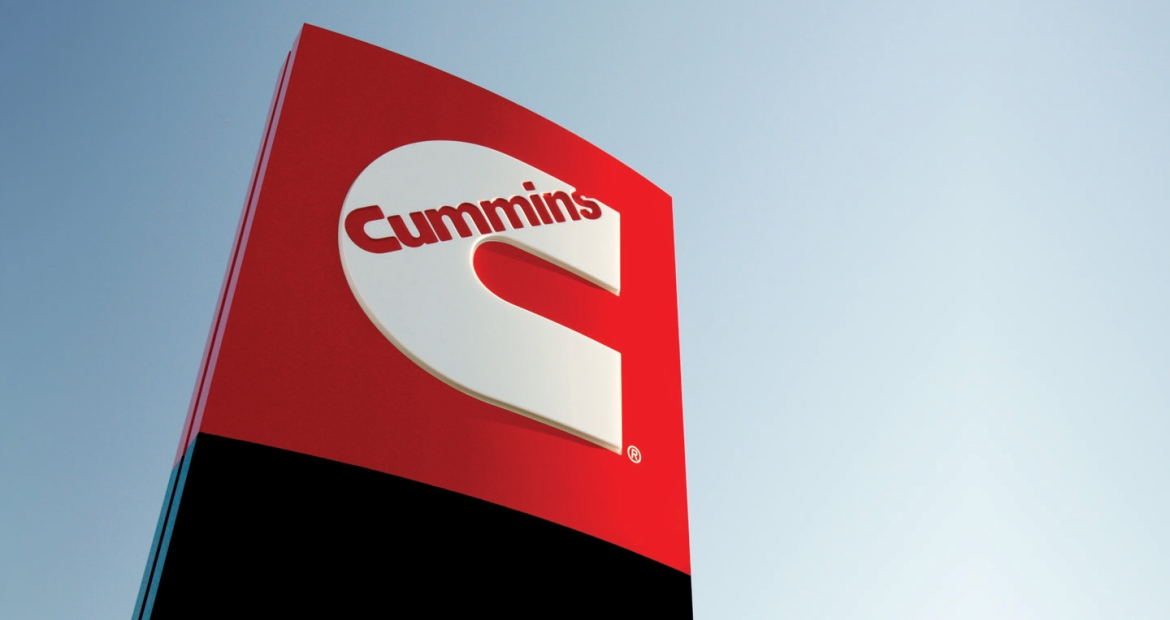 Cummins Turbo Technologies welcomed Deputy Prime Minister Nick Clegg to its Huddersfield site Thursday, 17th January 2013 as it revealed the latest results of its innovative research and development project that aims to improve fuel efficiency by 5% and significantly reduce CO2.
The Engine Waste Heat Recovery Research Programme, which received funding through the Regional Growth Fund in October 2011, is now developing and testing a next generation, green technology that recovers wasted heat from various points of the engine, and uses it to increase overall efficiency.
The extra power can be channelled into useful electrical (5kWe) power in the engine system, replacing alternator systems and aiding significantly growing electricity requirements in modern trucks.
Since receiving the funding the global engineering leader in Turbocharging Technologies has designed, sourced and built an Advanced Waste Heat Turbine Expander prototype, which incorporates an electrical generator, designed in collaboration with Cummins Generator Technologies in Stamford, UK
Executive Director for Product Line Management & Marketing, Mark Firth commented: "Cummins Turbo Technologies is committed to creating next generation technologies and enhancements that reflect the changing priorities of global engine and vehicle manufacturers whose future products are being developed to insulate customers from rising fuel prices. "The RGF has enabled us to push the technological boundaries of what has previously been achieved in the automotive industry. This, coupled with our existing expertise in design, testing and manufacturing development capabilities on site at Huddersfield, ensures that we continue to innovate in the market and safeguard engineering, research and development roles."
The £1.478 million of funding has resulted in nine full time positions being created in research and development, with more than thirty staff from across the business having contributed to the work undertaken to date. The funding adds to Cummins Turbo Technologies' own investment in the development of new engineering talent and future technologies, with the design and manufacturing that happens in Huddersfield an integral part of the company's growth proposition.
The Deputy Prime Minister, Nick Clegg said: "Thanks to the Regional Growth Fund Cummins Turbo Technologies in Huddersfield is able to push ahead with a cutting edge project that will make them leaders in turbo-charging technology. "Just like in Yorkshire, local economies across the country are seeing the direct benefits of this funding through new jobs and additional investment. That is what the Regional Growth Fund is all about."
The Regional Growth Fund is helping to rebalance the economy by investing in companies that can create jobs and attract substantial match-funding from the private sector. For every pound of government money, the private sector is putting in six pounds.
Cummins Turbo Technologies' close working relationship with its customers means it has developed an enviable reputation for bringing the right products to market at the right time. This was crucial in determining when the emissions versus economy balance shifted.
Cummins Turbo Technologies provides a wide range of innovative, reliable and durable turbochargers, with Euro 6, Tier 4 Final and US13/14 compliant products for customers seeking more immediate solutions to forthcoming emissions targets.