Cummins Champion World Environment Day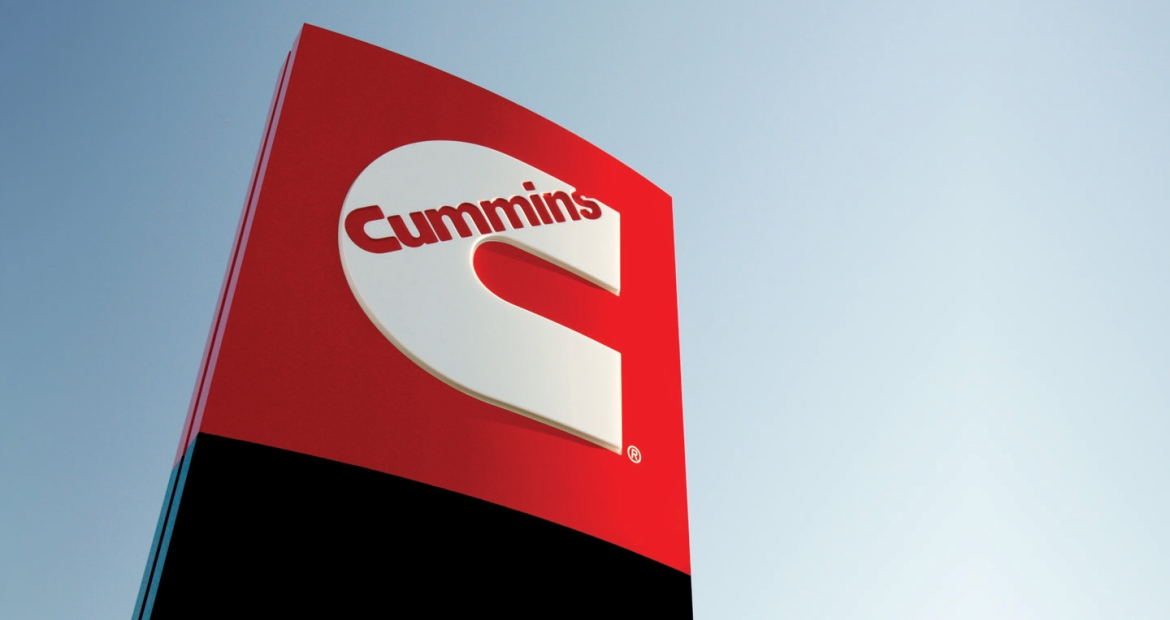 A team of placement students with Cummins Turbo Technologies is spearheading a campaign to involve more employees in positive action to improve the environment.
The undergraduates, who are working with Cummins as part of their degree studies, have organized displays and activities on the St Andrew's Road site as part of World Environment Day. On show were a range of the latest techniques and products available from local specialists and community partners to reduce water consumption, power usage and food waste. Employees could also find out about the latest environmental initiatives at the Cummins facility and greener travel to work schemes.
Holly Edwards, a health safety and environment placement student, has been with Cummins for 11 months as part of her degree in Earth System Science at the University of Leeds. She organized the event with the support of fellow placement students Sian Dumper and Siobhan Staunton Sykes.
Holly comments, "The ideas and initiatives on show today will help further our mission to create a greener environment by getting more of our employees and their families involved. In our 60th anniversary year at Cummins Turbo Technologies, we are proud to be part of a green success story that is promoting positive environmental action."
World Environment Day is an annual event aimed at being the biggest and most widely celebrated global day for positive environmental action. Participation in the event demonstrates the Company's commitment to their core value of creating healthy communities within which we live. Advanced engineering teams based at the Huddersfield Technical Centre are working to reduce fuel consumption and emissions worldwide through the design of world-class turbocharging products and innovative technologies.