New President at Cummins Turbo Technologies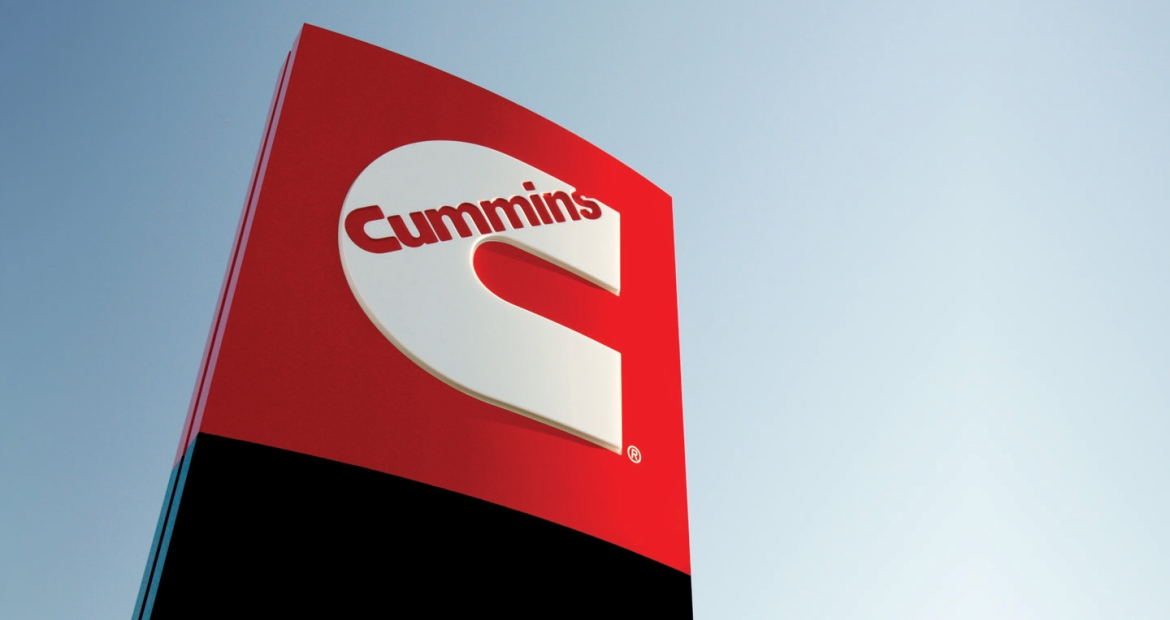 Tracy Embree has joined Cummins Turbo Technologies as President and Vice President Cummins Inc. (NYSE: CMI)
Embree has worked in Cummins Turbo Technologies as General Manager – Asia, since July 2011. She replaces Jim Lyons, who was named the Company's Vice President and Chief Manufacturing Officer in November.
Embree took over Cummins Turbo Technologies leadership Jan. 1, 2012. "During her time in Cummins Turbo Technologies, Tracy has continued to drive our growth and success in India and China, building strong connections with our key business partners," said Anant Talaulicar, Vice President and President – Components Group and Chairman, Cummins India. "Tracy has quickly become a key contributor in the Cummins Turbo Technologies' leadership team in running the overall business."
Prior to her time in Cummins Turbo Technologies, Embree worked in the Cummins' MidRange Engine Business where she was responsible for the on-highway line of business for two years. She was a member of the MidRange leadership team and played an important role in the business' turnaround by improving profitability with key customers, supporting the development of new global business opportunities and restructuring the team to reflect the global market that the business serves.
Embree joined Cummins in 2000, after obtaining an MBA from the Harvard Business School. During her time at Cummins, she has held a variety of roles including marketing and sales positions in the Emission Solutions and Filtration businesses, General Manager of the genset company for the Energy Solutions Business in Power Generation, and Executive Director of the Company's business with Chrysler. She graduated from the Massachusetts Institute of Technology with a bachelor's degree in chemical engineering and a minor in music.