Booth 4033
Cummins Integrated Power solutions will be showcased at the Technology & Maintenance Council (TMC). With the 2020 X15 Efficiency Series and Endurant powertrain, attendees will see the next generation of integration, with up to 3.5% fuel economy improvements compared to the 2017 X15, and proprietary integrated features like On-Ramp Boost when using the new EX ratings.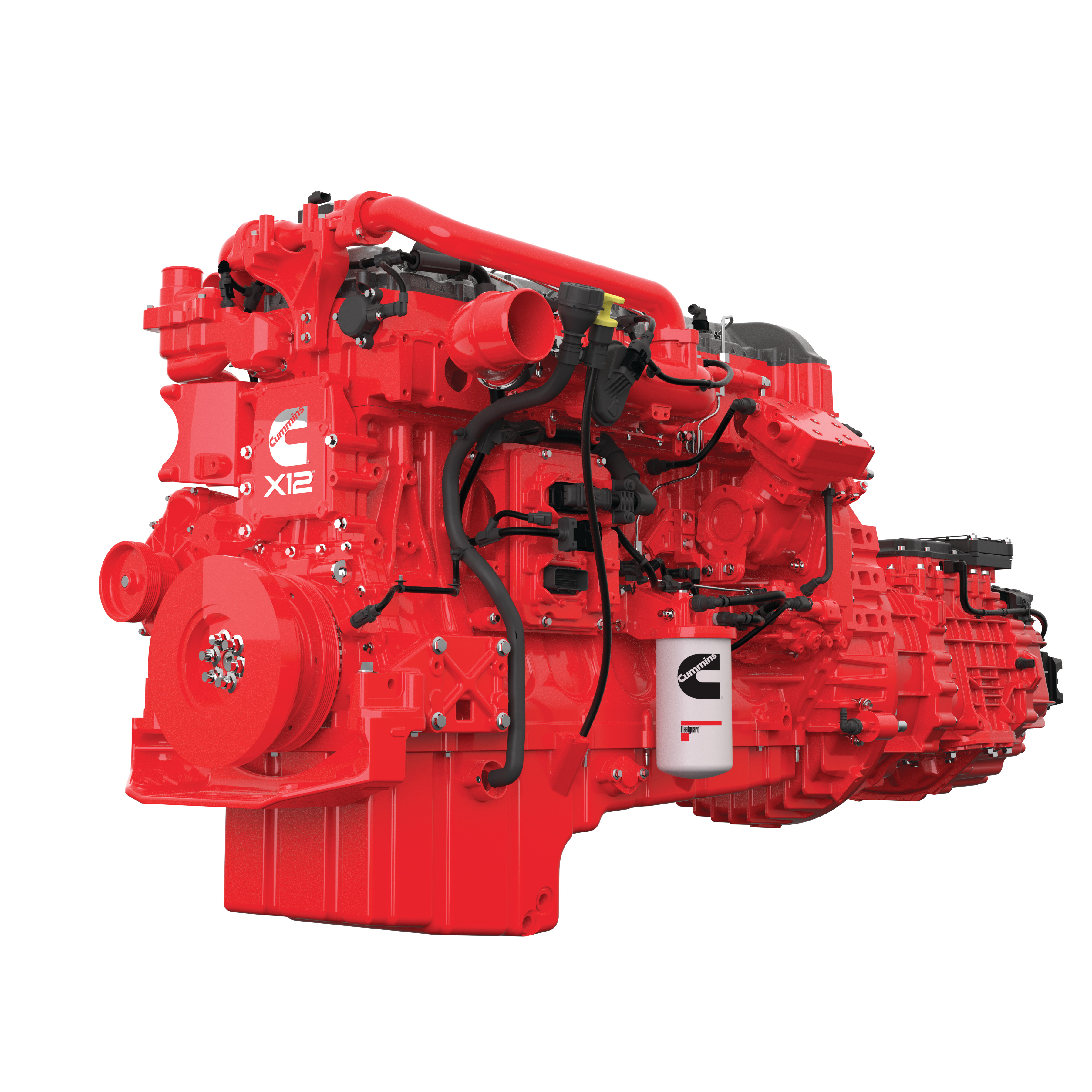 The Cummins X12 and Endurant powertrain combination is worth its weight. With industry-leading power-to-weight ratio, more payload for weight-sensitive fleets and torque available at 1,000 rpm, the next-generation 12-liter platform from Cummins, combined with the Eaton Cummins Joint Venture Endurant powertrain provides the flexibility customers desire along with the reliability they demand.
With over 8,500 products covering the widest range of Air, Lube, Fuel and Hydraulic features in the heavy-duty industry, Fleetguard provides leading filtration and cooling system products. At TMC, Fleetguard FitTM, the industry's first complete real-time filtration monitoring system will be on display.