Stand Number 140

For 100 years, Cummins has provided dependability and performance to marine operations around the world. Cummins offers a complete line of propulsion, generator and auxiliary power solutions designed specifically for commercial marine applications. Our marine solutions are developed with customers' needs in mind – from low total cost of ownership, to safe and reliable operations.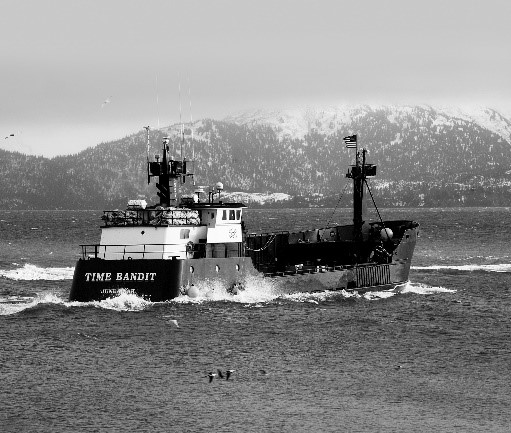 The superbly engineered design of Cummins marine engines emphasises why reliability is so important when you are working out at sea. You need a power solution that provides assurances, dependability, resilience, and the best global support. This make Cummins' engines and generators the single choice for your fishing vessel. So, no matter if you use your boat a few times a month or every day, Cummins keeps you Always On with wide range of marine power systems for auxiliary and propulsion applications so you can focus on bring in your catch. 
So why not partner with Cummins to repower your boats, with a new or reconditioned engine. Our experienced aftermarket and engineering teams can provide a repower package that will give your vessel a new lease of life, improve fuel efficiency and meet the latest emissions regulations.